---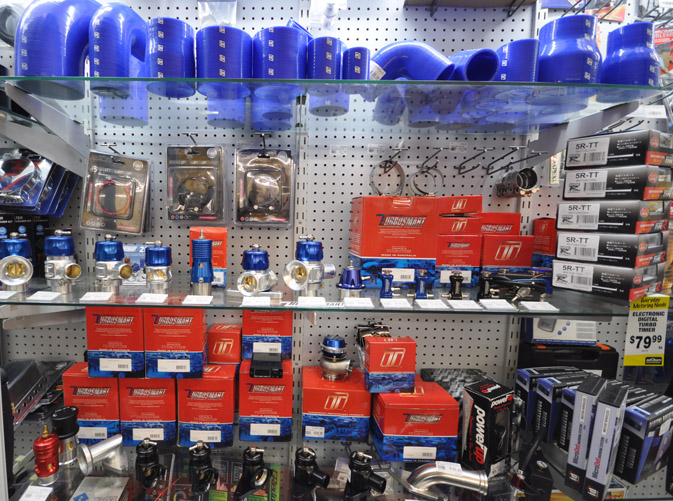 Turbosmart Authorised Dealers enjoy all the benefits of dealing with a reputable brand, backed by a comprehensive technical, marketing and advertising support.
With our new, aggressive advertising campaigns covering print, online and motorsport events in full swing, the demand for Turbosmart products has never been higher. This demand is only going to grow with with a number of exciting new products due to be released later this year.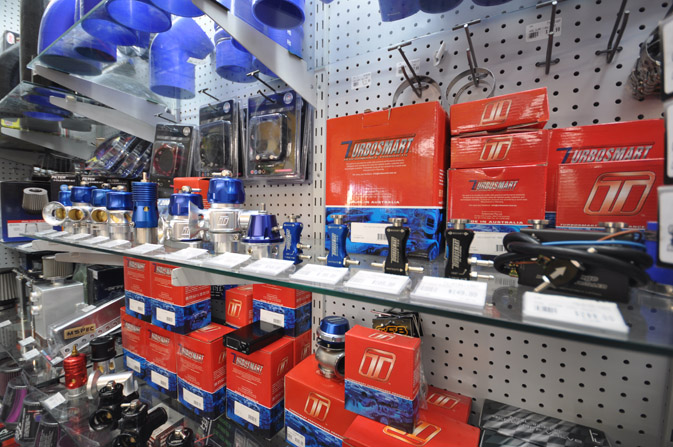 The Turbosmart brand with its strong retail history, great product range, competitive pricing and an extensive involvement in all forms of motorsport represents an excellent opportunity for established automotive retailers and workshops dealing with performance parts and services.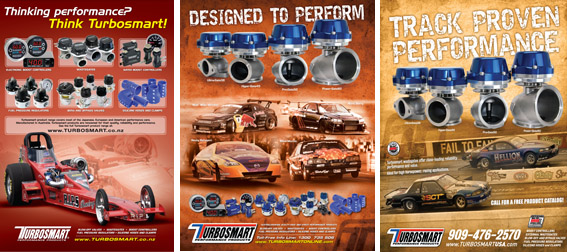 Don't miss out on the opportunity to be a part of one of the most reputable dealer networks in the world!
Interested? Contact Turbosmart Head Office:
Tel: +61 2 9740 2866
Fax: +61 2 9798 2826
Email: sales@www.turbosmart.com.au
For Americas/Canada:
Tel: 909 476 2570
Fax: 909 476 2594
Email: sales@turbosmartusa.com
For Europe:
Tel: 0121 368 0719
Fax: 0121 535 7014
Email: sales@turbosmartuk.com
To become a dealer click the button below: