Drag Racing Promotion – Xtreme Street
---
 WELCOME TO THE TURBOSMART XTREME STREET PAGE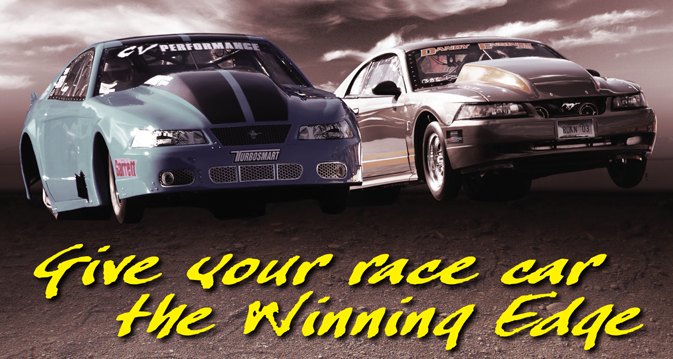 Turbosmart has long been associated with the drag racing scene through its involvement in event sponsorship, team and track support. Behind every Turbosmart product stands a long and rich racing history, with many successfully used in a number of record-holding race cars.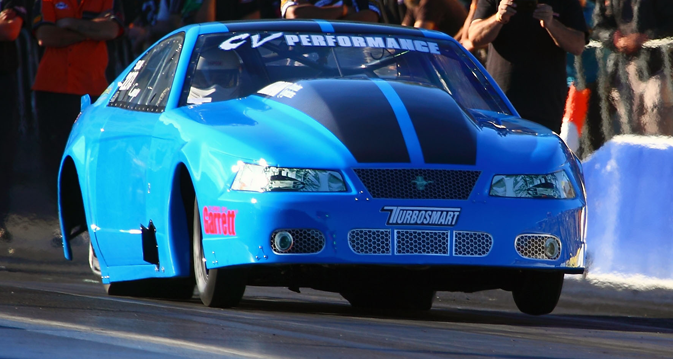 This "Top Down" philosophy ensures that exactly same products used on the top level race cars are available to every day enthusiasts. So when you purchase a Turbosmart product it already comes packaged with an impressive racing heritage.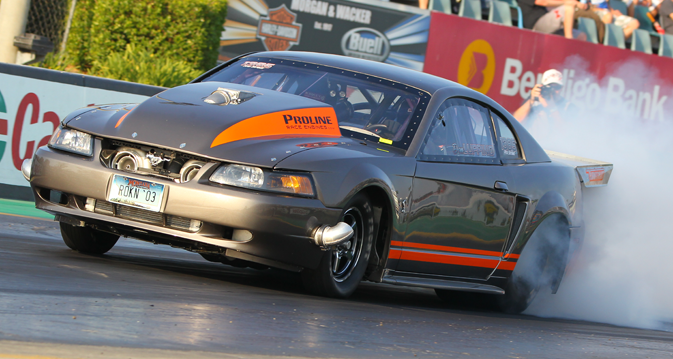 With so many records, wins and awards under our belt, we really do live and breathe racing, continually striving to make our "Engineered to Win" slogan a reality.
Our website has been designed with enthusiasts like you in mind and contains a wealth of useful information about our products as well as helpful technical articles and DIY tutorials.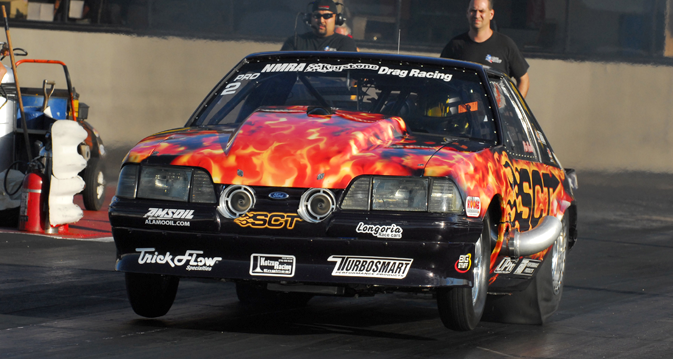 Check out our New Releases, Feature Cars, or browse through our Product Range. Need some technical advice? Head to Technical Forums and join our community of like-minded people. Want to buy a Turbosmart products? Find out where the nearest Turbosmart Authorized Dealer is located.
---
Want to know what all the commotion is all about?
Follow the links below to see our products in detail:
Electronic Boost Controllers
External Wastegates
Fuel Pressure Regulators
Silicone Hoses and Clamps 
Blow Off and Bypass Valves
Got any questions about our range of Mitsubishi products? Call us on (02) 9740 2866 or email sales@www.turbosmart.com
Have a problem installing or setting up a Turbosmart product? Contact us by submitting a Technical Enquiry Form