NEW Volkswagen/Audi BOV and IWG
---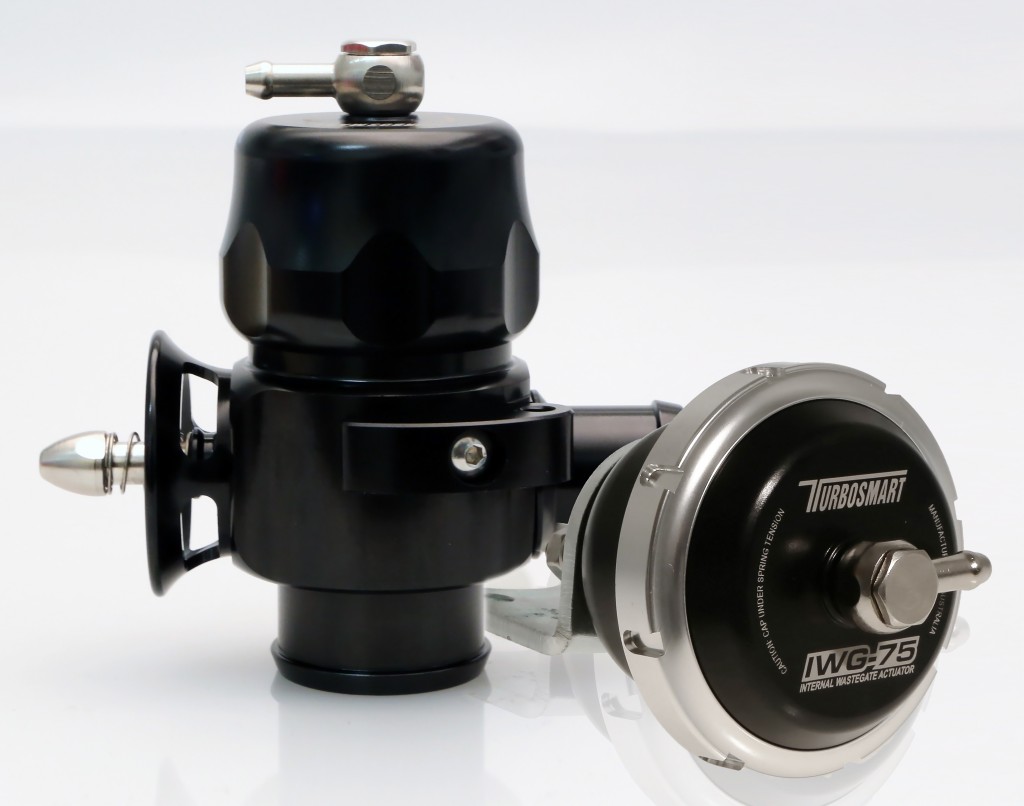 Fans of Volkswagen Audi Group will have something to cheer about in 2015, because we've got two brand new products to suit the Mk 6 Golf R, Mk 6 Scirocco R, and the Audi S3 & TTS (2006-2013).
Volkswagen/Audi Type 5 Smart Port BOV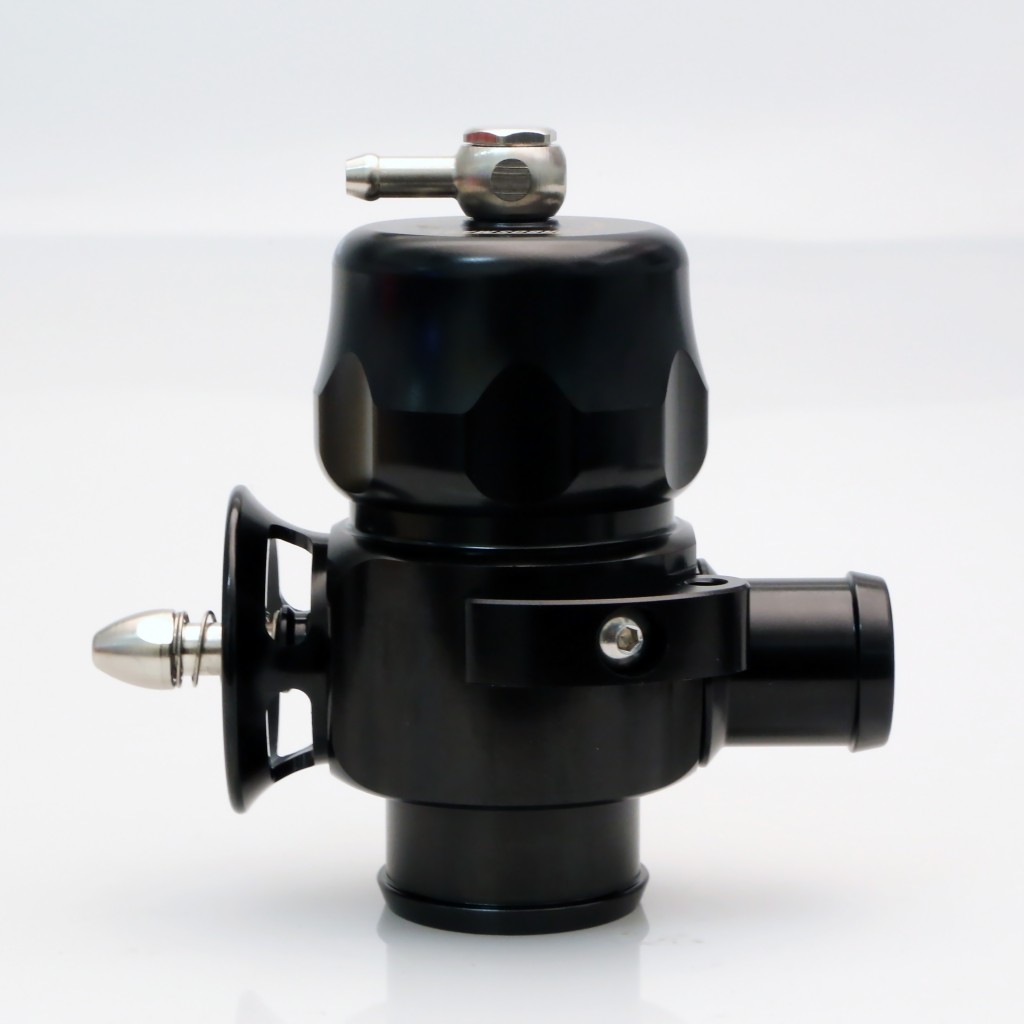 New Smart Port Technology – The Best of Both Worlds
Beyond the new all-black stealth finish, we have packed this new BOV full of some of the most advanced Turbosmart technology seen. The Type 5 Smart Port BOV features innovative new Smart Port drive-by-wire friendly staging technology that gives you the response of a plumb-back valve, with the high performance benefits of a vent-to-atmosphere valve. The Smart Port system involves a new piston manufacturing process utilizing specialized alloys and coatings, along with a revolutionary new vent to atmosphere trumpet design. These new designs allow for very fast response while also providing enhanced sealing. The result is quicker spool-up and better performance on modern drive-by-wire vehicles.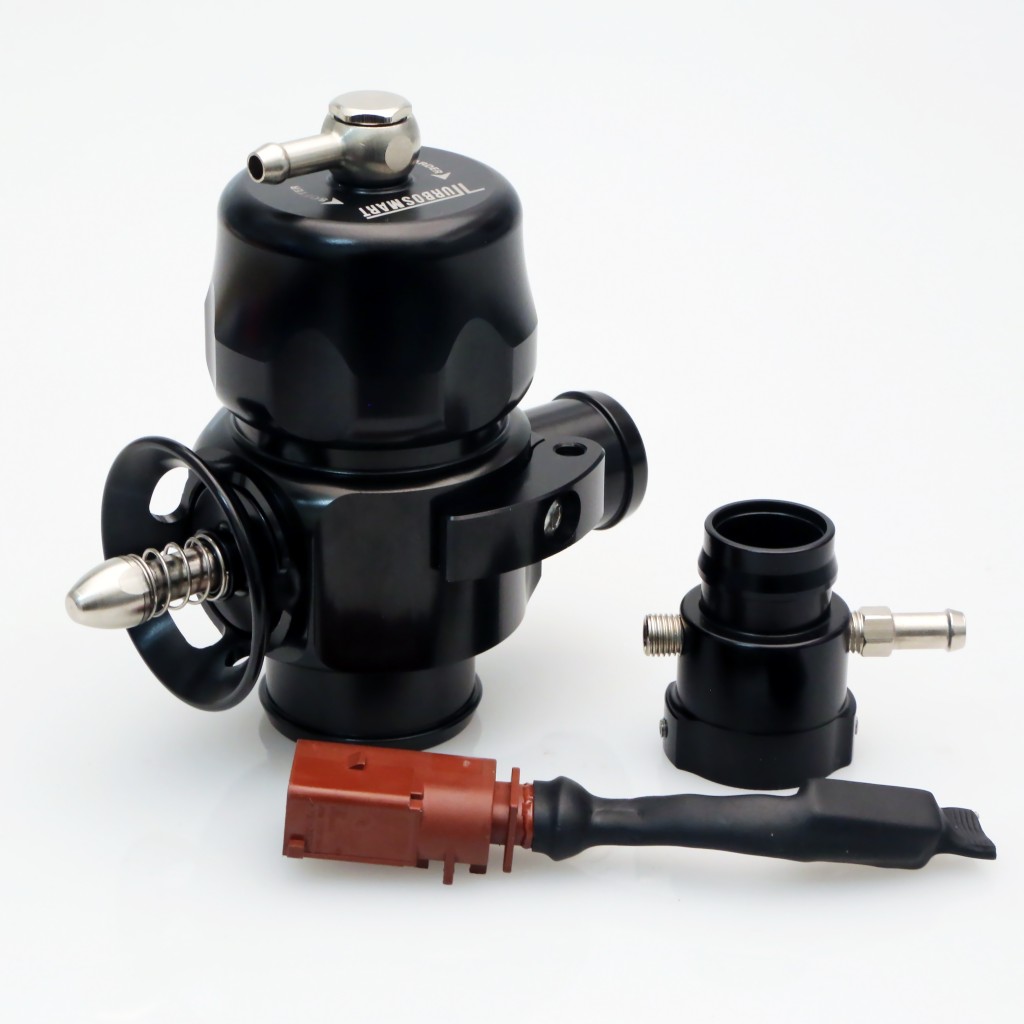 Smart Piston Design
The new Smart Port piston is made from aerospace alloy, reducing the overall weight of the BOV, and improving the response of the valve.
A new military-spec coating technique is applied to the surface of the piston. This low-friction material also helps make the BOV more responsive than any previous Type 5 BOV, plus has excellent wear characteristics – extending the working life of the BOV.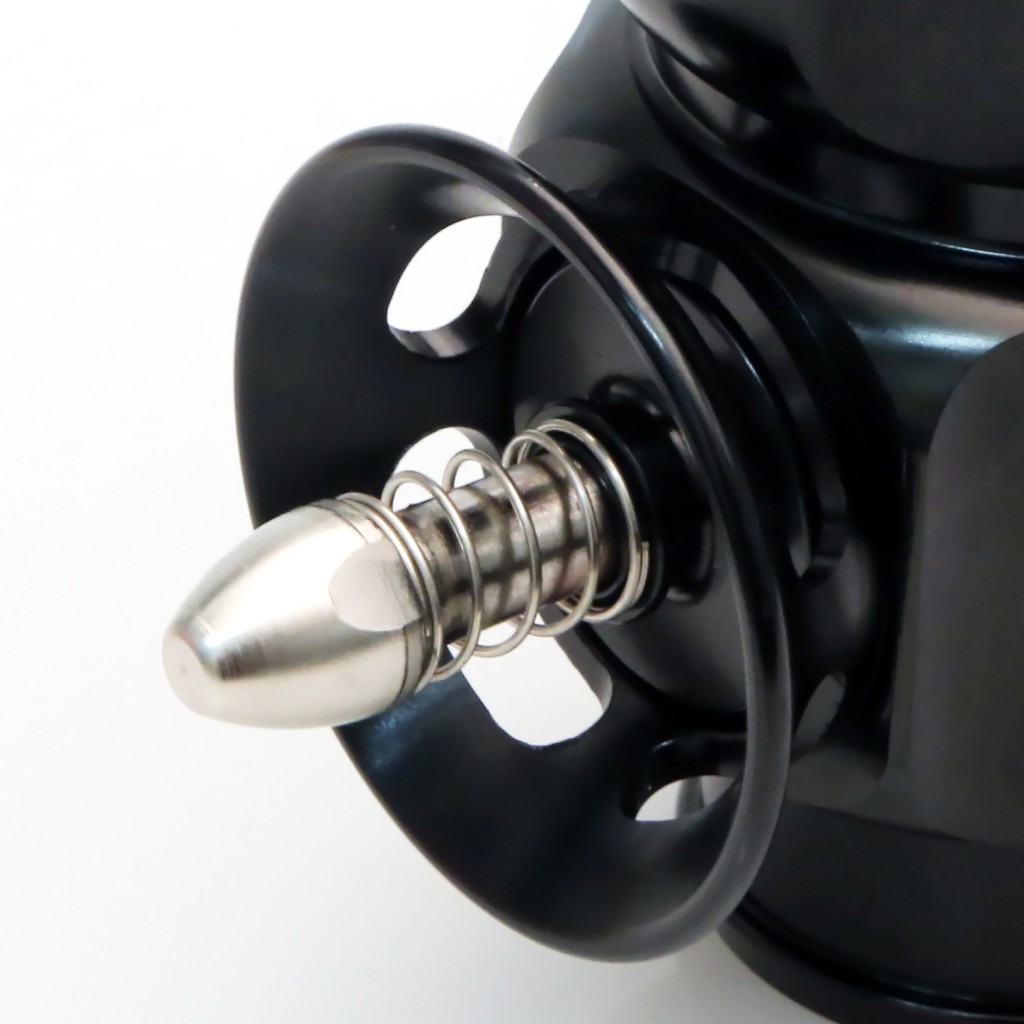 Smart Trumpet Design
Turbosmart's new Smart Port trumpet allows the use of a softer spring in the body of the BOV to aid in valve response to the plumb back port, while still retaining the ability to vent to atmosphere.
In testing Turbosmart has seen this new valve:
• Completely eliminate stalling issues that are sometimes seen in vent to atmosphere applications
• Eliminate compressor surge, at both low throttle and engine load conditions
• Smoothly integrate with factory computer mapping, without requiring any tuning
• Easily handle boost pressures beyond 30PSI.
Part Number: TS-0205-1041 – BOV Dual Port 2.0L VAG Golf R/S3/TTS – Black
For pricing – Click here
Volkswagen/Audi Internal Wastegate Actuator

The Turbosmart VAG wastegate actuator range has been designed as a stronger, more reliable replacement for OEM parts. Like all Turbosmart parts, billet construction means they are stronger and more durable than a stock actuator, while Turbosmart's focus on performance means boost comes on faster and holds on longer.
The Turbosmart IWG-75 actuator range features:
• Stable boost control
• Improved boost response
• Flatter boost curve in the top end
• Interchangeable springs for a great range of boost levels
Part Number: TS-0645-1052 – IWG-75 – Golf R
For pricing – Click here
---