Nissan GTR R35 Twin Port IWG
---
Nissan's GTR might run with the world's most powerful exotic supercars straight out of the box, but the platform has proven itself as a worthy base for modification. Turbosmart has worked with the R35 from the beginning, creating new blow-off valves and wastegate actuators with the sole purpose of improving the performance and driving experience of this modern Japanese supercar.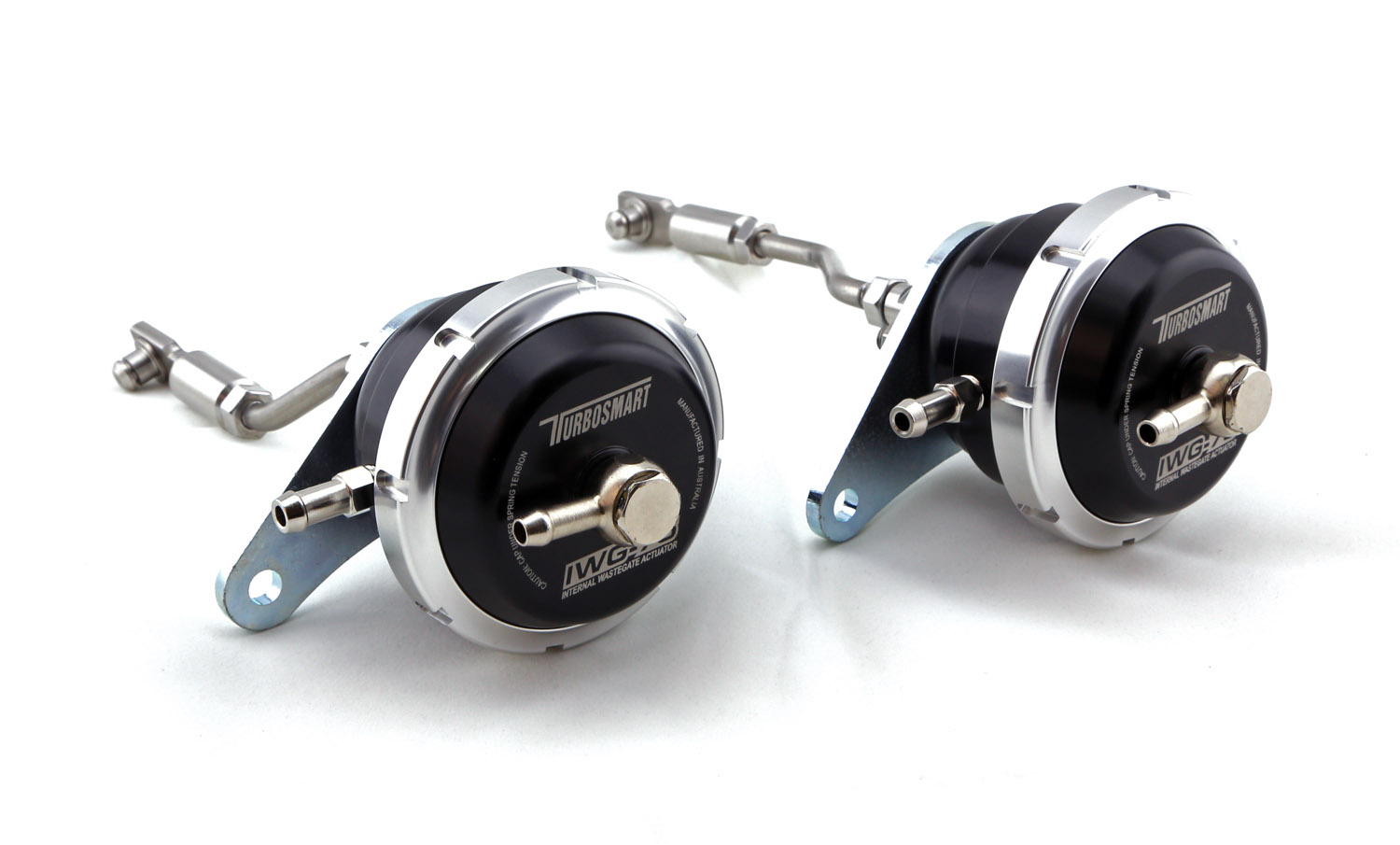 The new Twin Port IWG-75 Internal Wastegate Actuators are the latest addition to Turbosmart's range of performance parts for the R35. The Twin Port brings a new dimension of control to the Nissan R35 GTR's twin turbo setup. Whereas traditional internal wastegate actuators utilise a single pressure port to operate the actuator, Turbosmart's Twin Port actuators feature a second pressure port to a separate chamber.
Twin Port control allows a far greater range of possibilities. The ability to control air pressure on either side of the actuator's diaphragm thanks to the sealed twin chamber design means more accurate boost control, providing more response and a smoother boost curve – all with the aim to give the tuner and the driver more control.
This makes the Twin Port IWG perfect for applications such as drag racing where every second of acceleration counts. The Twin Port's superior control makes it possible to maximise traction and acceleration by ensuring the boost curve is as smooth and precise as possible, especially when used in conjunction with an electronic boost controller.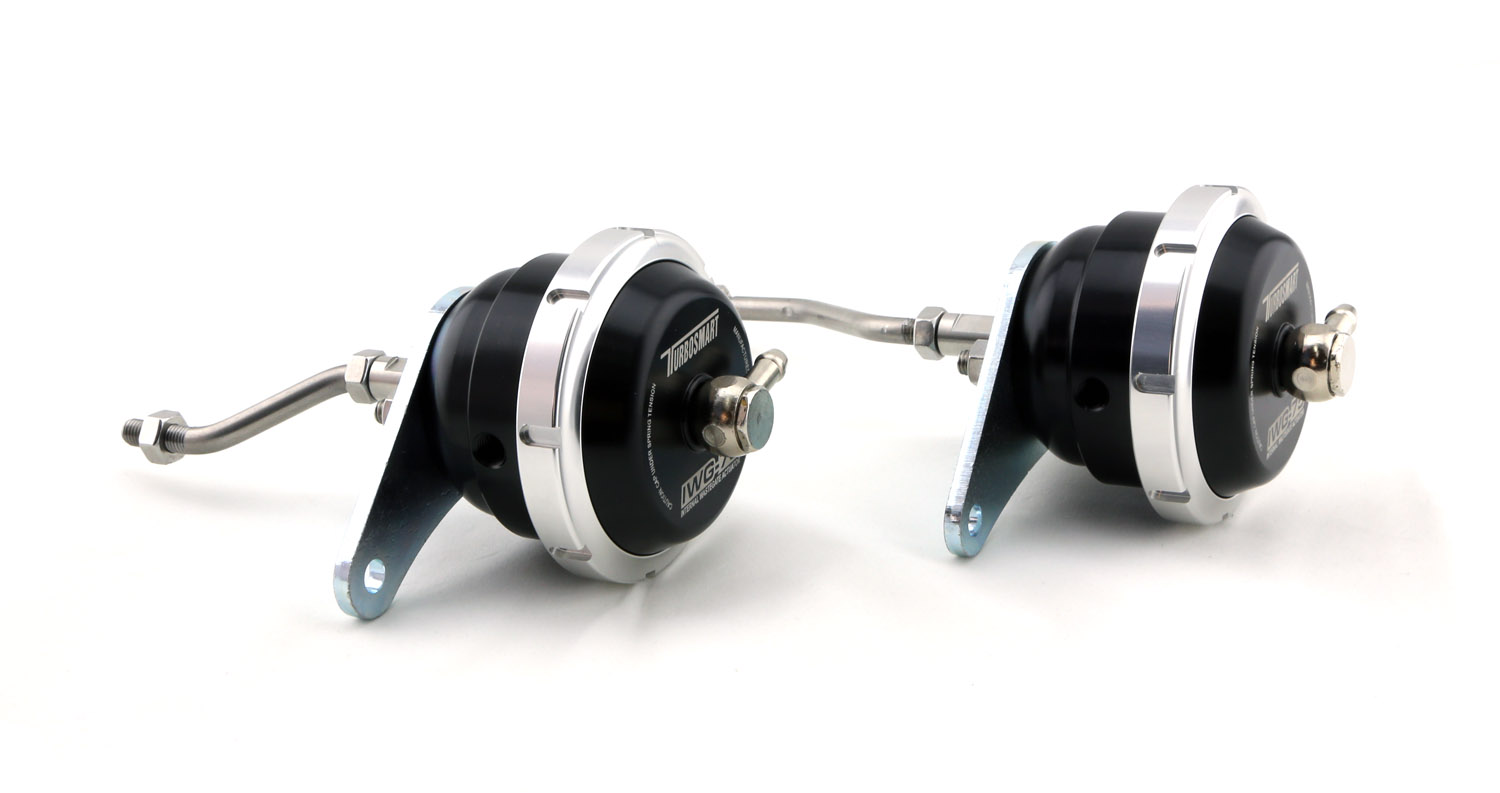 The Twin Port is a direct fit replacement for the GTR's standard wastegate actuators. The kit includes two Twin Port IWGs for the R35's two turbos, as well as a custom designed bracket and rod, meaning all the benefits of superior boost control are available without any custom fabrication or special tools. Turbosmart's unique locking collar design means the springs within the actuator can be easily changed for a wide range of base pressures.
Part numbers and pricing:
TS-0615-2073 – IWG-75 Twin Port Kit Nissan GTR R35 – 7 PSI | For part numbers and pricing, click here.
---