2012 World Time Attack Wrap up
---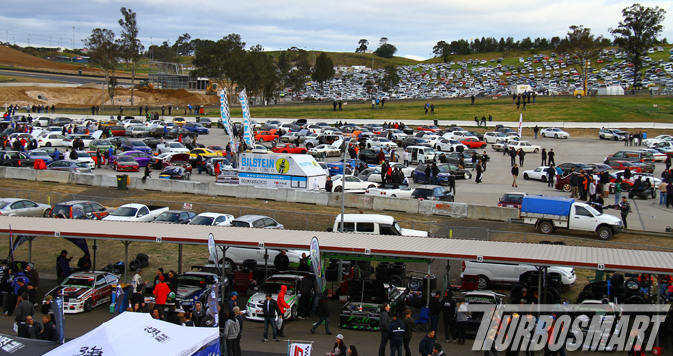 For the past three years the world's fastest time attack teams have been coming to the Eastern Creek Raceway in Sydney, Australia to battle for the title of the World Time Attack Champion.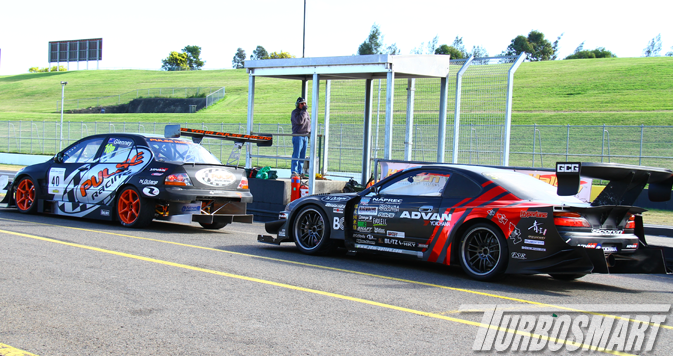 While the 2010 and 2011 Champion – CyberEvo from Japan was still considered by many as a favourite, it was the radical new builds that hogged the spotlight this year.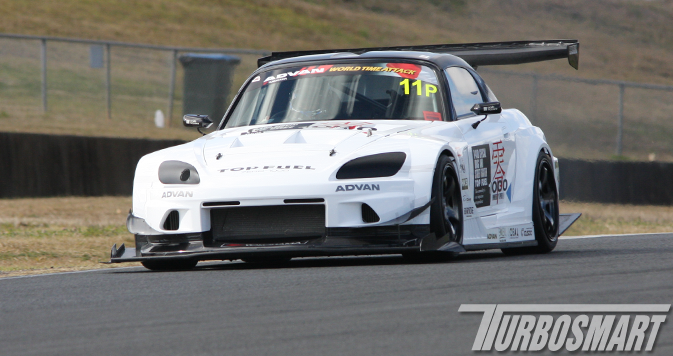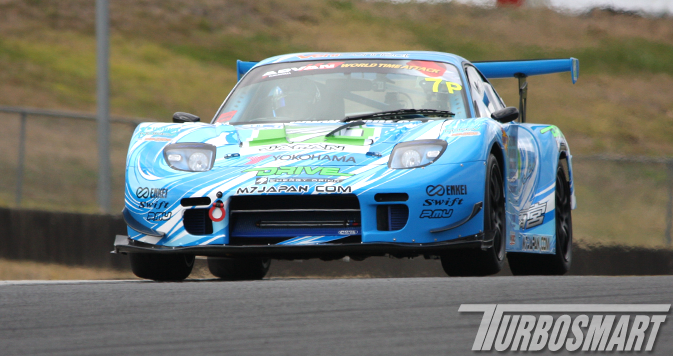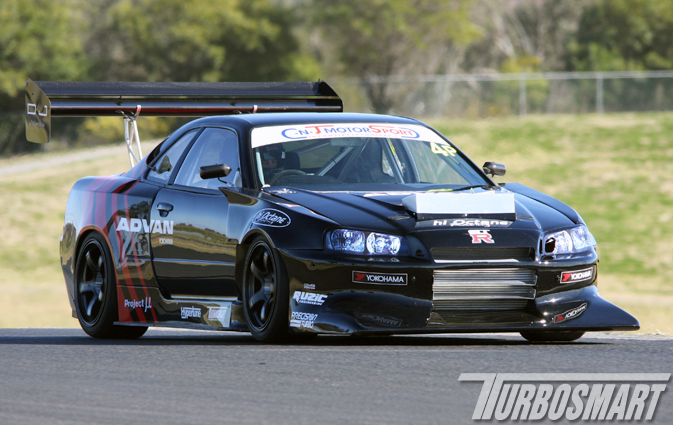 Famous Japanese tuning houses RE Amemiya, Top Fuel and Pan Speed have fronted brand new cars for this year's event while Scorch Racing, UK's Redbrick Racing and New Zealand's RevolutioNZ brought improved versions of their current race cars.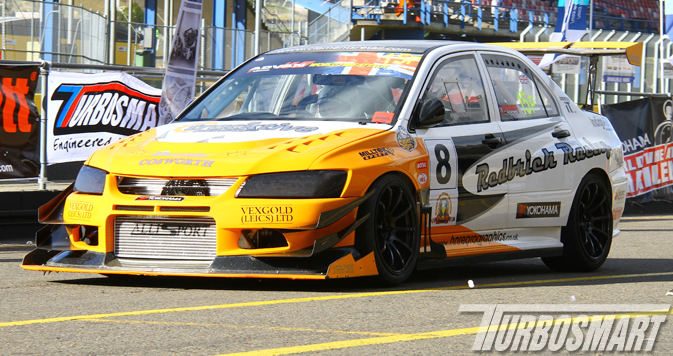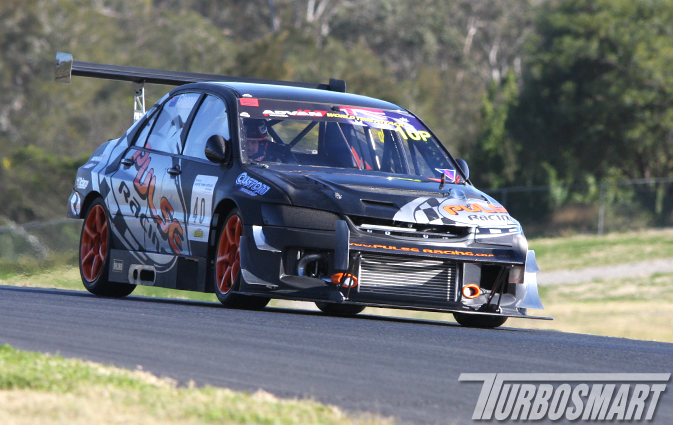 Tilton Interior's Evo was rumoured to be the local favourite with the car narrowly missing out on the podium in 2011, but nothing beat the anticipation created by the Queensland's Project Nemo. A radical new car, built from the ground up with the single purpose of being the fastest time attack car in the world.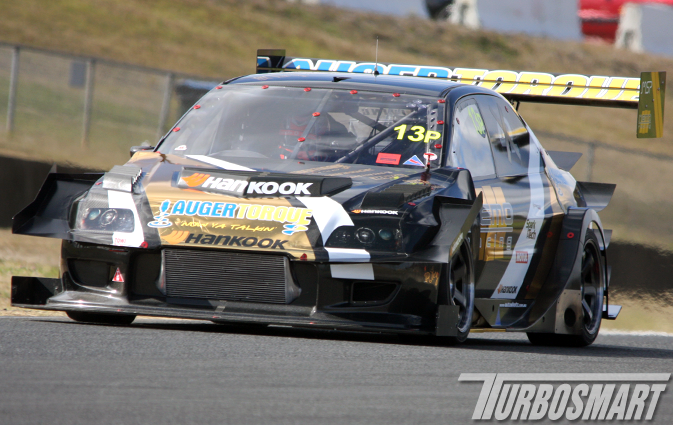 Nemo's aspirations quickly proved true, as the car became the pace setter early on Day 1,  improving with every lap. Tilton Interiors Evo was having a great day too, posting times that would have seen the car in the top spot the year before. The pair were followed by a steadily improving Japanese trio of "Under" Suzuki in the Scorch Racing S15 and Nob Taniguchi driving both the RE Amemiya and Top Fuel cars.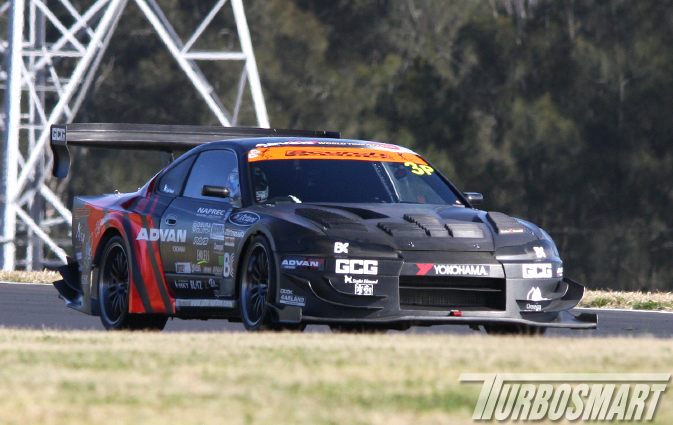 By the second session on Day 2, Nemo has build up a lead of almost two seconds over its main rival – the Tilton Interiors Evo, and the spectators were treated to a nail-biting fight for the third spot between Japan's "Under" Suzuki in the Scorch Racing 15 and Australia's MCA Suspension S13, driven by Earl Bamber.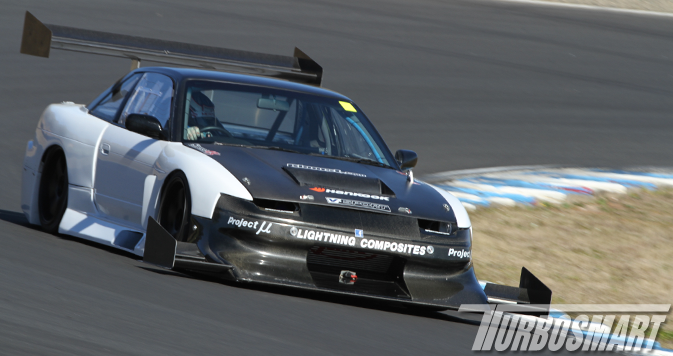 With Suzuki in the third spot, Earl went on the lap of his life and in the closing minutes of the last session managed to beat Suzuki to the podium! So after two years of Japanese and USA domination at the World Time Attack Challenge, it was Australia 1-2-3 in 2012.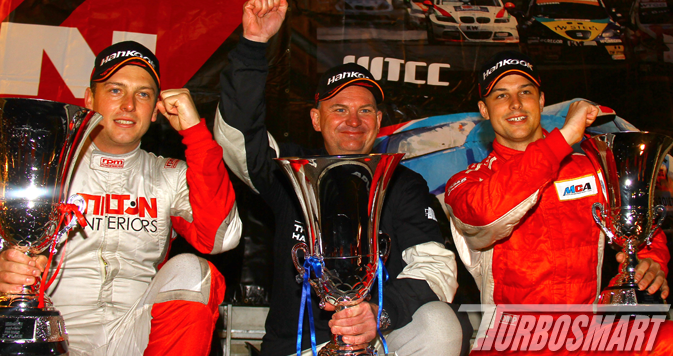 Turbosmart has been associated with the World Time Attack Challenge since its inception in 2009 both as a sponsor and a competitor. This year was no different with Turbosmart well represented in the winners' circle. Five out of top ten outright cars were using Turbosmart products, including the newly crowned champion – Nemo Racing Evo. In the drift, Turbosmart was represented by New Zealand's "Mad" Mike Whiddett and Jake "Drift Squid" Jones.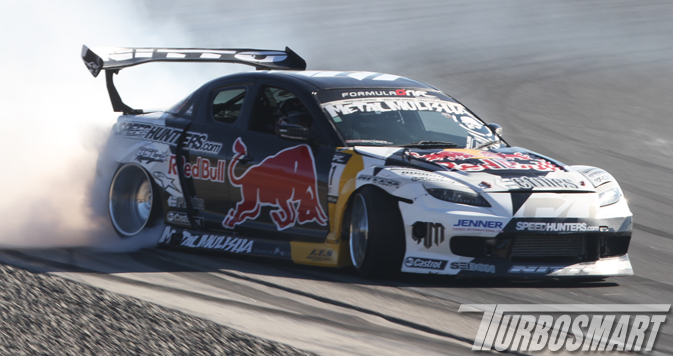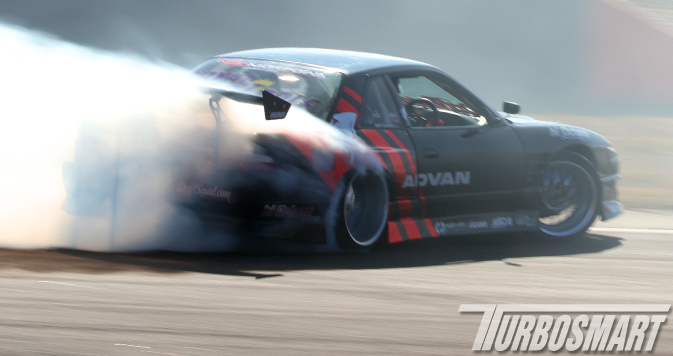 If you walked through the trader area it was hard to go past the Turbosmart stand. With a time attack RX7 FC, a turbocharged V-Rod and a drag R100 on display there was something for everyone to see!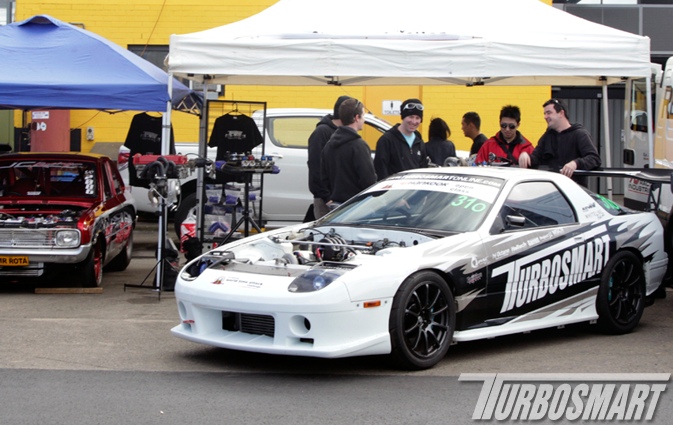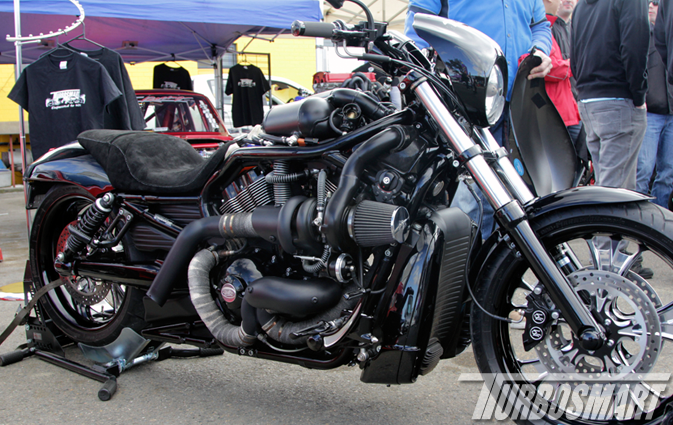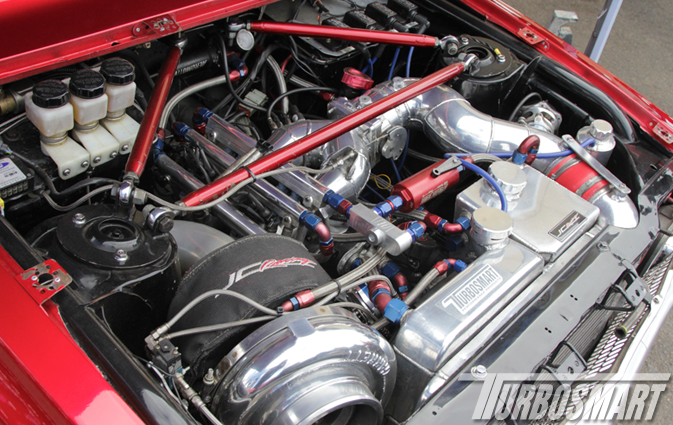 Full image gallery from the event coming soon – stay tuned!
---