2015 Snowy Mountains 1000 Wrap Up
---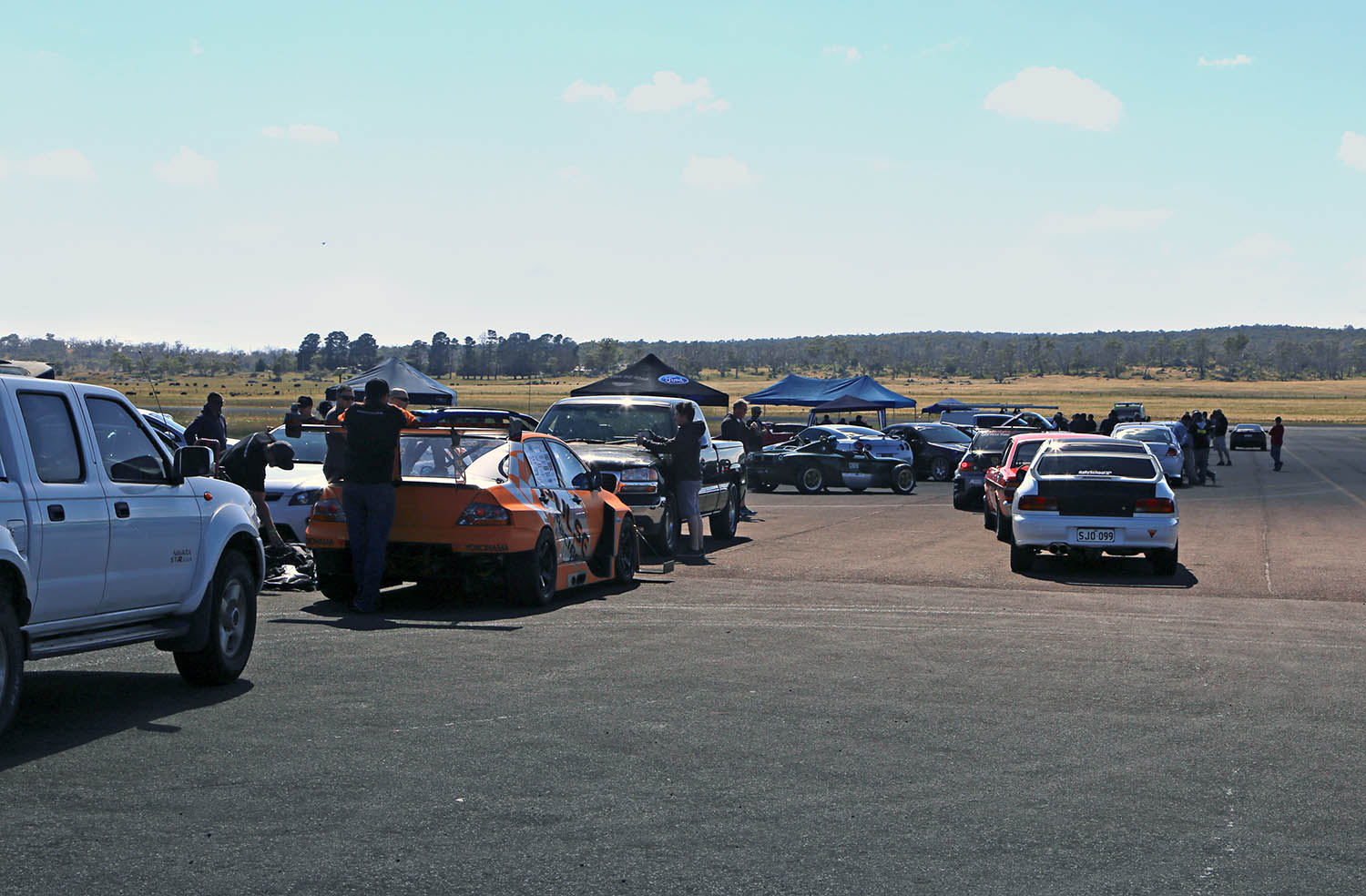 As Summer rolls around, the Snowy Mountains are deserted by the skiiers and snowboarders who flock to the area for the winter. But, just before December, one little airfield in the region attracts a very different crowd. The Snowy Mountains 1000 has become an institution in Australian motorsport, a real proving ground where some big power cars can stretch their legs in the fresh alpine air.
This year's Snowy 1000 landed on 28 November, coinciding with International Blow-Off Valve Day. The turbocharged contingent there on the day celebrated with us, showing off their BOVs and putting them to good use boosting down the runway.
Turbosmart-equipped cars were thick on the ground. With several class wins under the belt, Team Turbosmart had another great year at the Snowy 1000.
Adam Neish from Just Engine Management took out third place overall, as well as the win for Class 5D in his Nissan R34 GTR. Adam completed the 1000 metres in 18.010 seconds, at a 310km/h top speed. We saw what this car could do at the Turbosmart Flying 500 at World Time Attack Challenge, and doubling the length of the track only saw the car's strengths shine brighter.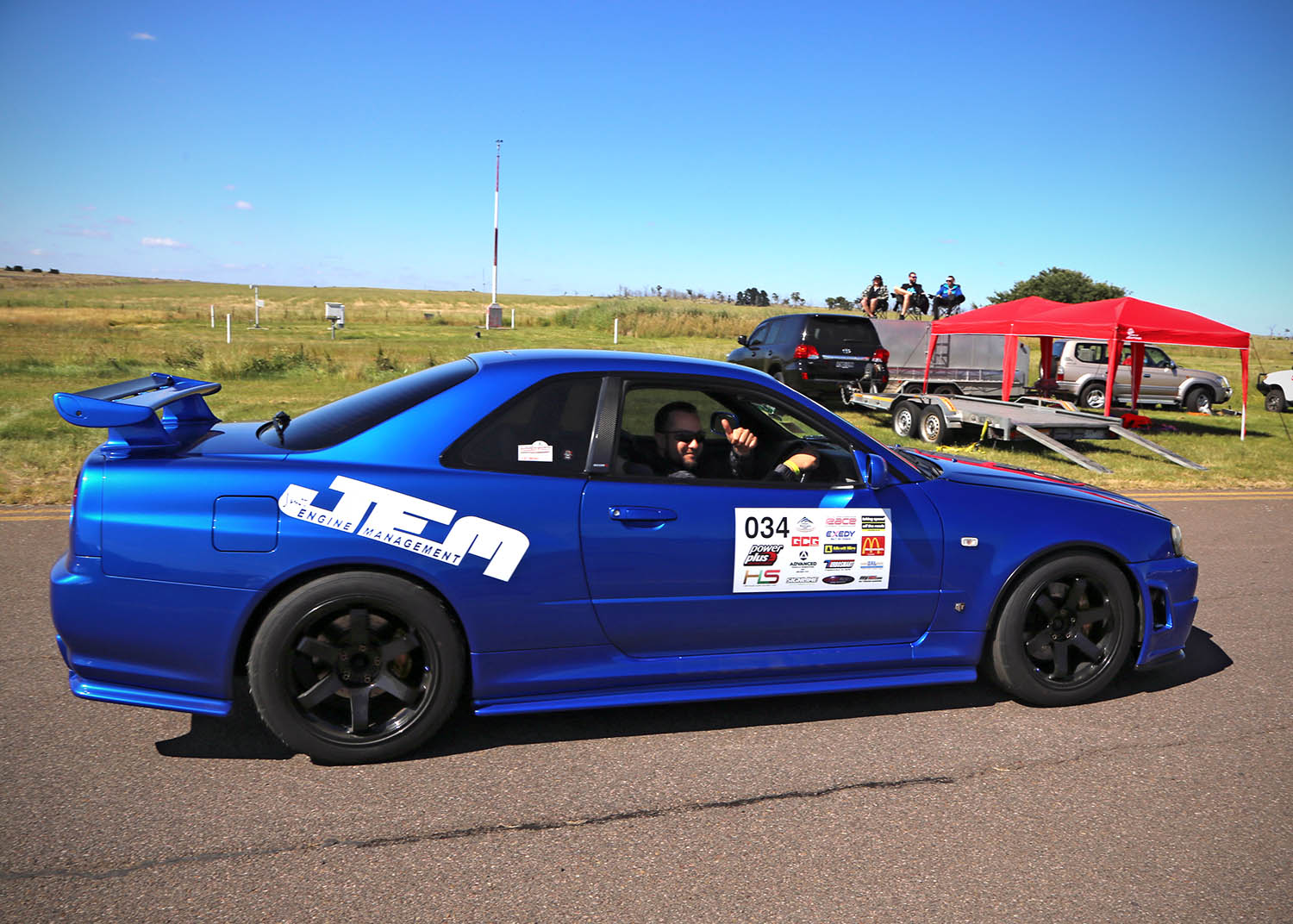 Paul Fisher from Pulse Racing had the fastest forced-induction four-cylinder of the day, winning Class 6D with the heavily worked Mitsubishi Evo.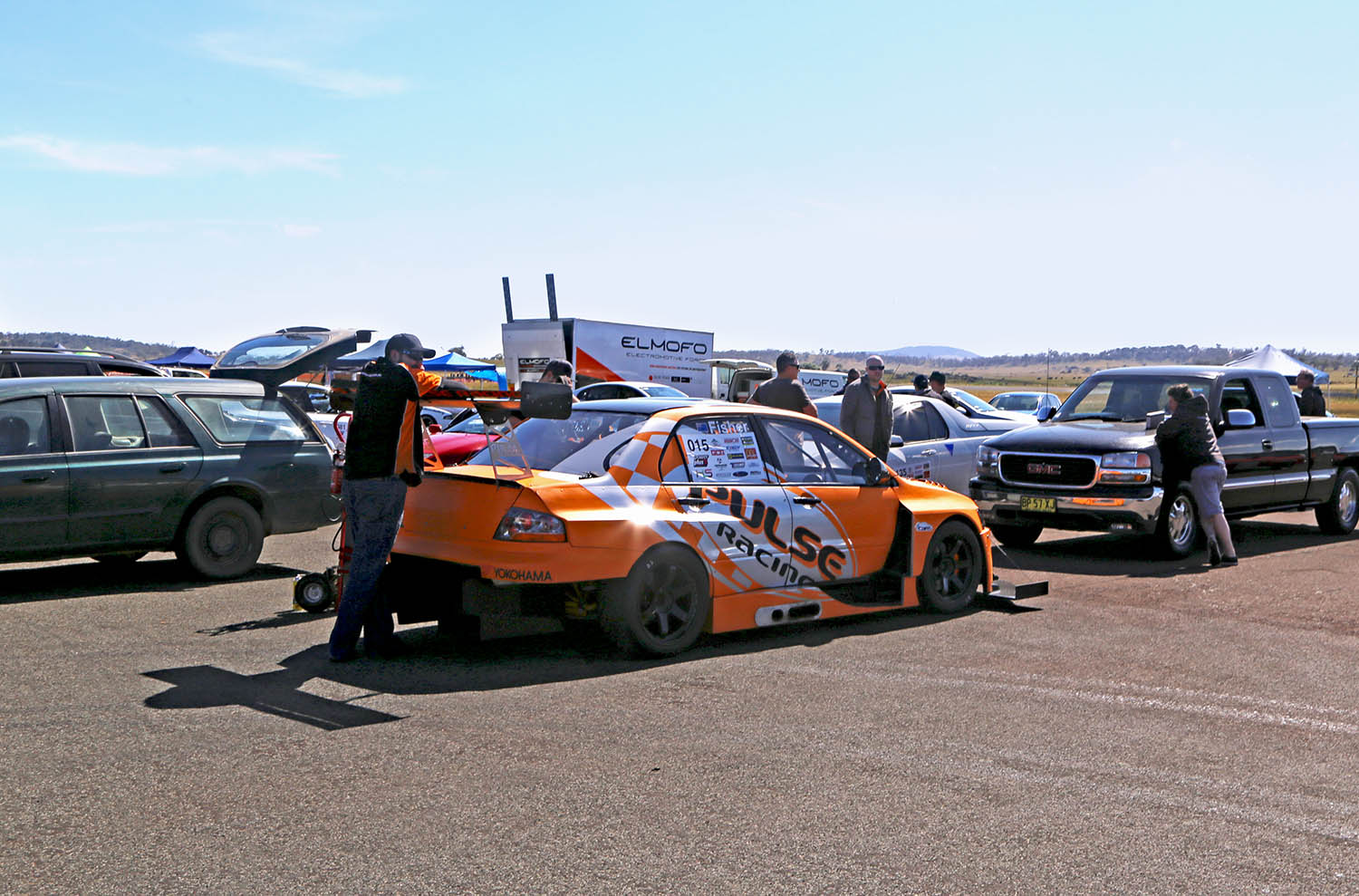 Anthony Burke's 4G63-powered Mitsubishi Mirage was the quickest front-wheel-drive car. 20.863 seconds at 265km/h is one fast hatchback.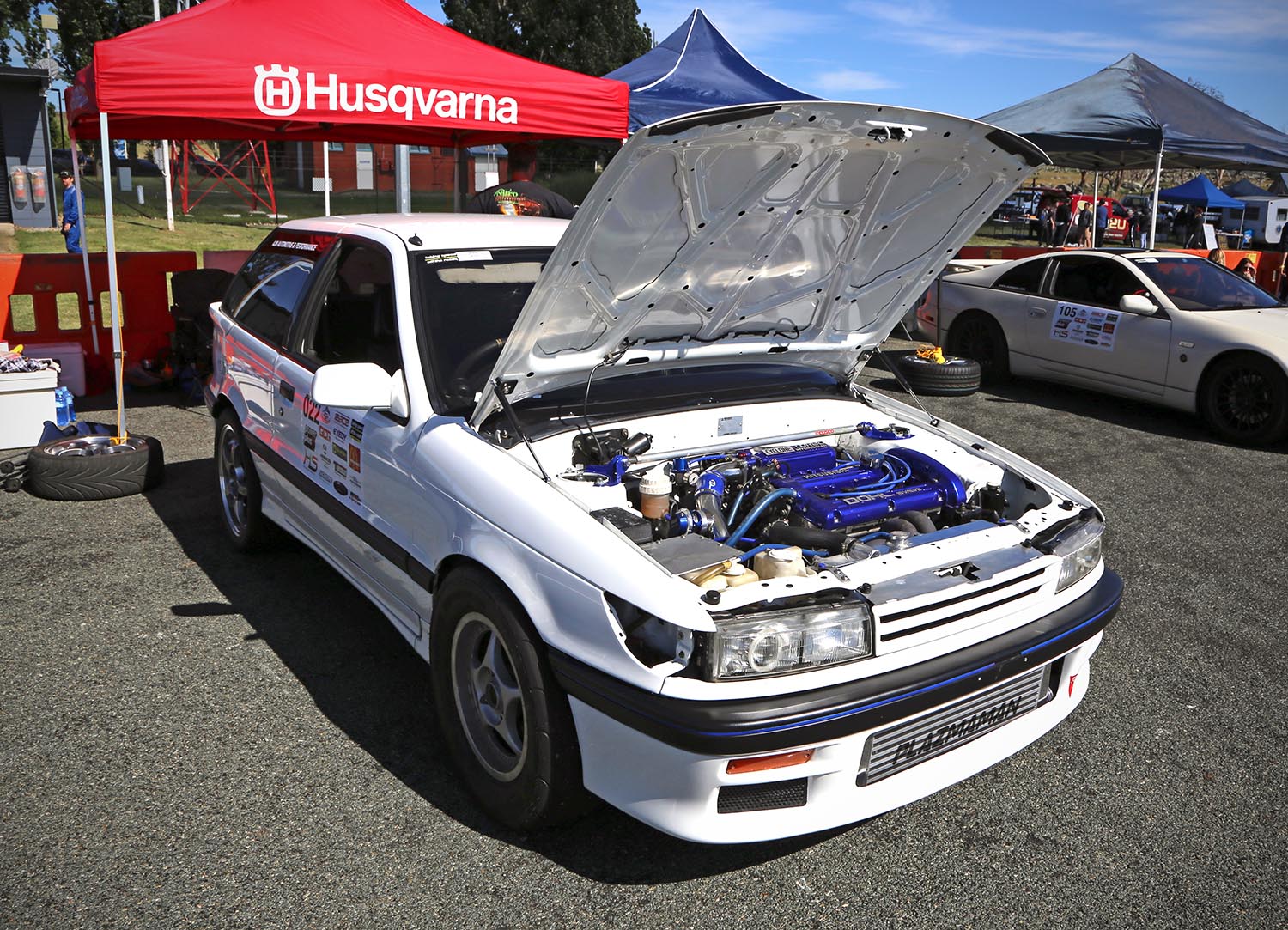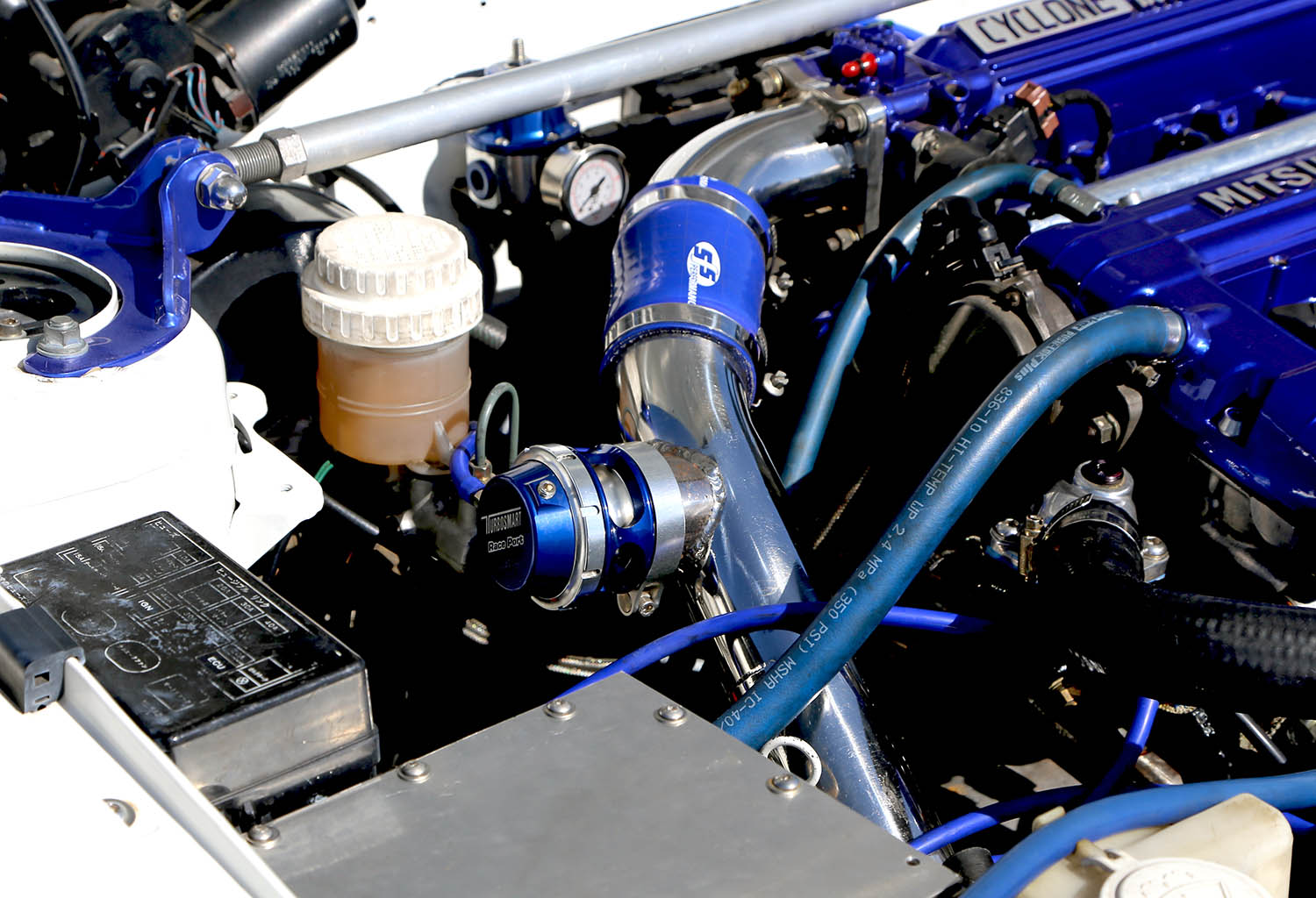 Tate Healey and his Datsun 1600 won Class 2D with a 20.731 at 262.5km/h.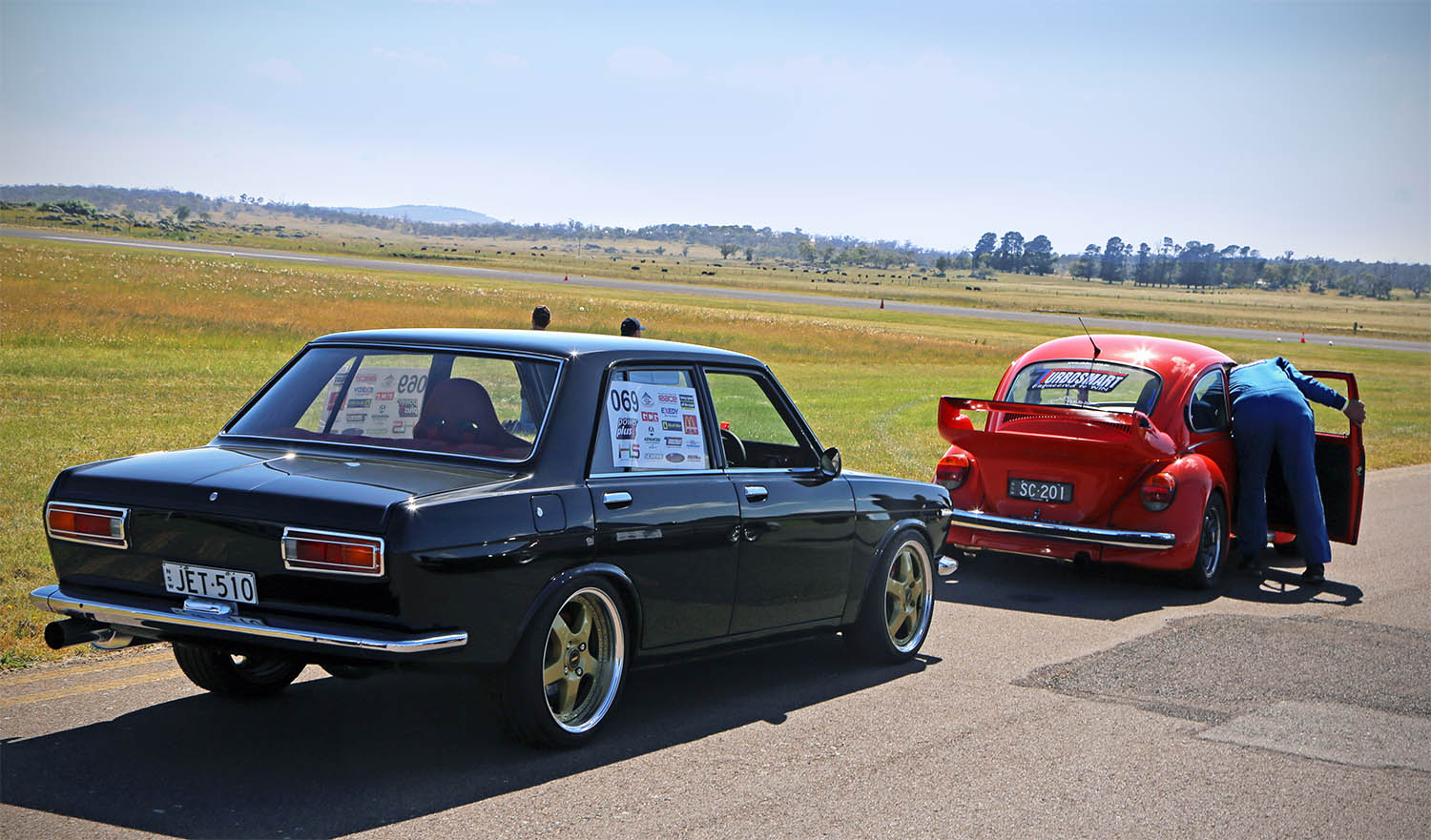 Some very unique Turbosmart-equipped machines caught our eye. Always a favourite is Steve Lemon's 1JZ-powered Toyota Hilux.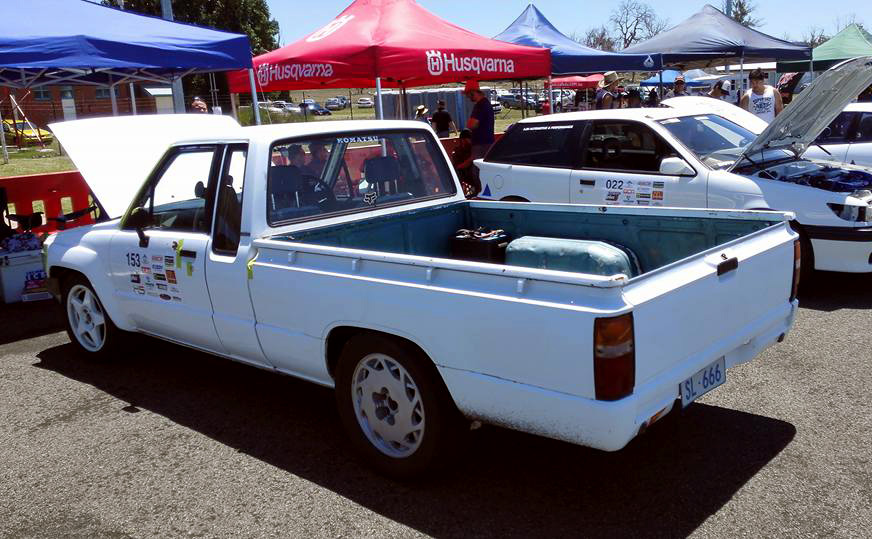 This VW Beetle sported Subaru power and some Turbosmart goodies tucked away in the rear engine compartment.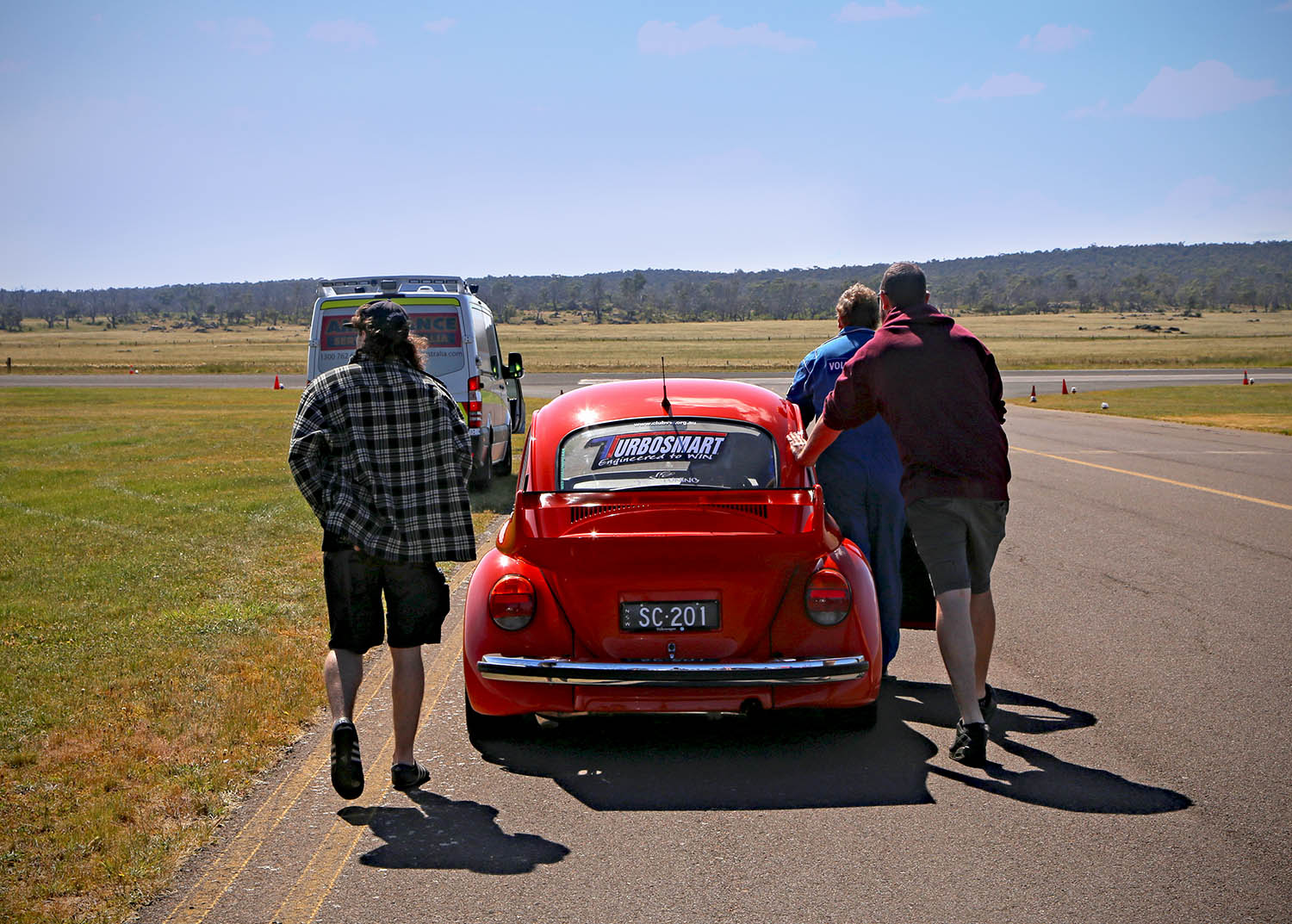 We're proud to be a part of the Snowy Mountains 1000, we've always loved watching some seriously quick cars blasting down an alpine runway. We will be back next year…
---