2015 World Time Attack Challenge Wrap Up – Turbosmart dominates again!
---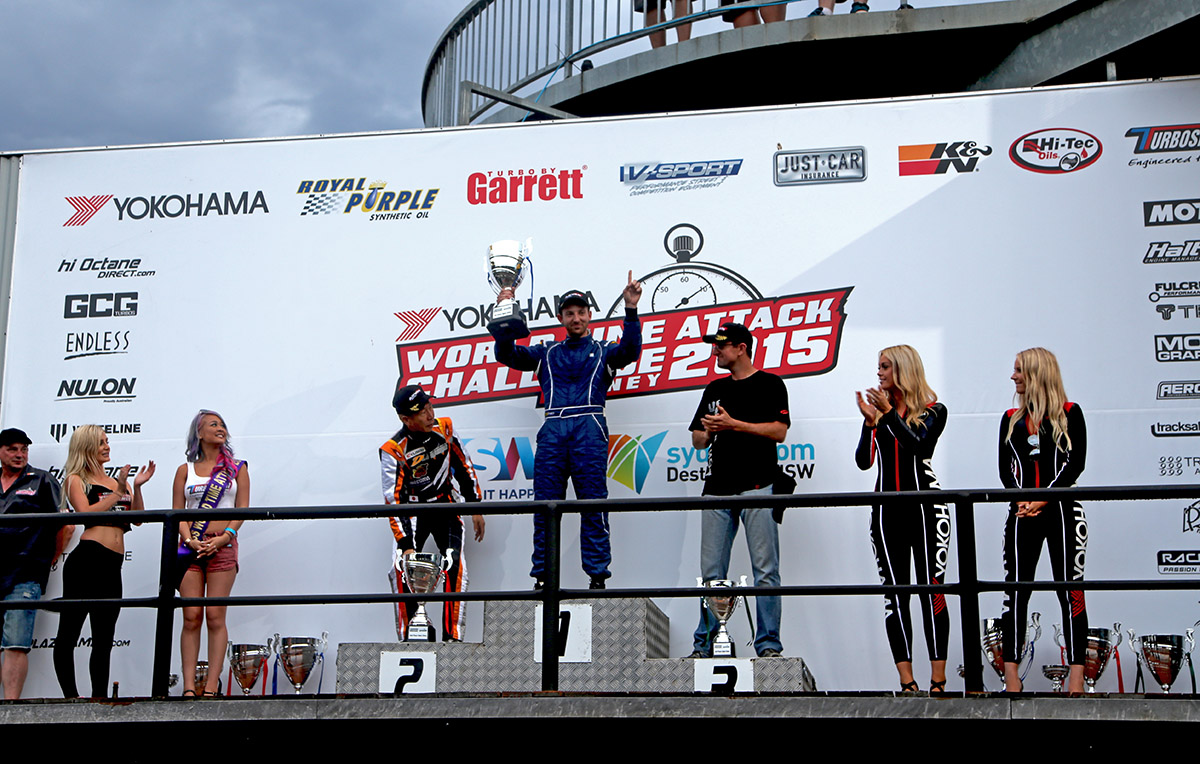 Team Turbosmart has once again dominated the podium at this year's World Time Attack Challenge, held over Friday 16th and Saturday 17th October at Sydney Motorsport Park.
Turbosmart-sponsored cars driven by Garth Walden of Tilton Interiors, Shane Van Gisbergen of MCA Suspension and Under Suzuki of Scorch Racing scored the top three Pro Class places of a tumultuous Time Attack event. That makes it a stunning four years in a row that Turbosmart-sponsored cars have driven their way to the top three places in Pro Class at WTAC.
Despite experiencing the famous Australian weather extremes with a 36 degree scorcher on Friday seeing track temperatures push 55 degrees, followed by a torrential downpour on Saturday afternoon, the action was as good as ever.
The extreme heat on day one made this one of the more challenging years of WTAC, as these highly strung precision-built machines struggled with the melting on-track temperatures. Despite the challenging weather, Team Turbosmart had a stellar weekend.
The JDM Yard Civic topped the ultra-competitive Open Class with a 1:30.701.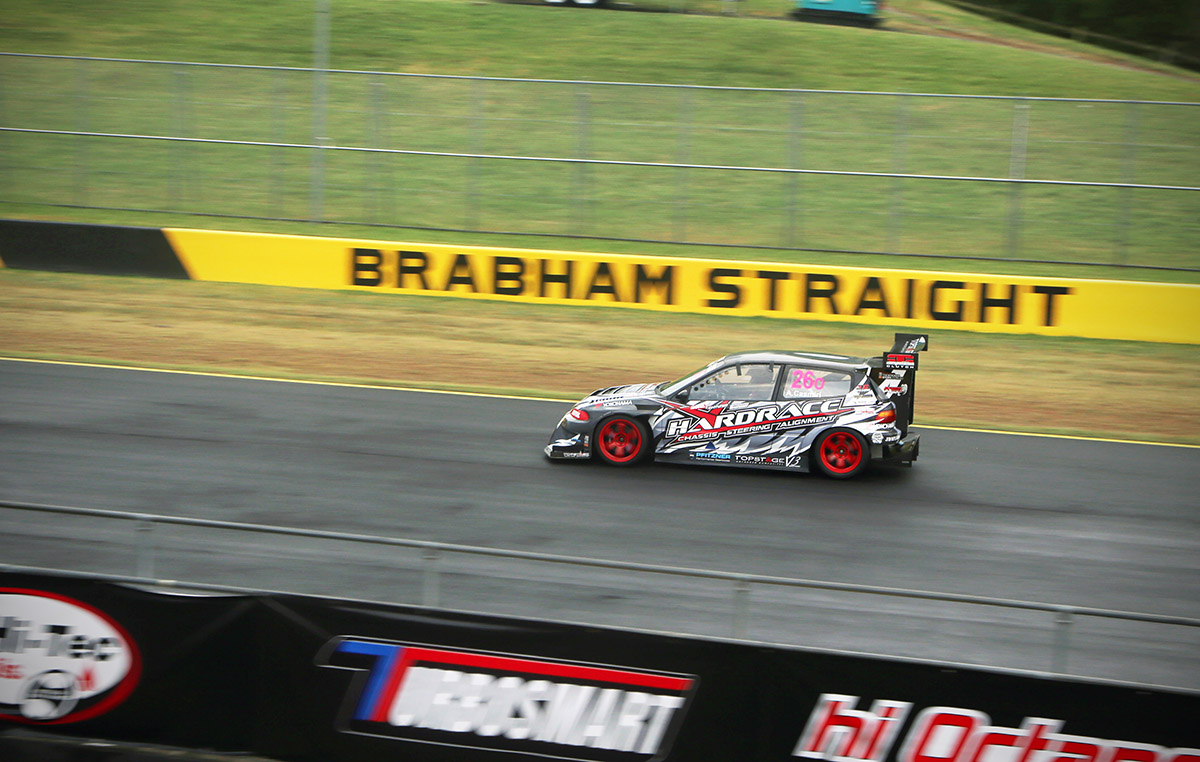 Rob Nguyen in the Mighty Mouse 101 Honda CRX ran a 1:29.517, taking home third place in the Pro Am class and sixth overall. That lap time also made the little lightweight Honda the fastest front-wheel-drive car of the event.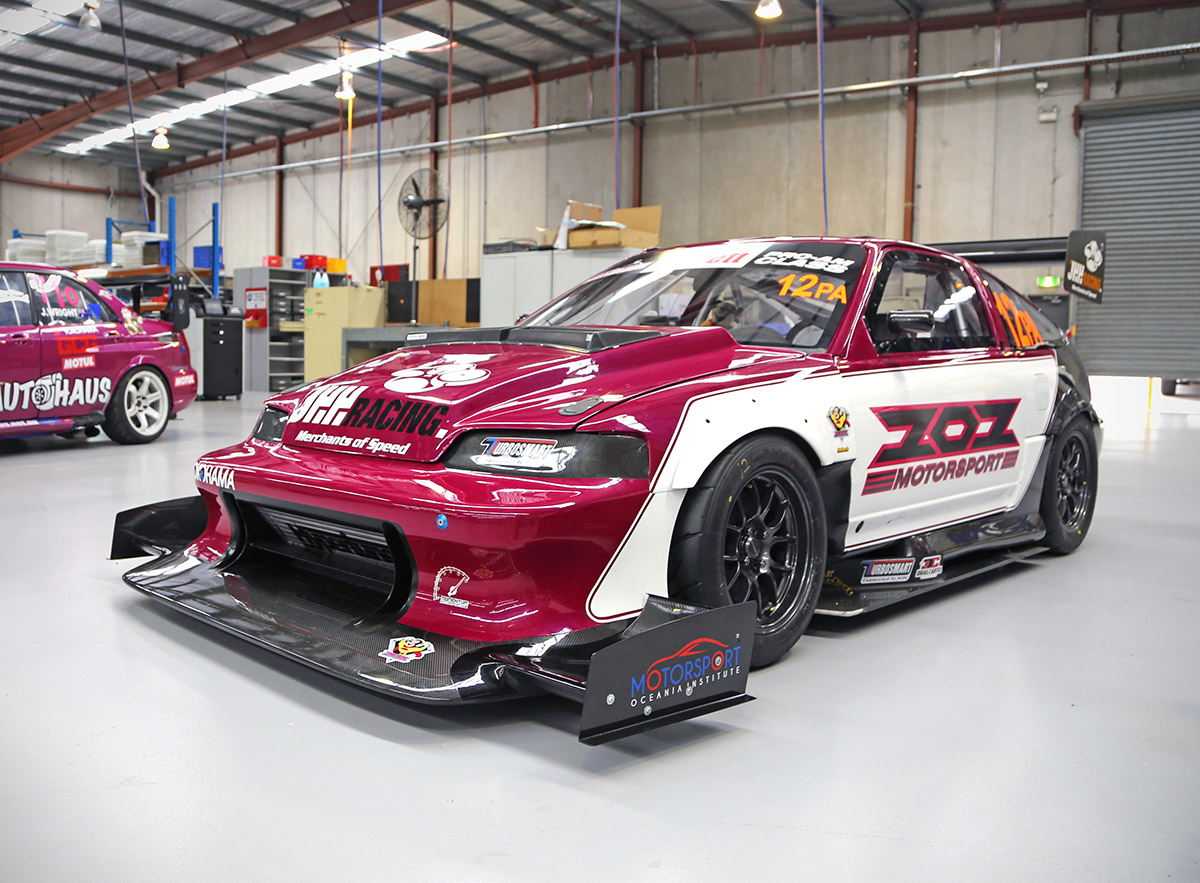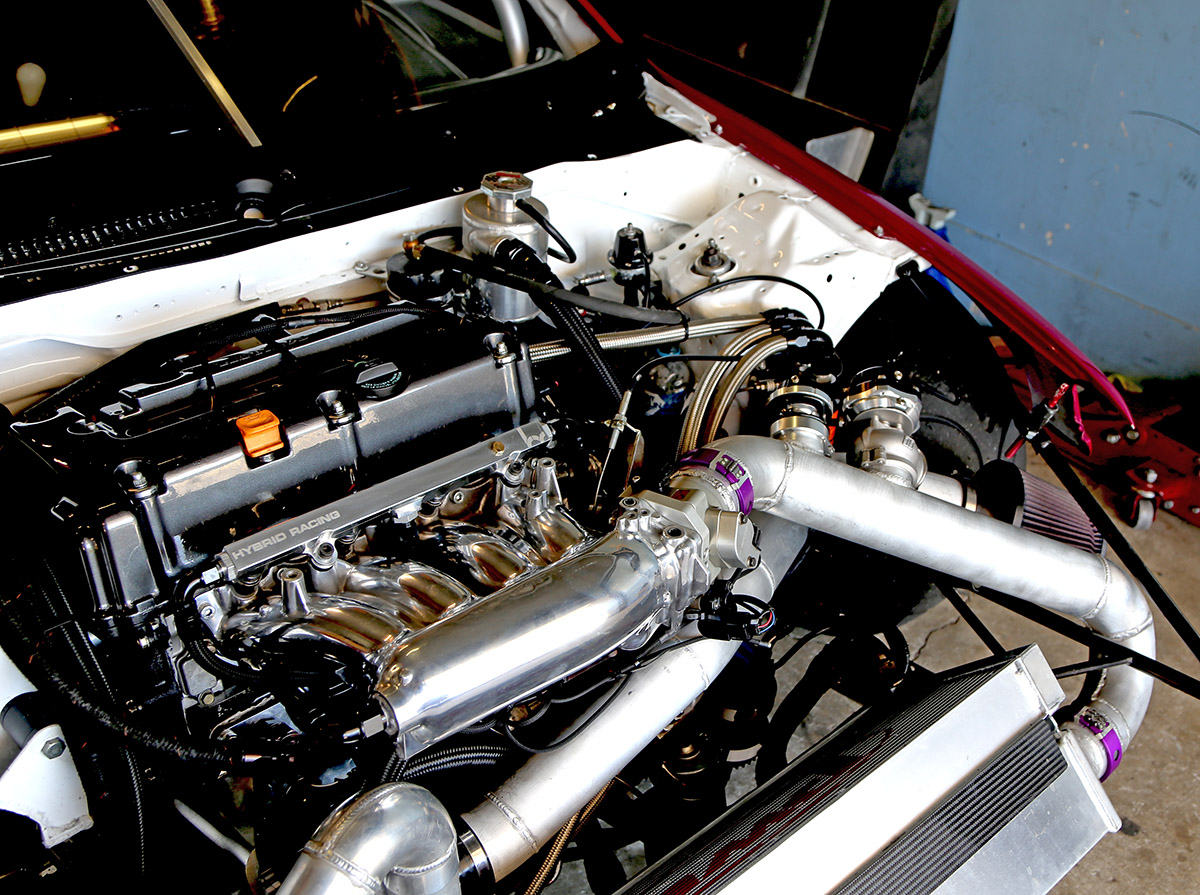 The MCA Suspension Nissan S13, piloted by V8 Supercar driver Shane Van Gisbergen, was nipping at Tilton's heels throughout the early stages, until Garth's record lap. Van Gisbergen still stopped the clock at an impressive 1:25.371, beating Under Suzuki's best Friday time and securing second place, in Pro Class and overall.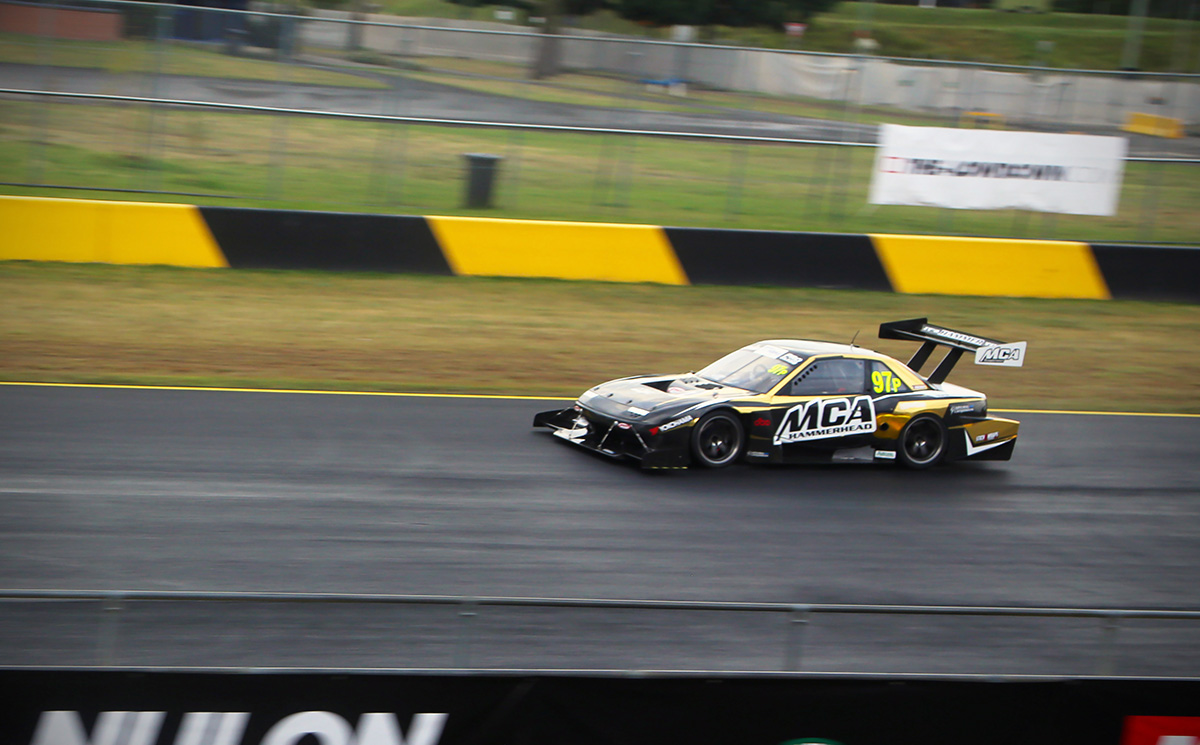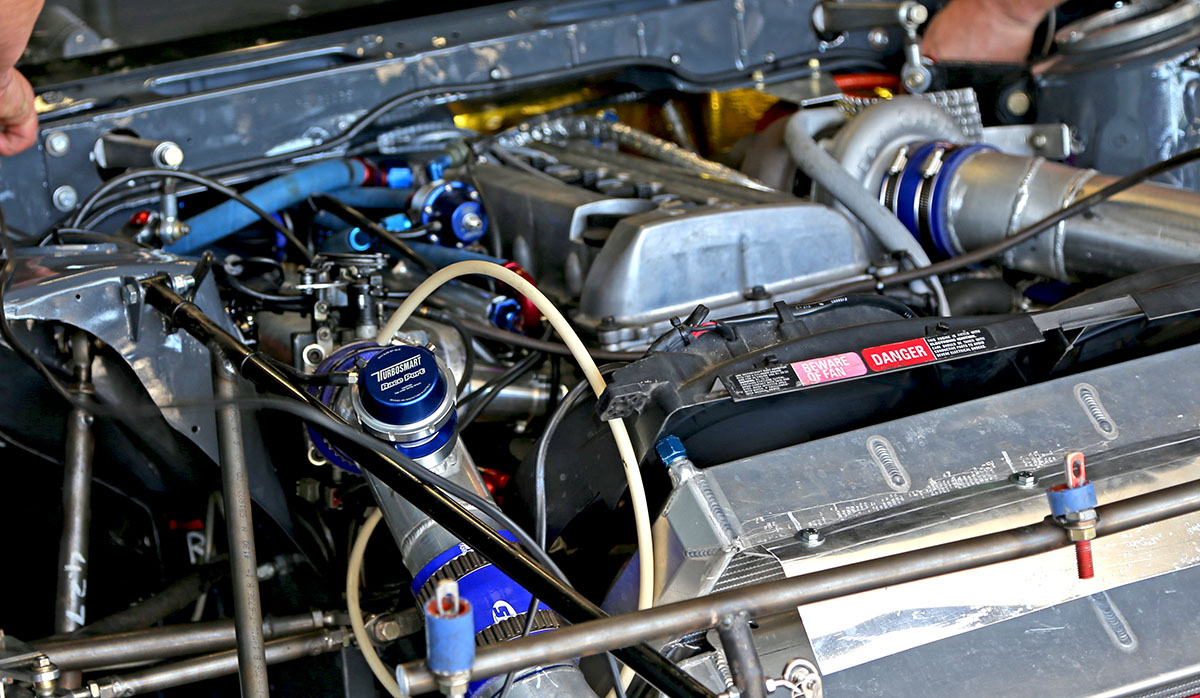 Tilton Interiors have been an unstoppable force at WTAC for a few years now. Garth Walden set a new WTAC record in the Tilton Mitsubishi Evo 9, with a 1:23.777 lap. That time smashed the previous record, set by the same car and driver last year, by a massive 1.1 seconds. That really was the 'one perfect lap' needed to take home the winning trophy.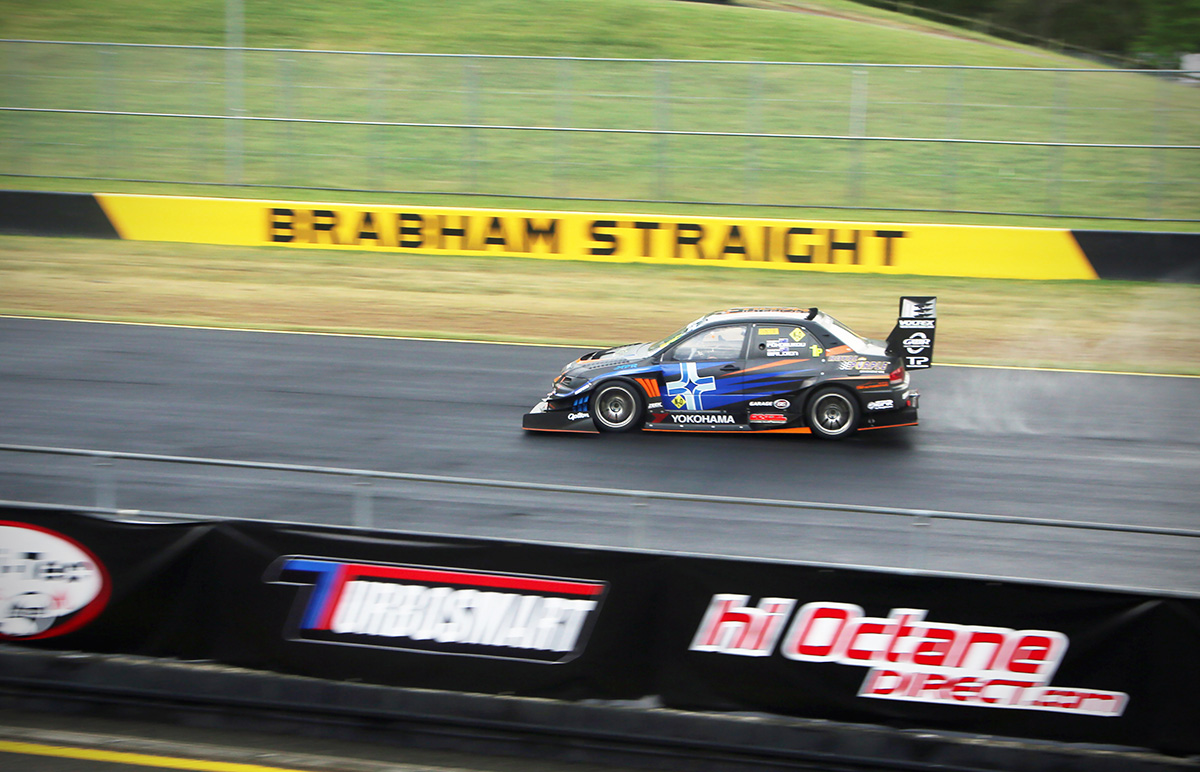 Sadly, it's the last year we will see the legendary Tilton Evo shake up WTAC. The team announced that the car will be retired, with this being its last race. They promise to be back in two years time, with something capable of times even more out of this world. We can't wait to see what they have in store.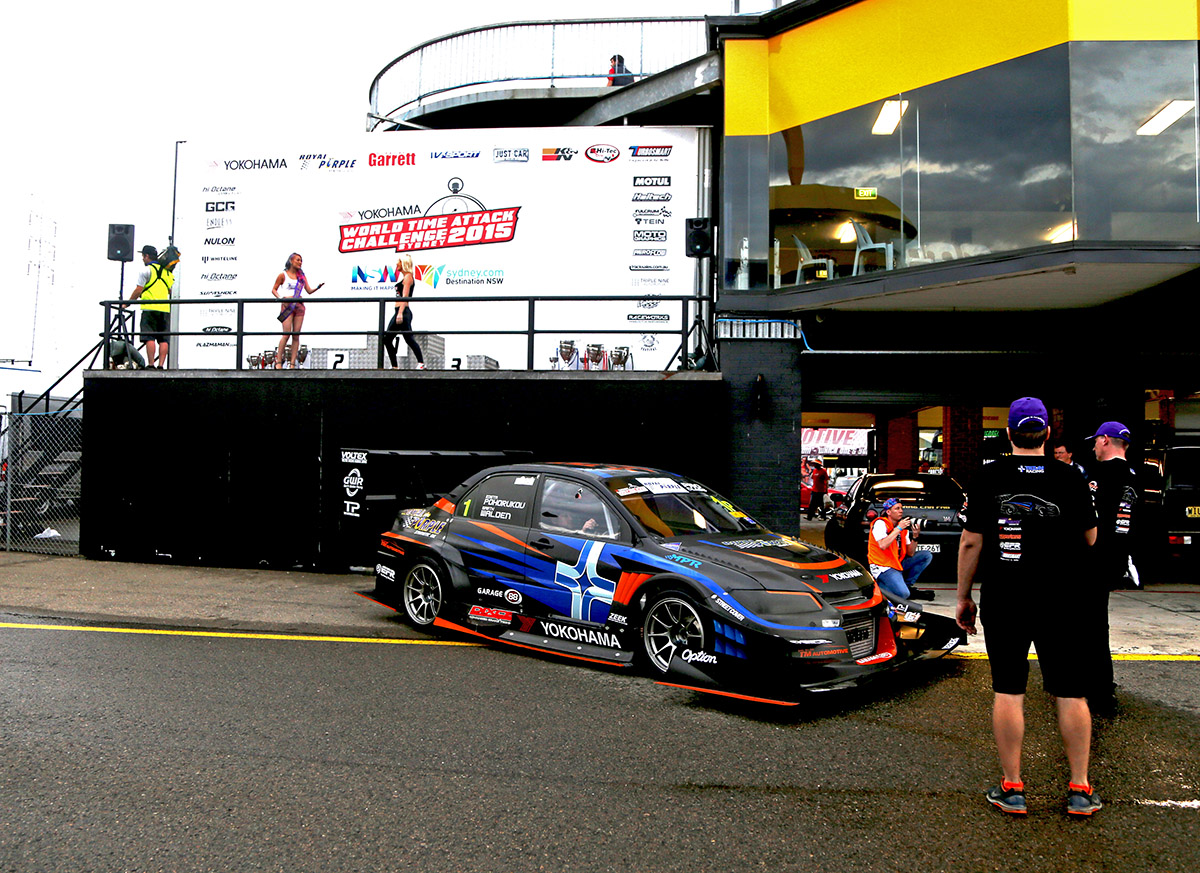 But it wouldn't be Time Attack without some challenges, and some members of Team Turbosmart struck bad luck.
Japan's Under Suzuki went through two engines, leaving his extremely hard working team to pack up and watch for the remainder of the event on Saturday.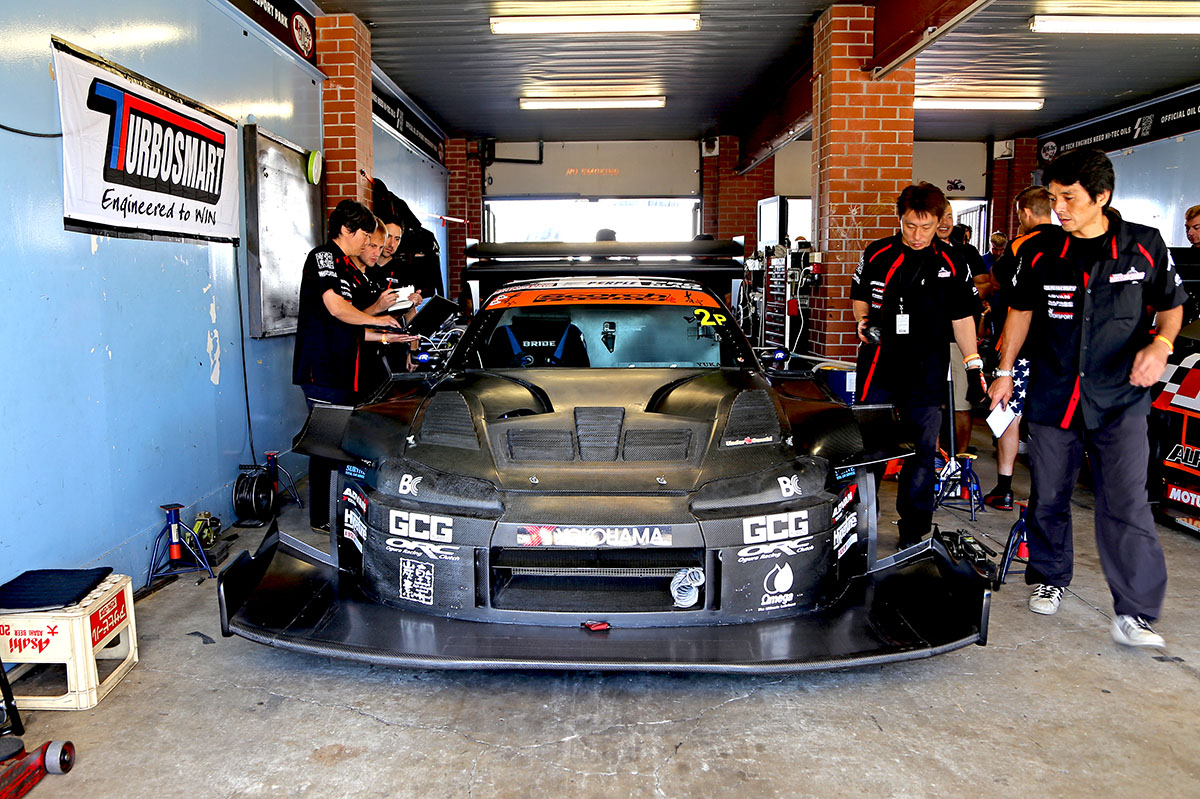 Suzuki still managed to get in a 1:25.847 lap on Friday, before disaster struck – far from what he hoped to achieve, but still enough to get him on the Pro Class podium.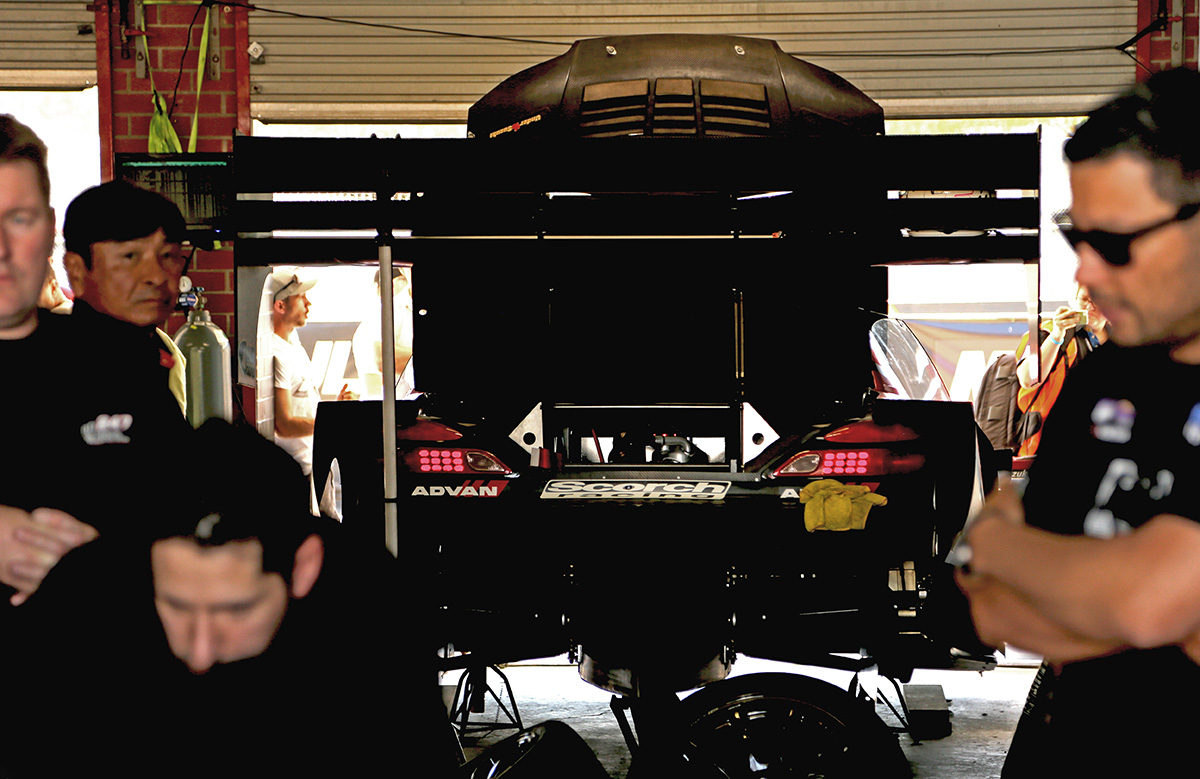 The Scottish contender, Andy Forrest, was left devastated after a broken propshaft resulted in a destroyed gearbox during practice on Thursday. It was a sad outcome for the far-travelling Scot, especially since the 1200hp WRX would have had quite the chance to upset some far more seasoned WTAC competitors.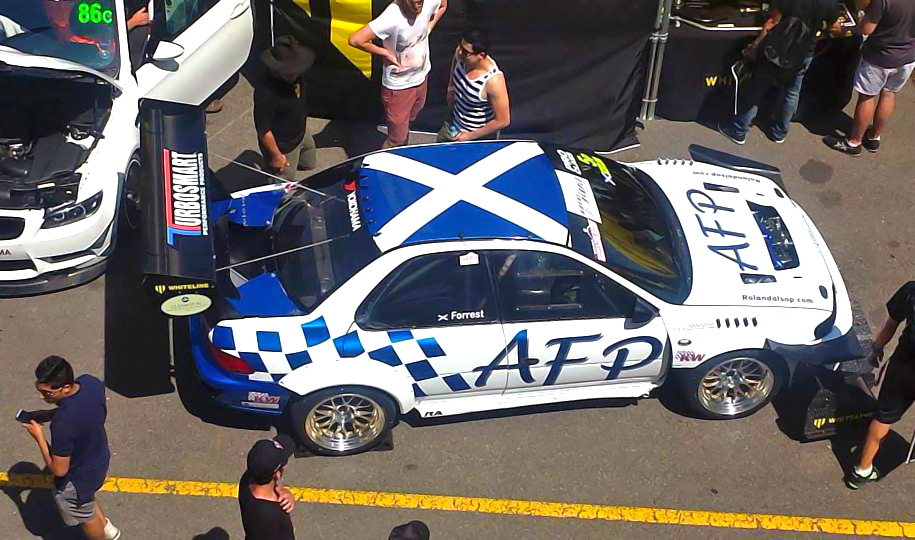 Nonetheless, it was awesome to see how well the Scots can do a Time Attack car. The WRX still drew a crowd, spending the rest of the event on display outside Forrest's garage.
The Flying 500 proved to be an awesome spectacle, with cars of every type trying their hand at setting the highest possible top speed in 500 metres from a rolling start. With cars of all sorts going full noise down the main straight, there really was something for everyone – from Dakar Rally trucks and nitrous-powered pick-ups, to screaming rotaries and tyre-smoking Aussie muscle.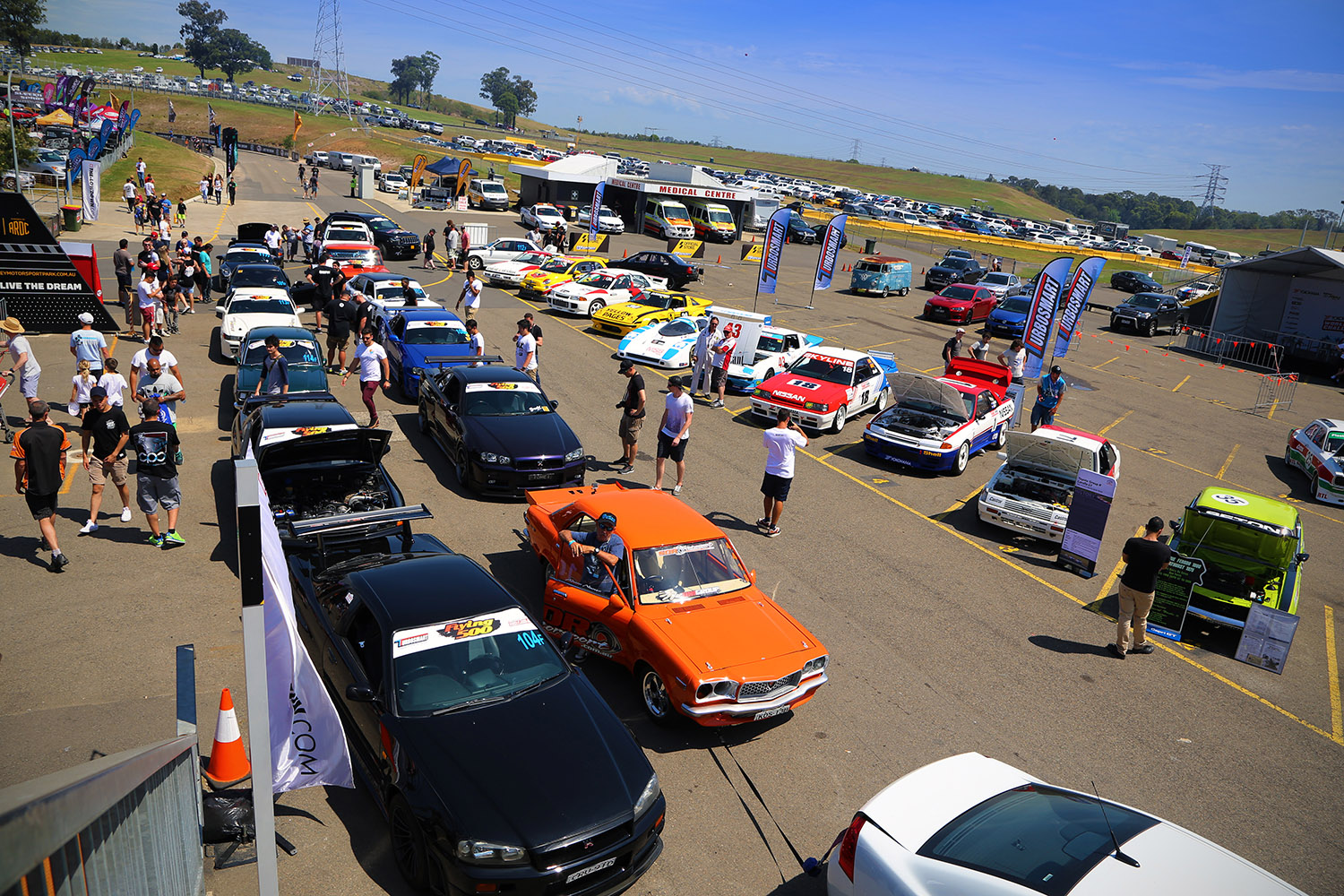 Team Turbosmart's success wasn't confined to the racetrack, either: Miss Turbosmart, Melissa Grace, wowed the people and the judges to take home the title of Miss World Time Attack 2015.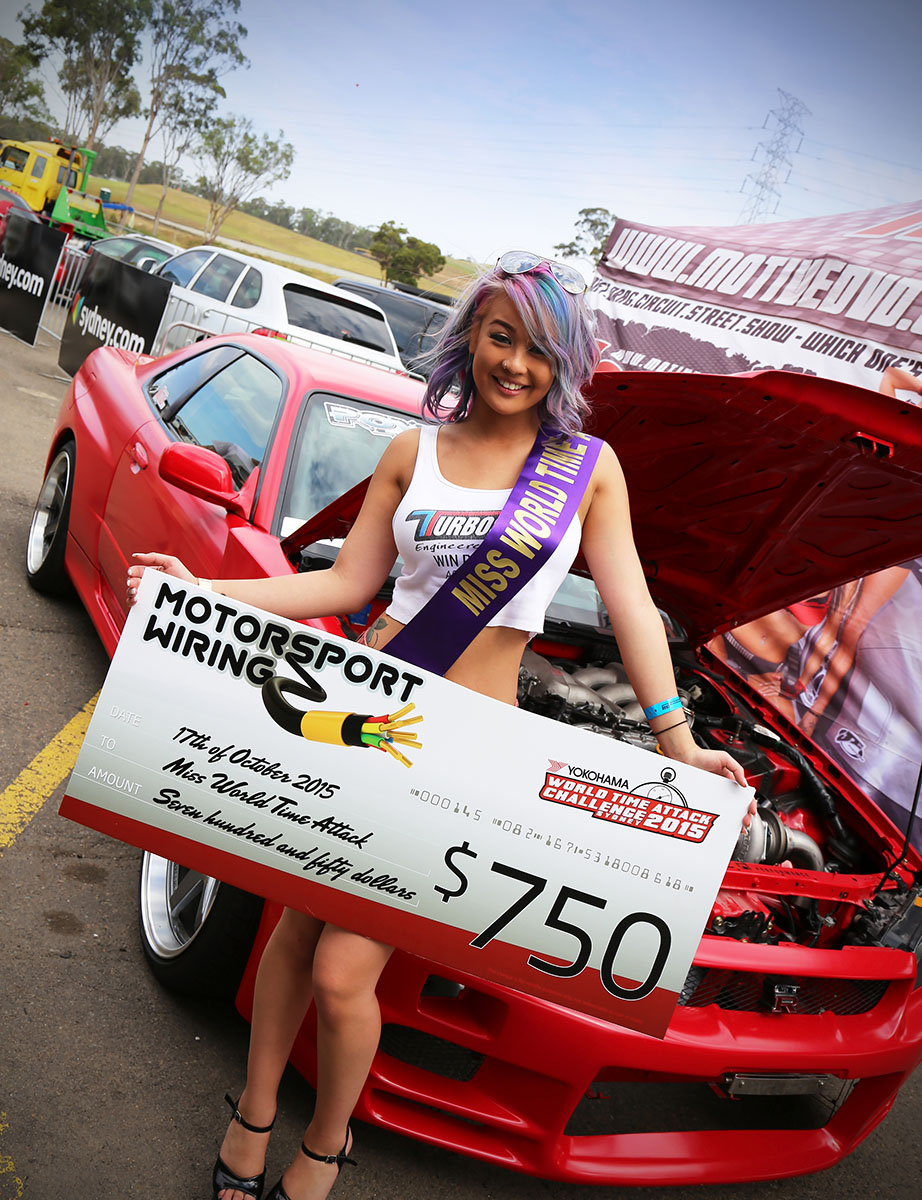 After previous Miss Turbosmarts were crowned with the honour for the past two years, Melissa didn't like her chances of scoring the hat-trick, but she came out pleasantly surprised!
A major highlight for us was seeing the winner of our Ultimate Time Attack Experience competition, Richard Nguyen, get strapped in with the one and only DriftSquid, Team Turbosmart's Jake Jones, for a smoking, high speed lap around the track. While being strapped in, Richard admitted he was feeling "pretty nervous, but excited."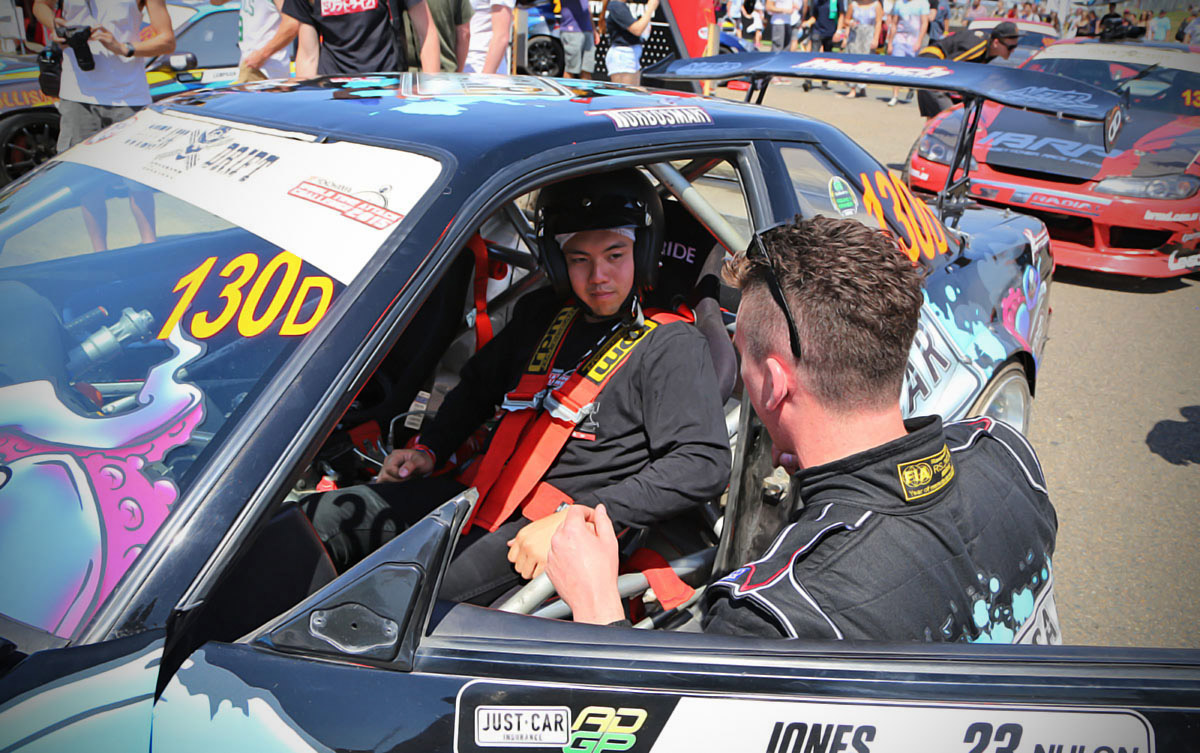 Despite driving a highly modded Evo himself, for Richard, the experience was something else. The speed and intensity of Jake Jones' S13, even with the engine on its last legs, was very exciting for the lucky passenger.
So while it was a World Time Attack Challenge of mixed emotions, it was still a fantastic event to be a part of. We love WTAC, and we're proud to sponsor the Flying 500, as well as many of the top performing cars in the competition.
---