Mazda 20B Billet Centre Plate
---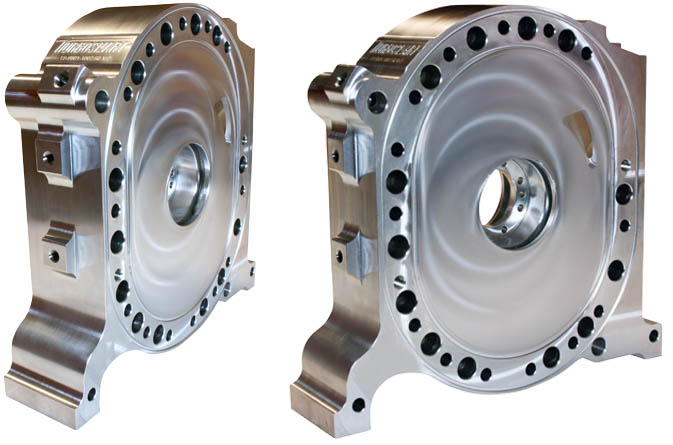 Over 1kg lighter than the factory item, the Turbosmart Billet Centre Plates are manufactured under tight quality control to very precise tolerances.
Tougher wear face provides excellent oil retention properties for side seal longevity and increased engine rigidity, while solid bearing support is ideal for high boost and high RPM applications.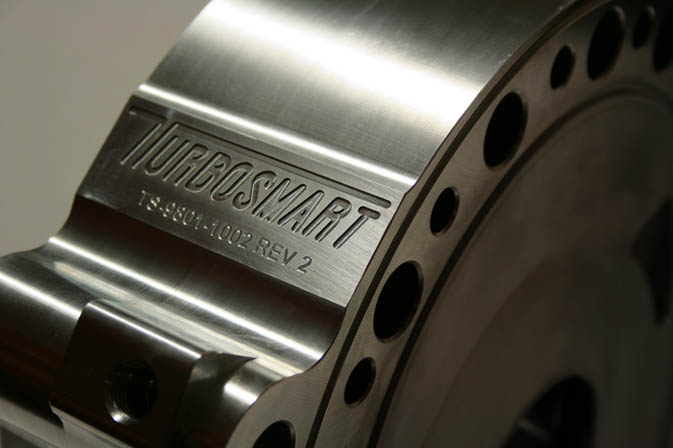 Dry sump compatible. Direct bearing oil feed or through traditional dowel oil system.
Extensively tested and proven on several cars (most notably on the PAC Performance 6-second Mazda 6 and Mazda MX6) under severe race conditions. Under all circumstances this component showed excellent results.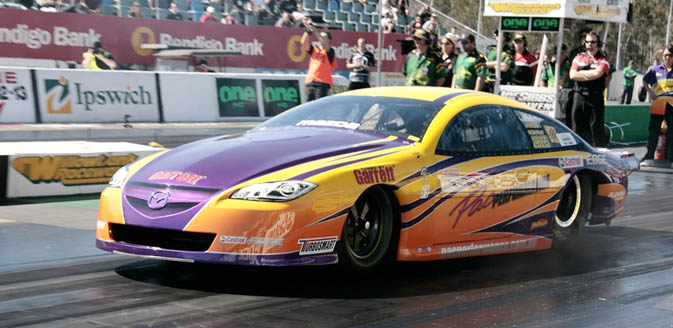 ---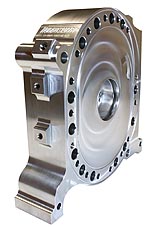 Part Number: TS-9801-1002
DESCRIPTION: 20B Centre Plate. Manufactured from Billet Aluminium with Electroplated wear faces.
APPLICATION: Replacement for factory Mazda part NF01-10-D50D used in 20B engine.
INTERESTED?
Contact Turbosmart on +61 2 9740 2866 or email sales@www.turbosmart.com
---