5 Reasons to Upgrade to Silicone
---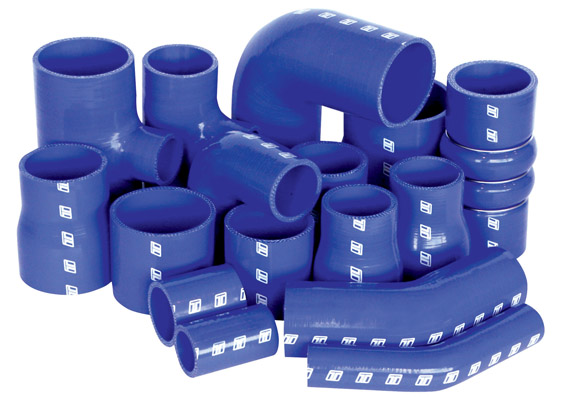 Look under the hood of any race car or performance street car and you will notice a plethora of silicone hoses. It's no co-incidence that most racers and tuner look at silicone hose upgrade as one of the first performance modifications.
There are many reasons why you should upgrade to silicone, in this article we'll cover what we feel are the five most important ones.
1. Longer Lasting
Silicone hoses will outlast and outperform their rubber equivalents.
2. More Durable
Silicone Hoses will not deform under extreme conditions.
3. More Flexible
High grade silicone provides flexibility and resistance to cracking.
4. Stronger Where It Counts
Silicone hoses offer superior temperature resistance.
5. Performance Rated
Ideally suited for cooling, heating and all charged air applicaitons.
Turbosmart Silicone Hoses are manufactured from a high-grade silicone and offer superior temperature resistance which makes them ideal for cooling/heating and charged-air applications. They will last longer, perform better and will not deform under extreme conditions. An inexpensive and practical performance modification for all types of vehicles. All Turbosmart Silicone Hoses are pressure rated to 220psi and are available in a wide range of styles and diameters.
---