86 Build, Part 3: Joining the Dots
---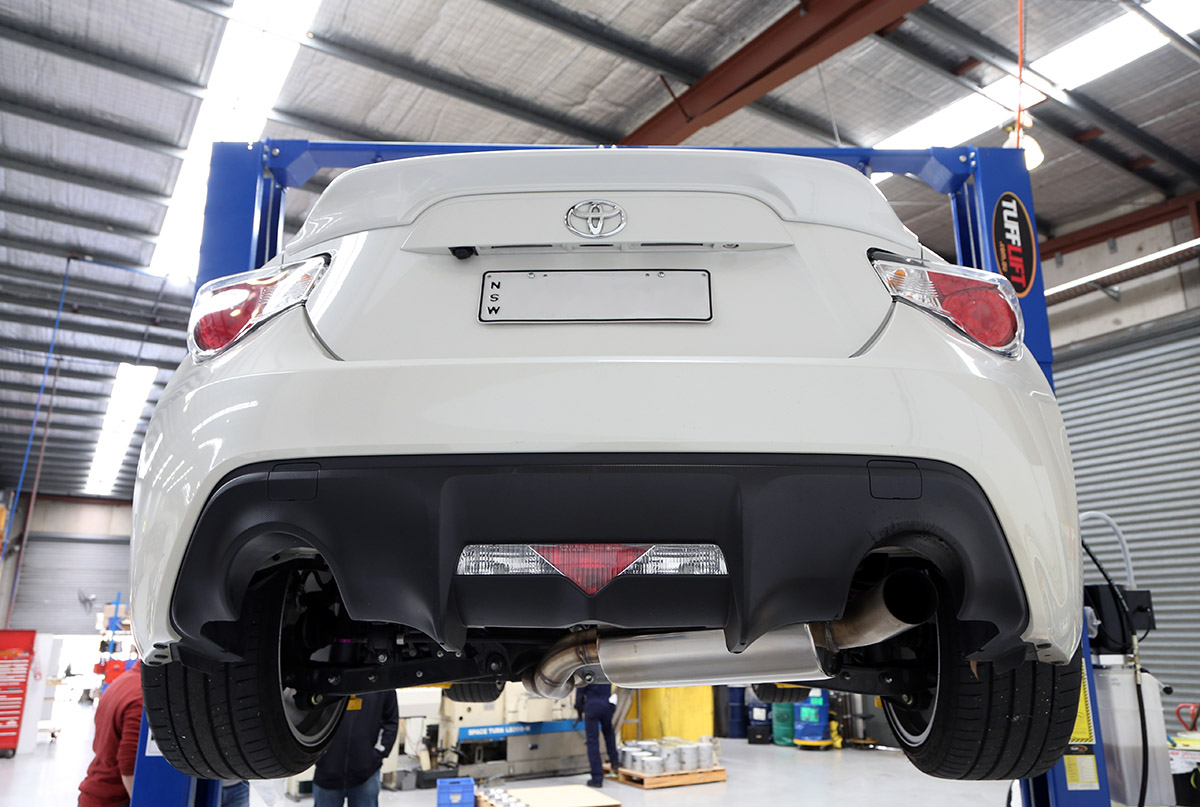 Did you miss our previous installments of our turbo 86 Build Blog? Check out part one and part two.
It's been a while between drinks for our 86 Build Blog, but things are still progressing with the car. For quite some time now, it has been a fully functional daily driver. Even so, it's not finished, but then it probably never will be, such is its life as a development car. There will always be something new to try out.
It isn't exactly an uncommon opinion that the 86 in standard form is a car that could use some more power. The Sydney Motorsport Engineering turbo kit has given the 86 a healthy performance kick. It feels much more lively, even when we haven't set it up for quick quarter miles or impressive dyno figures. We don't know how exactly how much power it's currently putting down, but the added boost is just enough to make it a significantly more fun daily driver.
After all, this wasn't meant to be an exercise in building the fastest possible 86. There are plenty of tuners out there pushing the boundaries of the platform and finding out what it's capable of. The Turbosmart 86 is simply built to be a reliable test bed, capable of running a boatload of sensors, measuring everything going on under the bonnet.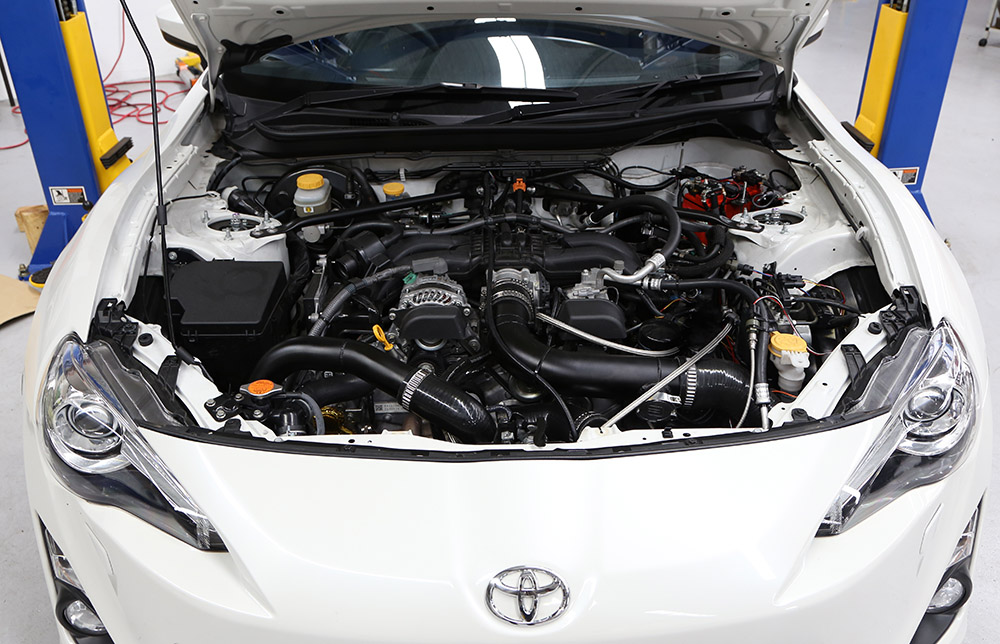 In the last installment, the spaghetti-like mess of wiring for the 40-plus sensors we had added into the turbo kit were still hanging out of the car. Now, they're all connected and feeding data to the aftermarket ECU, logging everything for our engineers to keep an eye on.
With the extra power, something needed to be done with the puny standard brakes, to make sure the stopping power was increased alongside the engine power.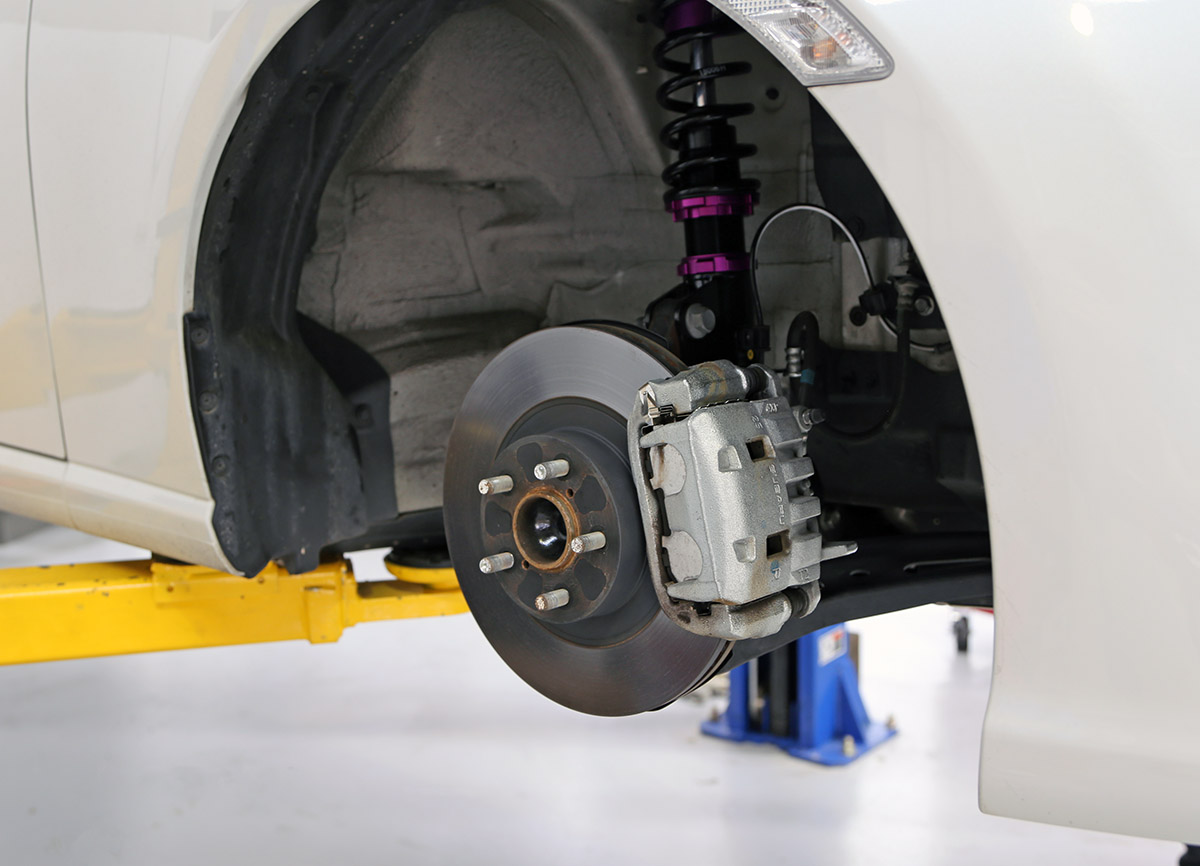 We got in touch with our friends at V-Sport, who have their fair share of experience with boosted 86s. Their own turbocharged Toyota 86 Time Attack Car runs a full suite of Turbosmart gear, and might be one of the best looking 86 race cars around.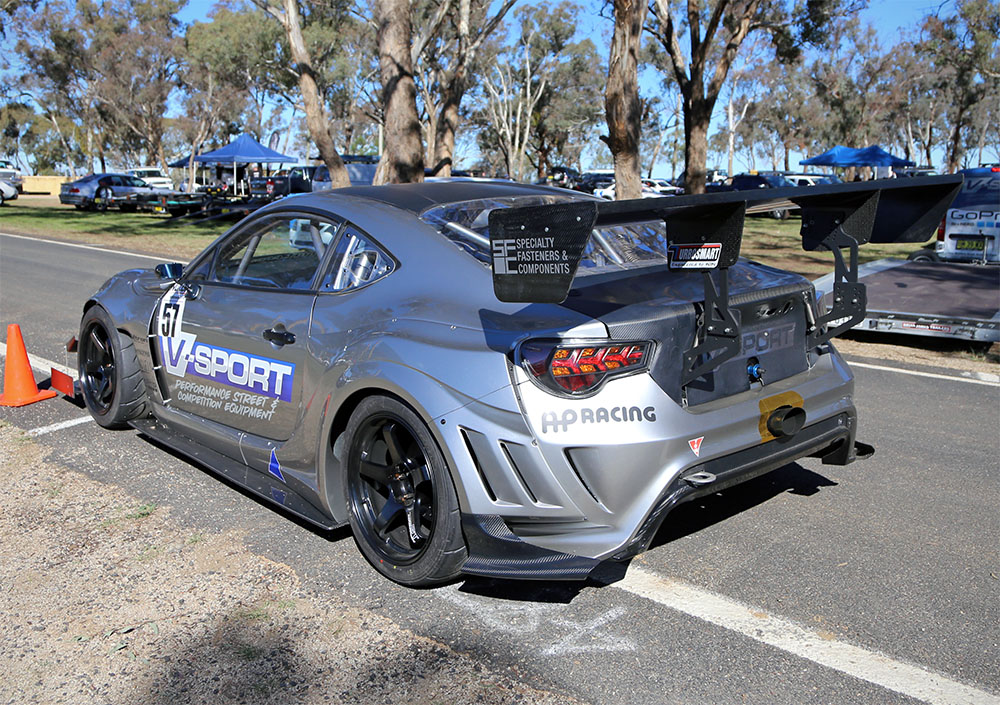 They sorted us out with an AP Racing big brake kit, which not only does a good job of pulling the 86 up with all its extra speed, but it also looks the part under those Enkeis.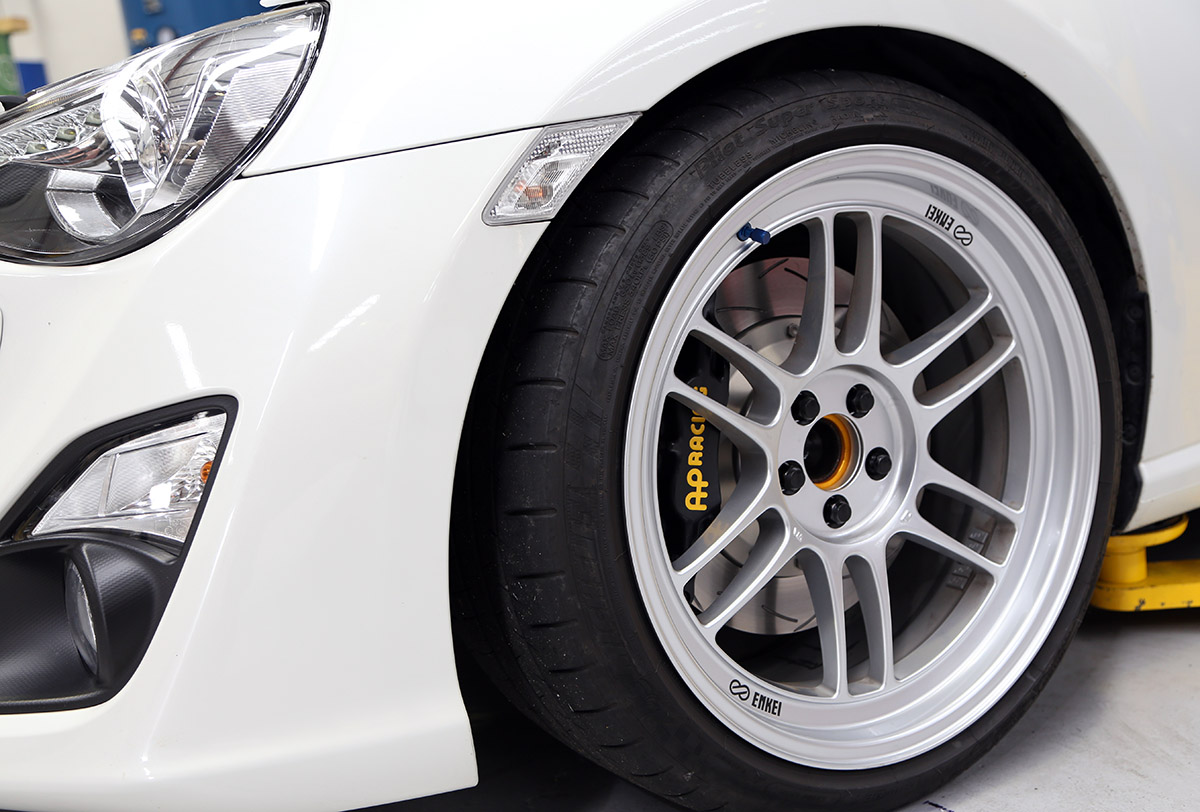 We also fitted an X-Force Varex muffler onto the exhaust. The Varex system allows the driver to switch between two settings, meaning we can opt for a subdued, relatively quiet setup for the daily drive, and open it up to a rorty and crackly note at the push of a button for when we want to have some fun.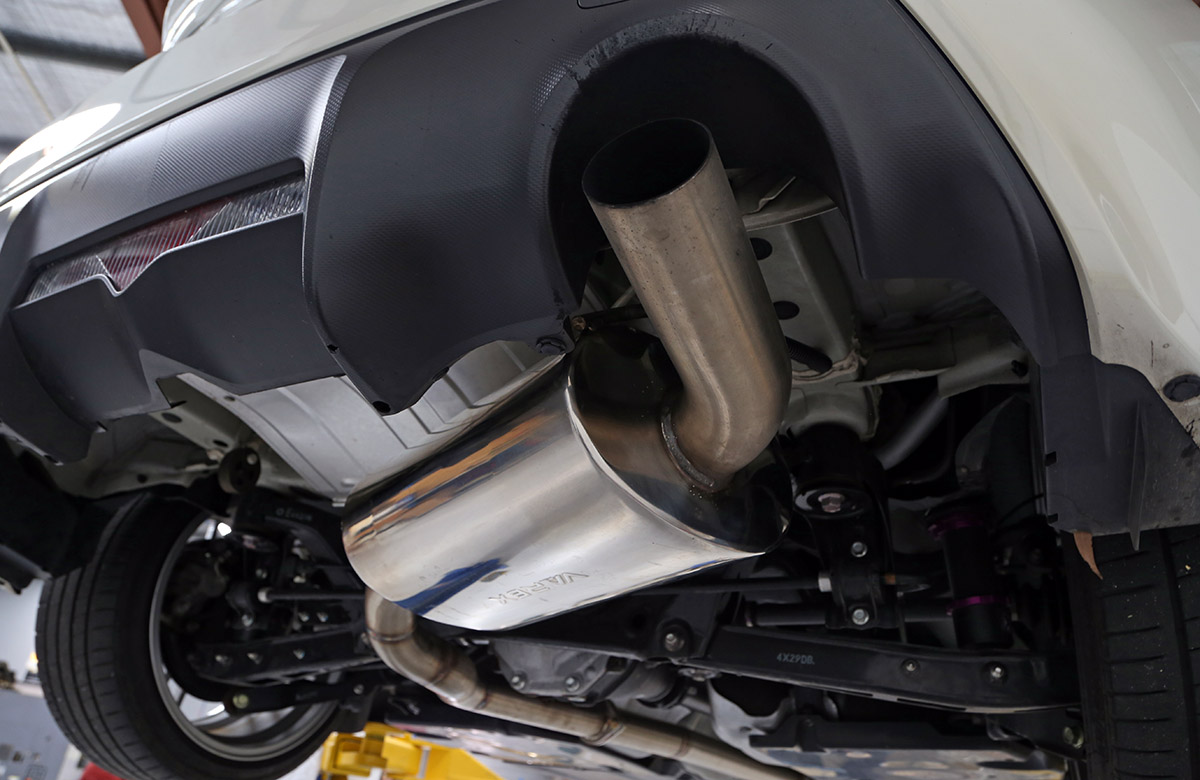 Check out the sound of each Varex setting below:
There have been plenty of little, less noticeable changes too. Some fettling behind the rear bumper might look like the beginnings of an air bag suspension kit…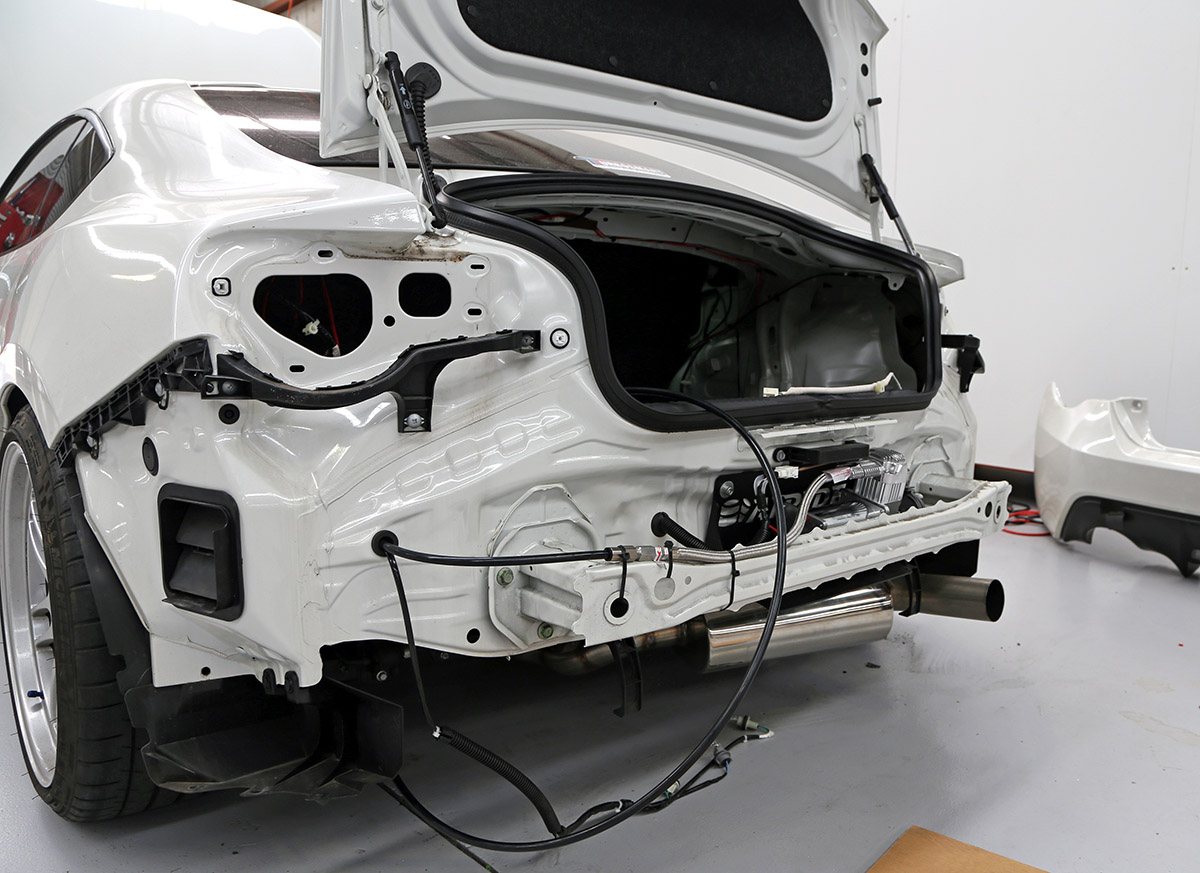 But it's not! As you may remember, the 86 has three wastegates. There's an internal wastegate in the BorgWarner turbocharger, and an external wastegate that can take over boost control duties at our command. Then, there's a third, non-operational wastegate, continuously actuated by compressed air for fatigue testing.
The air compressor that actuates that wastegate was moved from the boot to behind the bumper, to reduce noise in the cabin when the compressor cycled.
Now that it's all built and working, we can start playing with it! Stay tuned to see what the 86 gets up to.
---