A New World Record for PAC Peformance
---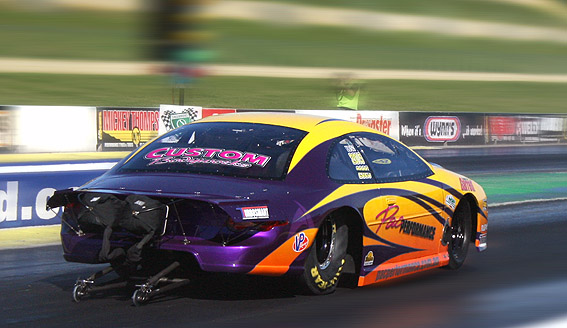 It seems like the PAC Racing Team produces their best results under extreme pressure. With a strings of mishaps over the last few months; like chute failures and a freak engine-bay fire, PAC Racing managed to follow each accident with a Personal Best.
Fresh from setting a PB at the Jamboree (for which PAC managed to re-build their fire-damaged car is less than five days), PAC were again plagued by troubles and disqualified on the first day of the Fuchs Nationals.
Once again though, in a true PAC fashion, they came back on the second day with guns blazing and put in their best performance yet – a 6.75sec at 201mph, bettering their previous PB by almost a full tenth of a second!
Turbosmart has been a long time supporter and sponsor of the PAC Racing Team and congratulates Rocky and the crew for their amazing performance!
PAC Performance Mazda 6 drag car uses Turbosmart wastegates, BOVs, Fuel Pressure Regulators, Boost Controllers and a Turbosmart billet 20B centre plate.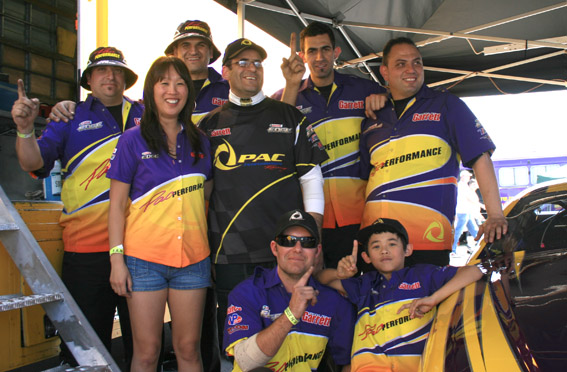 ---