A New Year Message from the CEO
---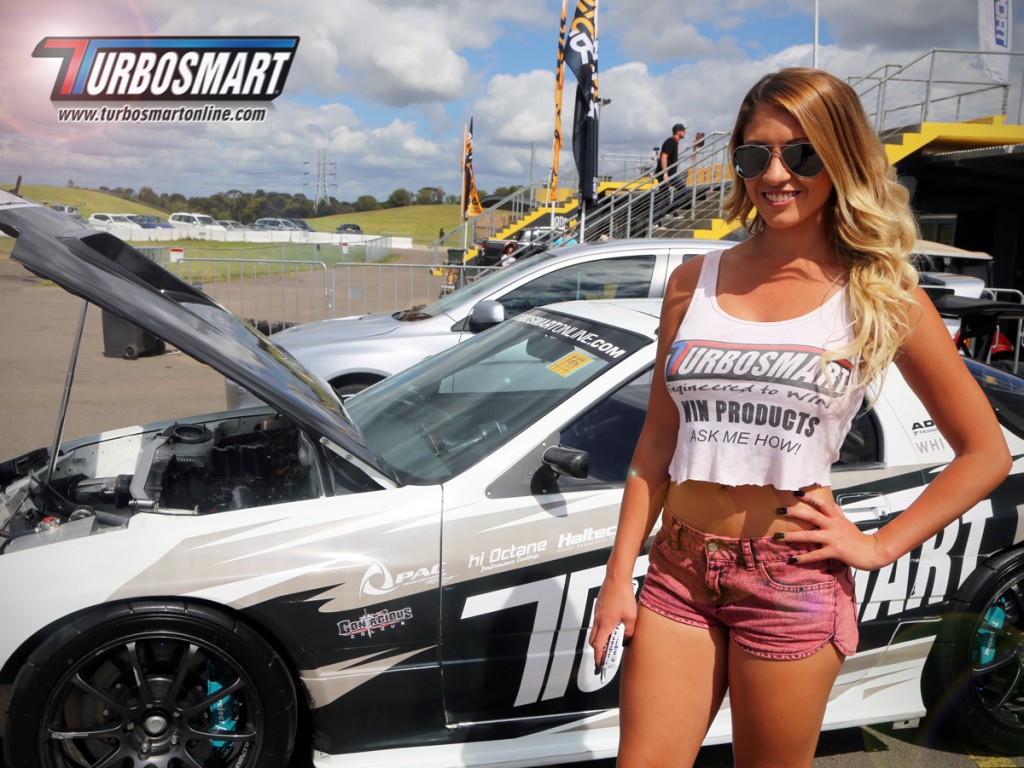 Happy New Year! What a fantastic year of growth and change 2014 was for Turbosmart. Our engineering and production departments have been busy with some brilliant new releases over the past 12 months. We have been at the forefront of boost control technology, developing our new Smart-Port Blow-off Valve system, which is now available for some VAG models, and soon to be released for the 2015 Subaru WRX.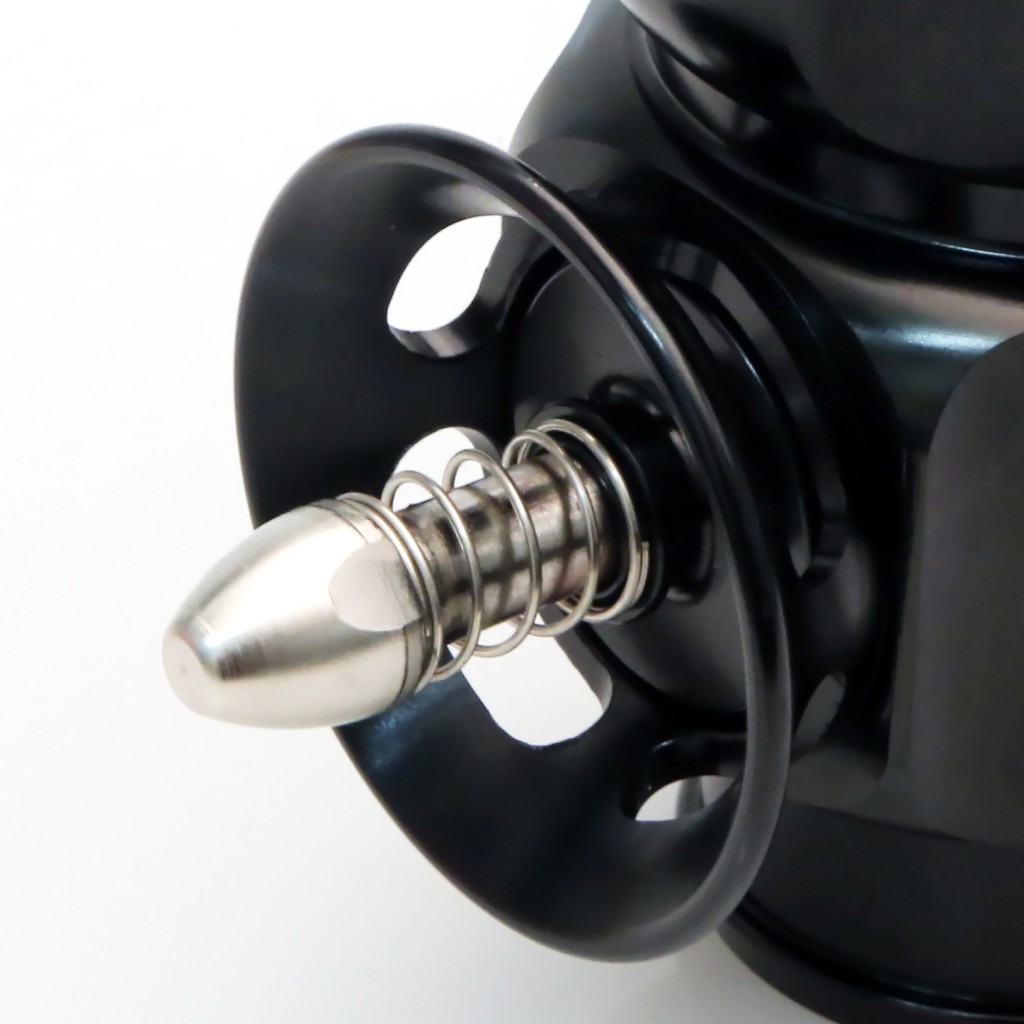 Our innovative wastegate sensor cap also won a Global Media Award, and was announced Runner-up Best New Racing Product for 2015 at the SEMA Show.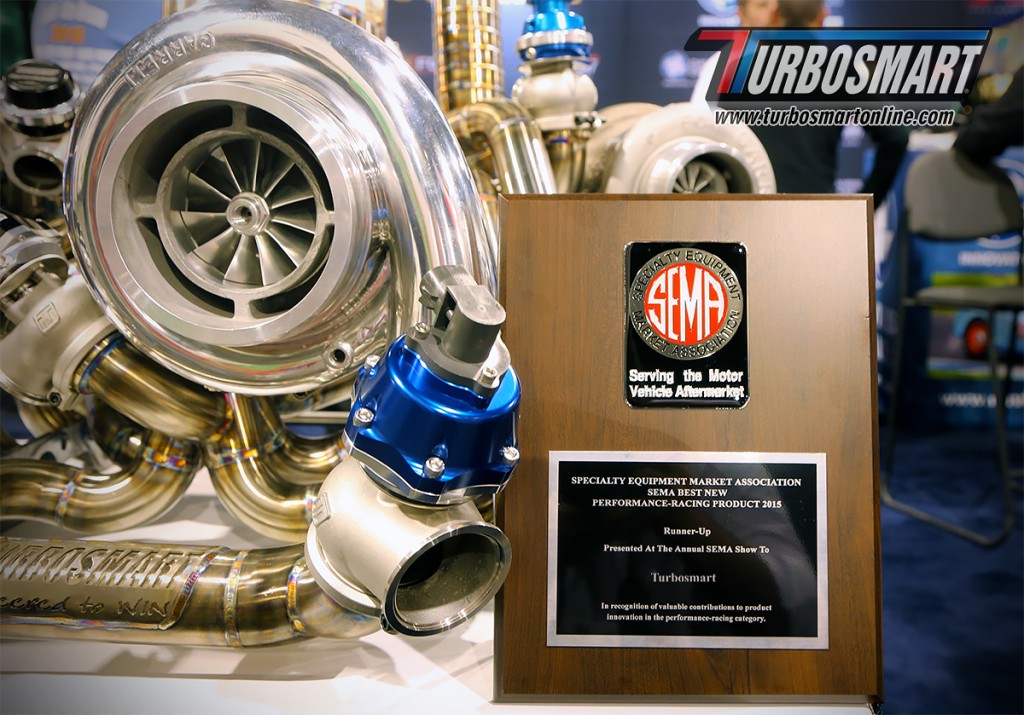 As always, we set high goals for ourselves in 2014; we wanted to expand our brand worldwide and offer the racing and tuning community products that featured smart design, standout performance and great value for money.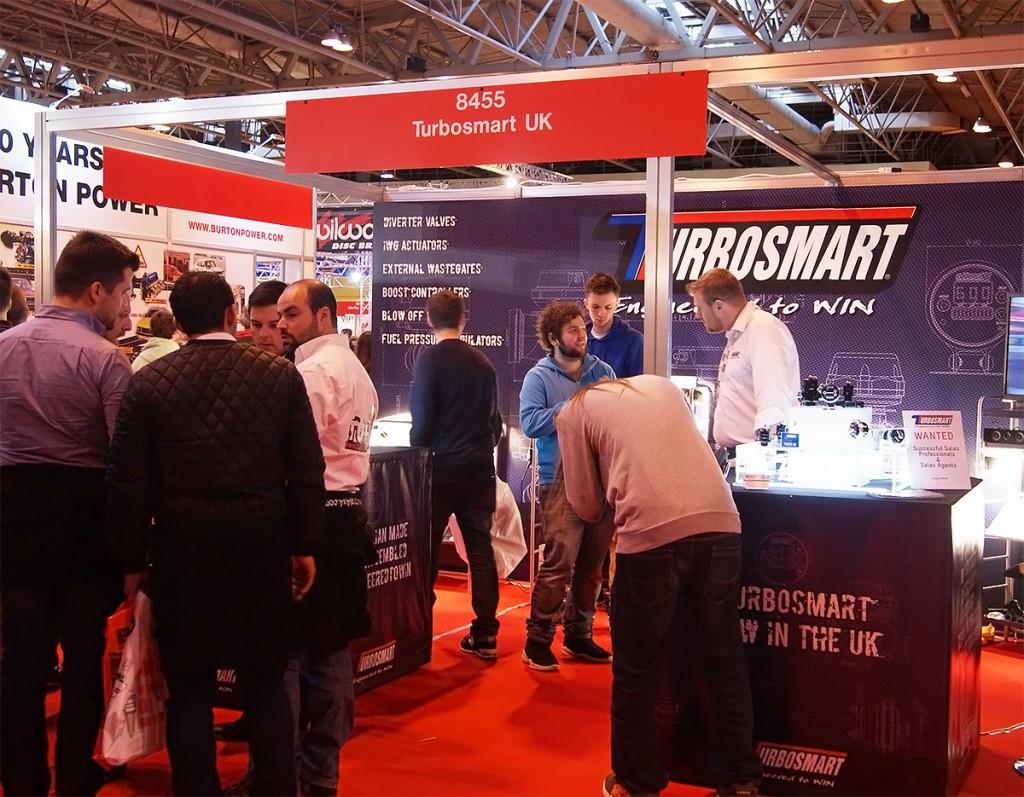 I'm happy to say that we've succeeded in all three key areas. Our UK Office, Turbosmart UK LTD was opened in Birmingham, and has hit the ground running – While our US arm, Turbosmart USA LLC has had its most successful year yet! This means Turbosmart, along with its distinctive range of products is now readily available to so many more performance enthusiasts in these regions of the world, making us a truly global brand. A feat which was recognised at home in Australia when Turbosmart was awarded the NSW Premier's Export Award for small business, and then went on to win the national award for the same category. A testament to the excellent team we have here at Turbosmart.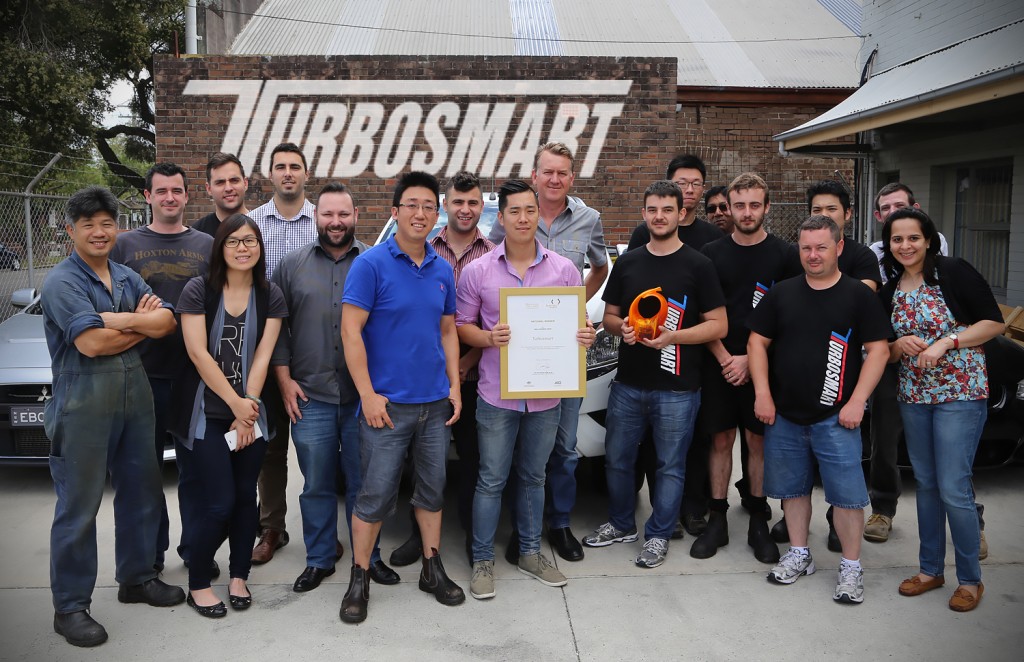 The Turbosmart brand was particularly well represented on racetracks around the world this year. In Japan, "Under" Suzuki wrote a new lap record for the Tsukuba circuit. In Bulgaria Kalin Benchev drove the Turbosmart sponsored STi.bg WRX to victory in one of Europe's toughest rallies, and for the third year in a row Turbosmart-equipped cars came 1st, 2nd and 3rd in the pro-class at the World Time Attack Challenge in Australia!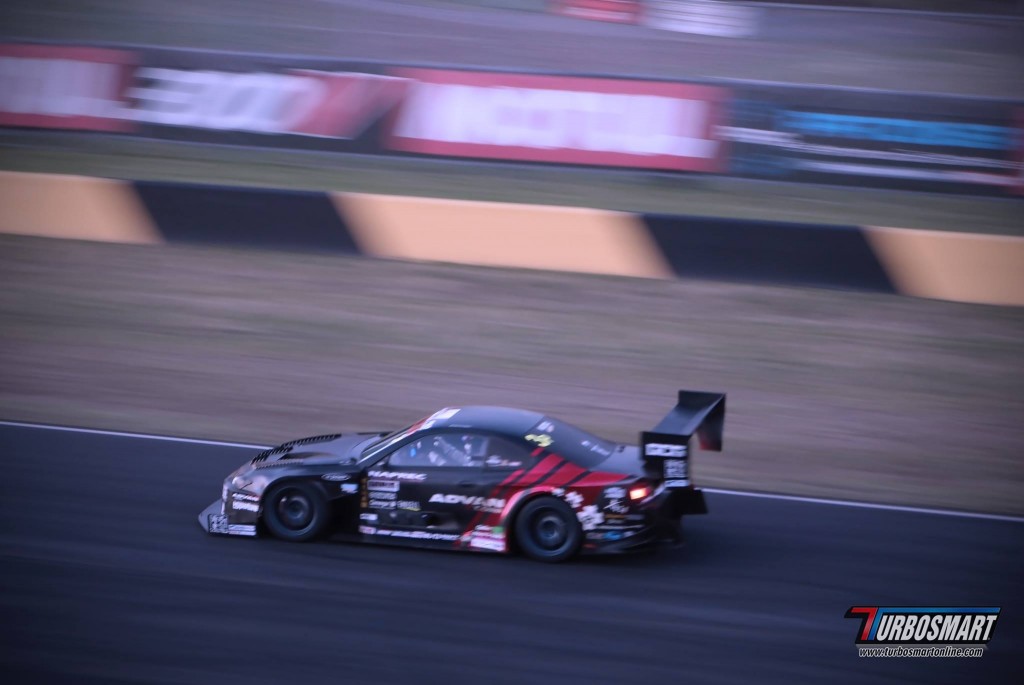 When it comes to events and shows 2015 was the busiest year on record for Turbosmart. We had a presence at all of the major industry shows around the world, including SEMA, PRI, Tokyo Auto Salon, Autosport International, and The Professional Moptortsport World Expo! We once again sponsored the Turbosmart Flying 500 at this year's World Time Attack Challenge, along with being a naming rights sponsor of Super Lap Scotland, and several rounds of New Zealand's D1NZ drift series. However, I am most proud of Turbosmart's sponsorship of Cruise for Charity, over seven events, we helped raise raise a massive AU$176,435.09 for Camp Quality.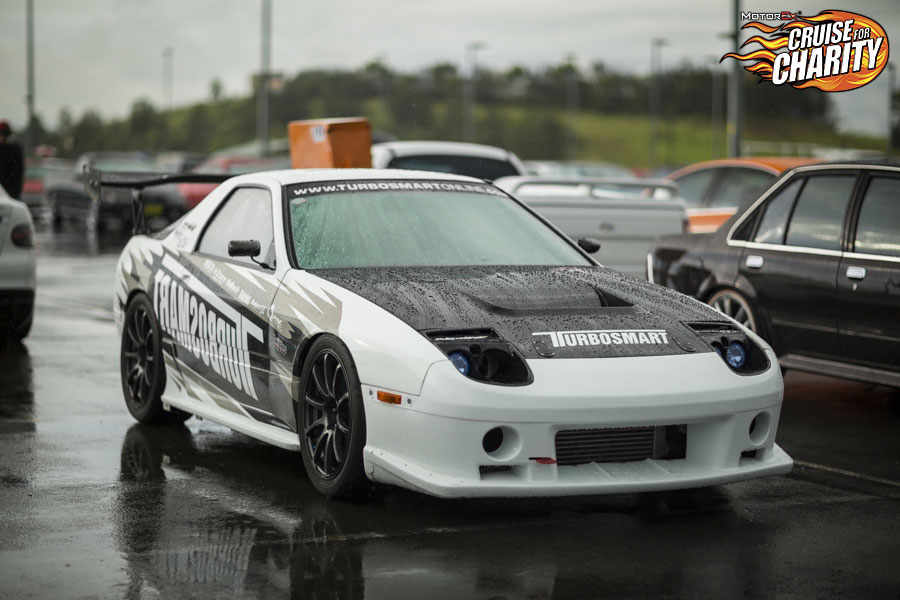 I'm looking forward to the next 12 months with excitement and anticipation. We have some great new products on the way, and some other surprises up our sleeve, but I don't want to give too much away on that just yet.
On behalf of myself and all the staff at Turbosmart, I would like to thank all our distributors, dealers, racers and of course all our customers for their support and wish you all a very prosperous 2015.
Take care,

Nicholas Cooper
CEO – Turbosmart Head Office
---