Administration Manager Wanted!
---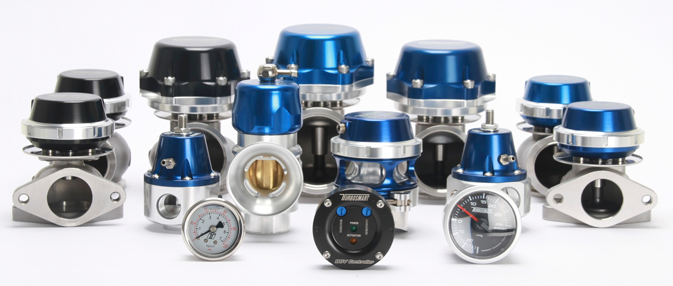 You are a productive person that loves to get results and loves to help other people get results. You know, that in spite of any obstacle or anyone else's opinion you can get things done that add value to the business.
Turbosmart is a rapidly growing manufacturer of high performance automotive products located in Ashfield, NSW.
You are the glue that is going to bring order to this business, so that the rest of the team can get on producing results in their respective roles. You will help them by implementing a unique management system daily that has proven to be successful around the world. You have experience in getting results; you are a fast typist and have excellent writing skills. You enjoy learning and applying your new knowledge in life.
Your role will include:
1) Responsibility for hiring all of the staff – but don't worry if you've never hired before as you will be fully trained and given the tools you need to find the best people.
2) You will work with management to create policy, forms and procedures for staff.
3) You will implement statistics and KPIs daily to measure the production of each area of the business.
4) You will be managing any IT issues; experience in this area will give you an advantage.
5) You will be in charge of all telecommunications in the business as well as answering the phone.
6) You will be required to pick up the mail; you will need a driver's license.
Training is provided. This role is very busy with many tasks to complete and lots to learn, if you like a challenge, apply now.
Note: You must be an Australian citizen or permanent resident to apply for this role.
To apply, please send through your resume to jem@www.turbosmart.com
---