Andrew Brilliant talks Turbosmart
---
FX Motorsport Development's 1997 Mitsubishi Eclipse has won back to back titles in the US Super Lap Battle series Limited FF class, this year eclipsing the second place car by over 6 seconds per lap. Obviously this team knows how to build fast cars and in their search for ultimate performance they chose Turbosmart.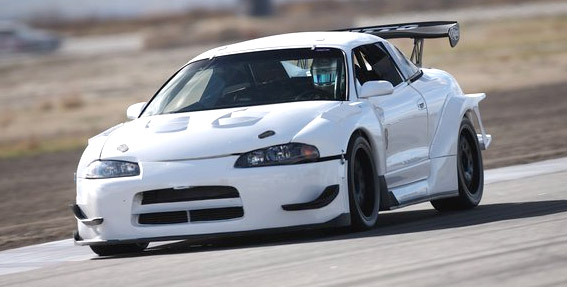 Andrew Brilliant, the team Engineer had this to say:
"The Turbosmart parts are absolutely the best I have seen. The new waste gate design is not only lighter, but its ability to quick change springs is crucial for us. It's no easy task to control the kind of power we are putting down, we were spending hours changing springs for various conditions and types of tracks. Now we don't have to drive around the problem anymore, we can change springs in minutes."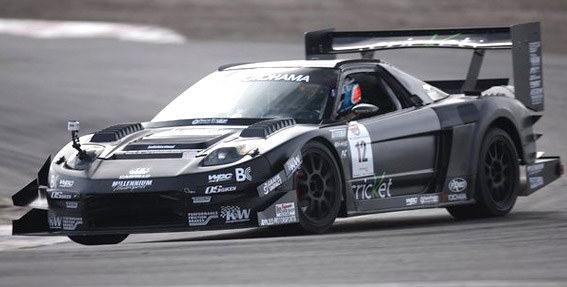 "With the proven reliability from Turbosmart on the FXMD NSX, it was an easy choice to make the change on the Eclipse. After having problems with other manufacturers waste gates melting and failing, we were concerned that we had pushed the performance envelope too far, generating too much heat for too long around the road course."
We made the change to Turbosmart and never looked back. The parts have been absolutely flawless.
When your build really matters, when reliability is critical, you have to select the best components or one piece of the puzzle can cause the whole system to fail."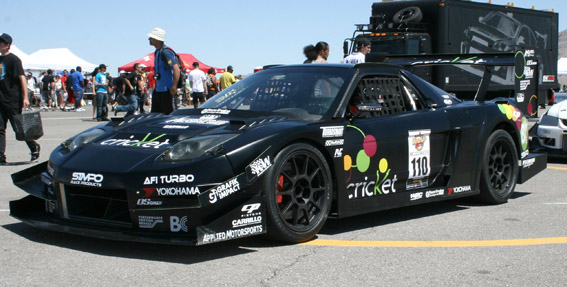 ---