A Christmas message from the Turbosmart CEO
---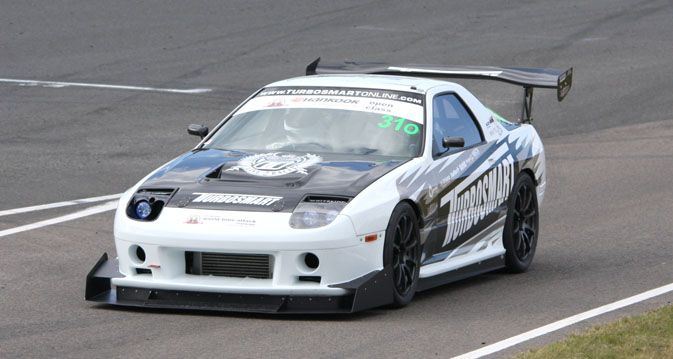 Onwards and upwards is probably the best way to describe this year. While the global economy stagnated, the Turbosmart brand grew bigger and stronger, proving that trends apply only to those who follow them.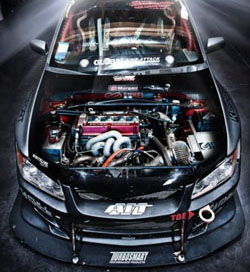 Last year we set our goals high; we wanted to expand our brand world-wide and offer the racing and tuning community products that featured smart design, stand-out performance and a great value for money.
I'm happy to say that we've succeeded in all three key areas. Turbosmart brand, along with its distinctive range of products is now a household name amongst performance enthusiasts around the world.
It hasn't been an easy task, it took dedication, perseverance and a great amount of team work. High profile ambassadors like Mike Murillo, PAC Performance, Sierra Sierra Enterprises, Pro-Duct Racing, Dom Lupino and Rob Campisi played a big role in convincing others to "try the best", with race teams and workshops swapping over to Turbosmart now on a daily basis.
Perhaps the best summary of what seems to be a common sentiment amongst the tuners world-wide has come out from Cosworth's Eric Hsu's blog on MotoIQ:
"The decision to switch over to Turbosmart components was due to: 1. The high quality of Turbosmart product, 2. The product's performance in our testing and 3. Turbosmart's support program."
In this one sentence Eric aptly summed up our company's motto: performance, quality and reliability.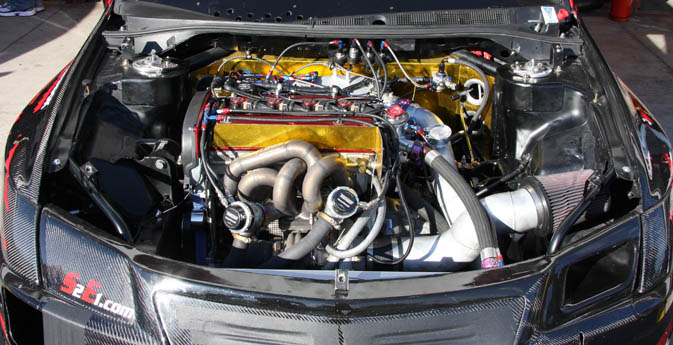 With so much wind under our wings, it's more important than ever to keep that momentum going – and when I look at the list of new products planned for release in 2012 I can't help but feel excited.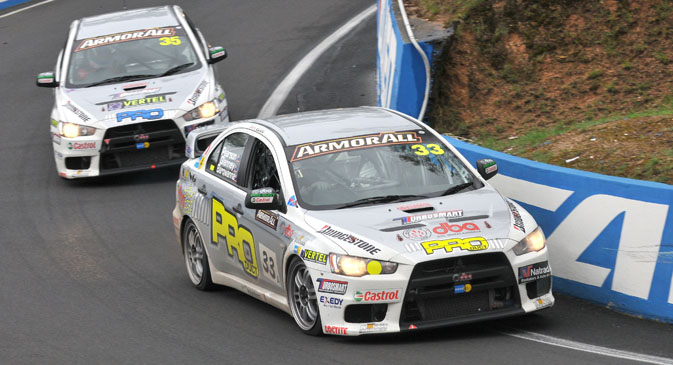 Spearheading the Turbosmart brand into 2012 is our brand new website, providing our customers with more useful information and interaction than ever before.
Hot on the heels of our just-released Vee Port PRO is a new range of Internal Wastegate Actuators and that's just the tip of the iceberg! Our products have never been better, our range – the biggest it's ever been and if the feedback from the PRI trade show is anything to go by – next year is looking very promising indeed!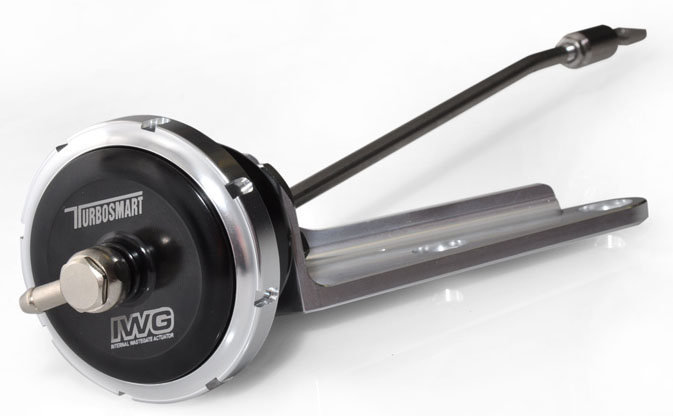 I would like to thank all our distributors, wholesalers and dealers and most importantly – all of the performance enthusiasts and racers out there for their loyalty and dedication throughout the year. I wish you all a very merry Christmas and Happy Holidays!
Nichlas Cooper – CEO, Turbosmart Pty Ltd
---