Christmas Message from the CEO
---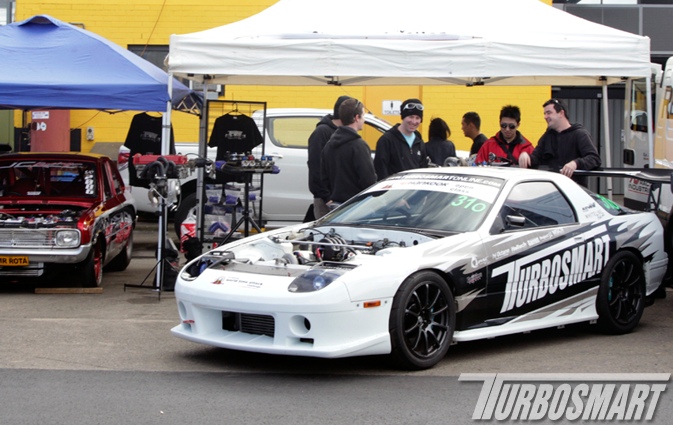 Wow, what an exciting year this has been. Our engineering and production departments have been busy with a record number of new releases over the past 12 months. With a whole new range of Internal Wastegate Actuators covering a wide range of popular performance makes and models we were able to expand the Turbosmart brand into a new market and cater to the growing community of serious street tuning enthusiasts.
The Turbosmart brand was equally well represented on racetracks around the world. In the USA, drag racer Mike Murillo won both the NMCA and NMRA crowns in his Turbosmart-equipped twin turbo Mustang. On the time attack scene, Turbosmart-equipped Subaru Impreza of GST Motorsports dominated the Global Time Attack Series, while another Turbosmart-equipped car – FXMD's Acura NSX won the Superlap Battle and reset the lap record at the Buttonwillow racetrack. At the World Time Attack Challenge in Australia, Turbosmart-equipped cars came 1st, 2nd and 3rd outright, cementing Turbosmart as the brand preferred by all the top teams.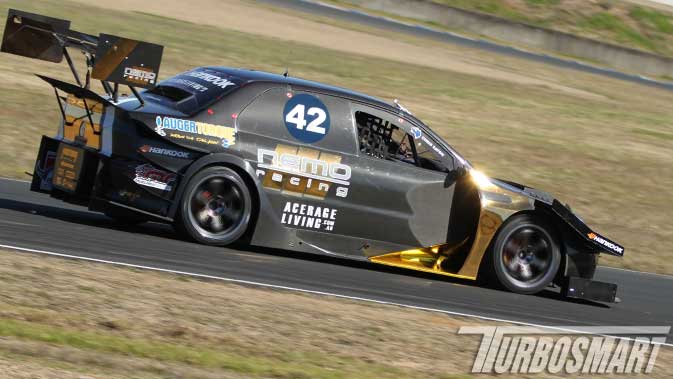 We have also attended numerous shows and events, with our exhibit at the PRI Show being the most successful to date! We have also broken new grounds with having our Product Catalogue available for download from the iTunes store.
As the year draws to a close I'm looking forward to the next 12 months with excitement and  anticipation. We've got some great new products in the pipeline that I know will prove popular with the tuners and racers alike.
On behalf of myself and all the staff at Turbosmart, I would like to thank all our distributors, dealers, racers and of course all our customers for their support and wish you all a very merry Christmas and a prosperous New Year.
Please note that the Turbosmart Head Office will be closing down for three weeks beginning December 21st and coming back on January 9th. Our U.S office will be closed during the week between Christmas and New Years.
Nicholas Cooper
CEO – Turbosmart Pty Ltd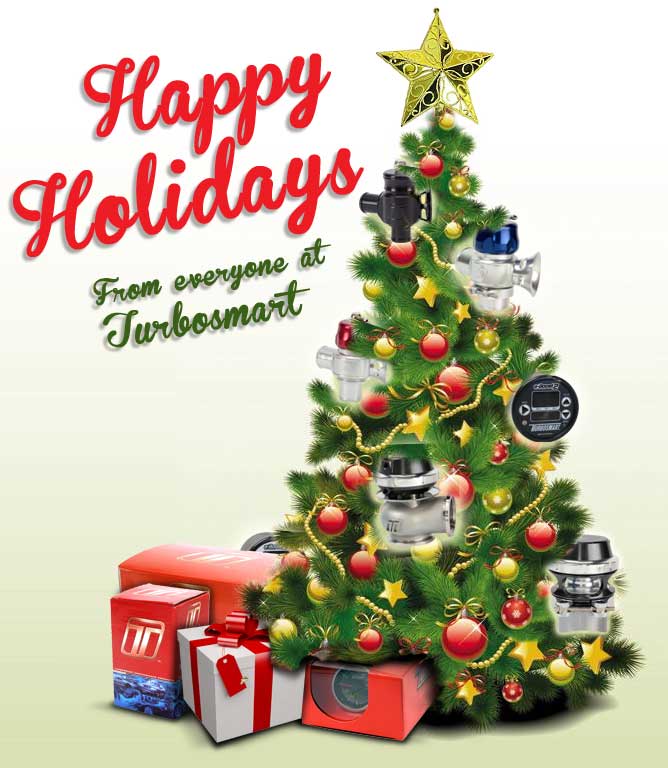 ---