---
Dal Sangha's come-back continues to gather momentum with the team achieving their fastest pass to date – an impressive 6.57@209mph.
Report by Dal Sangha:
We competed at the B.C. Nationals in the Top Sportsman class. The car had never been all the way down the race track prior to this race. We were all eager to get back to racing, but the weather would only allow us to get only one pass per day, until Sunday.
We were able to run a 1.01 60ft time on our first run, which was quickly aborted due to tire shake. Saturday again we only had one chance down the track, but again we shook the tires after a 1.03 60ft. On Sunday we were hoping our luck would change, along with our chances at getting some track time. Our last qualifying pass we made it into the show with a coasting 8.95 at only 55mph.
We had a first round bye as our competitor was unable to make the call to the lanes. Trying our best to get a handle on the track, we took some power out of the car, but again shook the tires hard. Our next pass would be worth the wait as we ran our best pass to date, a 6.57@209mph. We lost the round with a 6.50 dial in, our competitor dialed in a 7.51 and ran a 7.51.
We would like to thank Turbosmart USA for their continued support.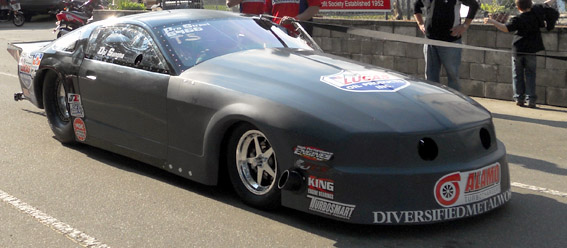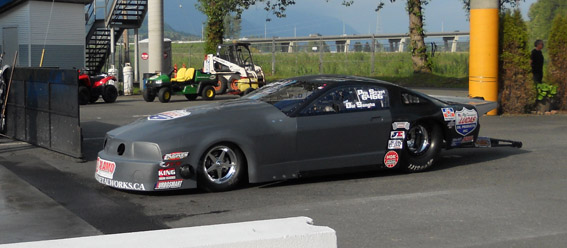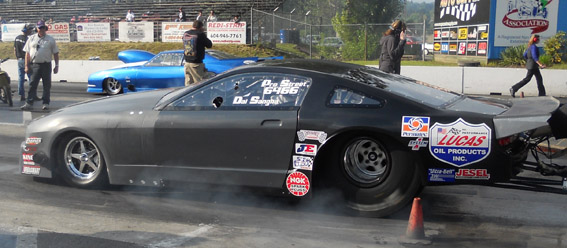 ---