Dealer Profile: AWD Motorsport
---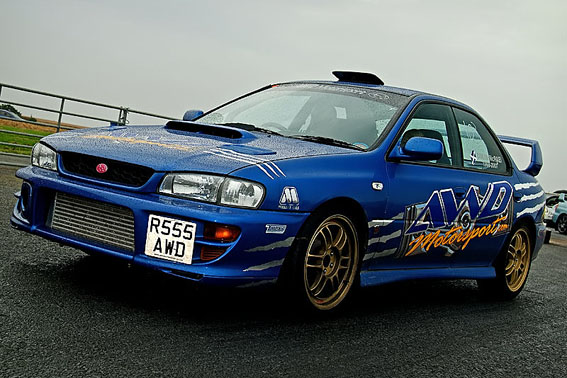 Formed in 1999 by Grant Swan – a true Subaru enthusiast, AWD Motosrport was started to provide specialty tuning specifically for the Subaru Boxer engine. They have since grown and provide service for all makes and models of car and now pride themselves on being the premier tuning house for Subarus and Mitsubishi Evolutions in Scotland.
The workshop is based around a simple philosophy, to keep the customers happy, to maintain a very high standard of workmanship ensuring reliability at all costs and to always do our best for the customer from sales to workshop.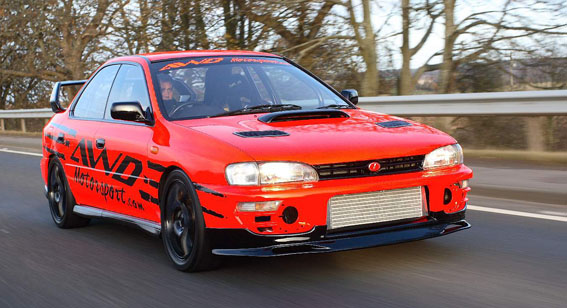 AWD Motorsport Engineering offers a one stop tuning shop service where they provide all types of work from bodywork, Engine building, race preparation to daily servicing as well as providing a comprehensive range of Turbosmart products or sale and fitting.
Who: AWD Motorsport Engineering
Where: Unit 5 Inveralmond Way Inveralmond Industrail Estate Perth Scotland UK
Call: 01738 633336
Click: www.awdmotorsport.co.uk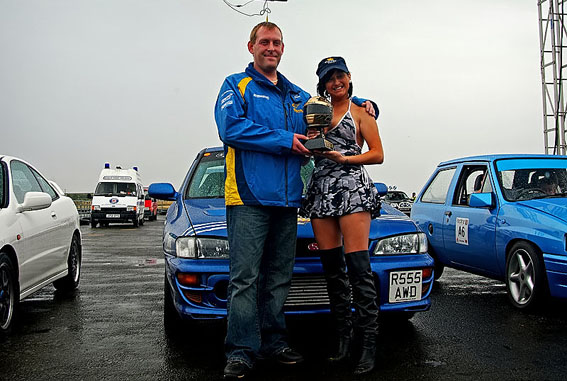 Commenting is closed for this article.
---