Dealer Spotlight: Goleby's Parts
---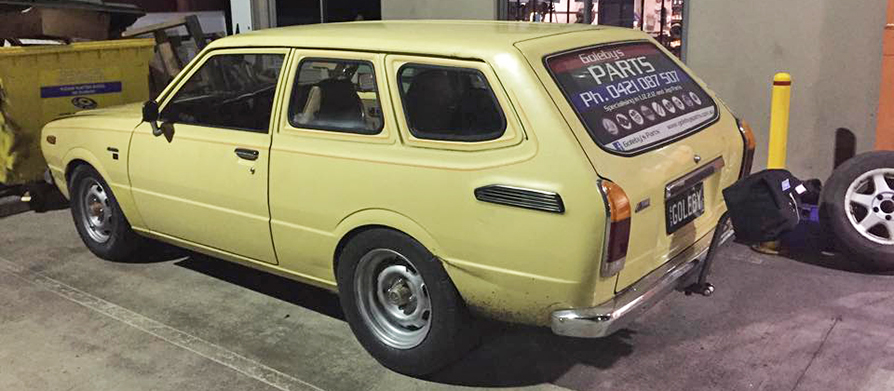 Located in sunny Toowoomba, Goleby's Parts was founded in 2012, specialising in providing parts for the very boost-friendly Toyota 1JZ and 2JZ engines. Today, they remain a go-to source for JZ-engine parts, but have added Toyota 1UZ, 4A-GE, 1G-GTE, 7M-GTE, Nissan RB, CA18, SR20, Ford XR6 Turbo and XR8, and LS1, 2 and 3 Holden V8 engines to their bulging portfolio of parts.
As a major Turbosmart dealer, Goleby's has put our products to the test in their own impressive builds. Their work van is a 1JZ-engined KE36 Corolla van, a mental sleeper now pushing out 670hp and moonlighting as a 9-second drag car.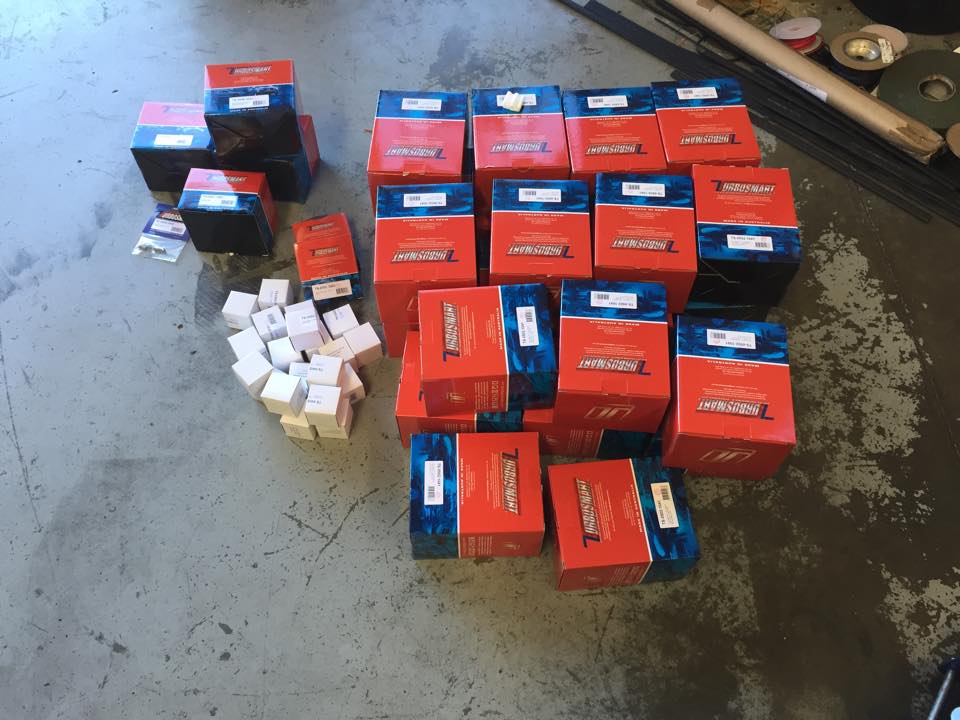 A stack of Turbosmart goodness at Goleby's.
With tons of experience tuning with Turbosmart products on their own vehicles, Goleby's has the genuine first-hand knowledge that sets their service apart from the rest.
Check out the Goleby's Corolla hitting the dyno here!
For more, visit Goleby's website here: www.golebysparts.com.au, or like them on Facebook here: www.facebook.com/golebys.parts
---