Dealer Spotlight: GST Performance
---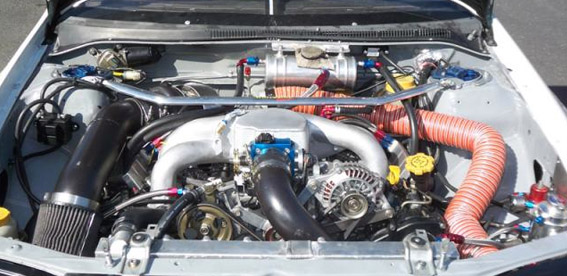 GST Motorsports started out in 2001 as a small operation and has since grown to encompass a full Motorsports program, 5 full-time staff and full service and support facility.
GST Motorsports recently moved into a new state-of-the-art facility in Hayward, CA. The facility's 5,000 sq. feet of space includes an office, showroom, full-service workshop and chassis dynometer testing.
Their full display area and showroom include:
• 4,000 sq. feet of epoxy-sealed flooring workshop area
• 2 Vehicle lifts
• Hunter tire machine and balancer
• Mustangdyne AWD dyno with twin 15hp fans (up to 100mph airflow)
• Customer waiting room with dyno viewing area and full games room
• Full range of Turbosmart products in stock and on diplsay.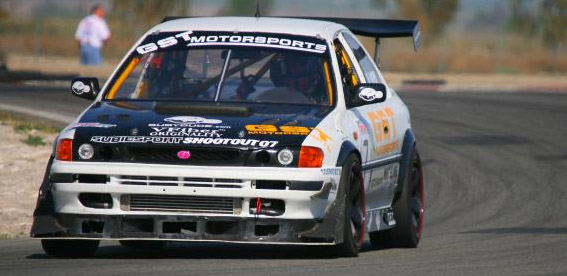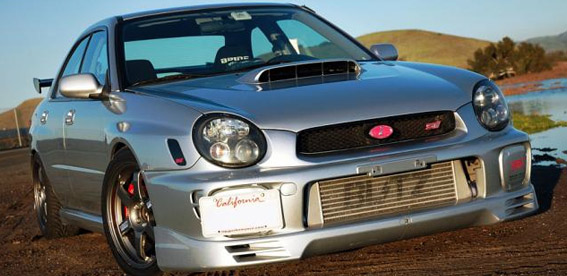 Who: GST Motorsports
Where: 2439 Industrial Parkway West, Suite A Hayward, CA 94545
Call: 510-264-9049
Click: www.gstmotorsports.com
---