Dealer Spotlight: Holeshot Racing
---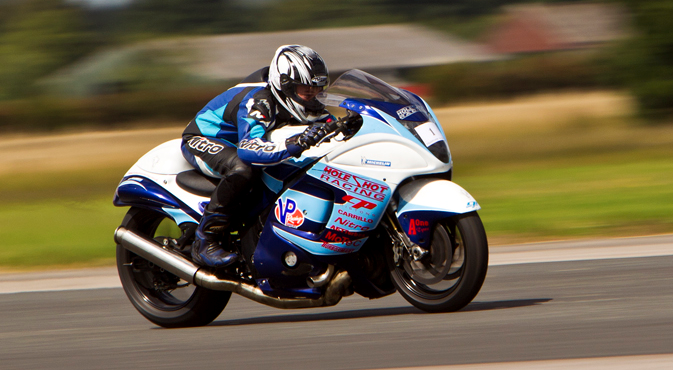 With over 26 year experience in all forms of motrsport, Holeshot Racing caters for all types of performance upgrades; from mild tweaks all the way to the extreme 708hp, 257.4mph UK Land Speed Record turbo Hayabusas.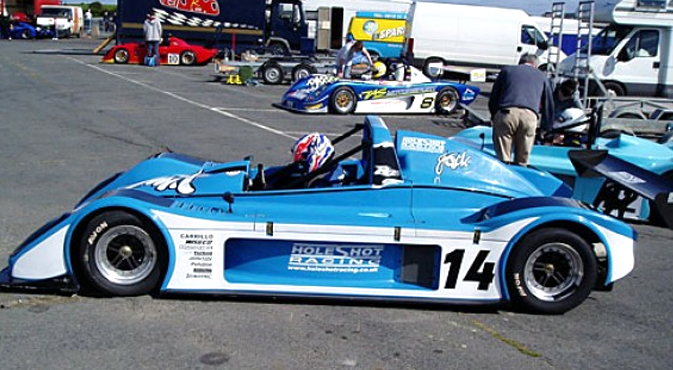 Although motorcycles are their specialty, Holeshot also cater for other types of motorsport; Road Racing, Drag Racing, Hillclimb, Autograss and Motorcross. Holeshot Racing are an Official Dynojet Powercommander Tuning Centre equipped with a Dynojet load cell car and bike dynos.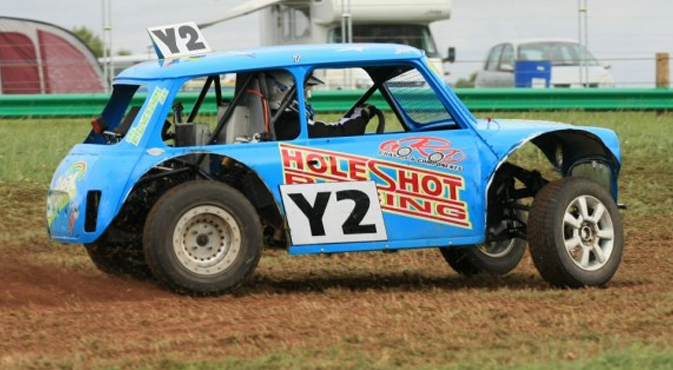 With over 10 year long close association with Turbosmart's UK Distributor – AET Motorsport, Holeshot are one of the longest serving Turbosmart dealers in UK.
Jack Frost is fortunate enough to have 2 high speed turbo Hayabusa bikes. His number one bike holds the UK Land Speed Record, back to back 257mph and 271mph on a one way top speed run. His number 2 bike has done 248mph. Shane Wogan (Jack's friend) currently holds the title as the fastest disabled rider in the world when he did 237mph… with one arm! Jack also owns the UK's fastest 600cc bike in the form of a very stealthy looking R6.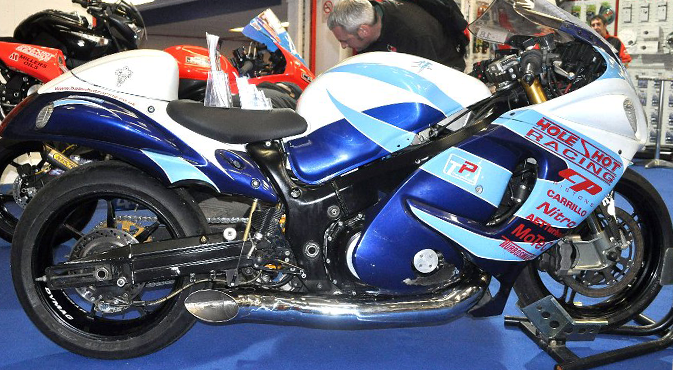 Both turbo Hayabusas use Turbosmart FPR 1200 fuel pressure regulators, Ultra-Gate  38 wastegates and e-Boost 2 boost controllers. The R6 uses an FPR 800.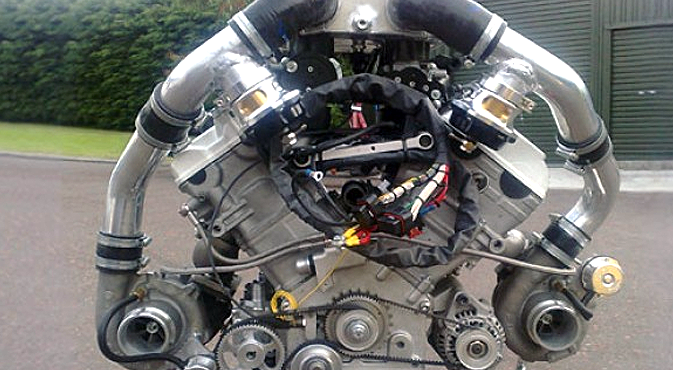 Jack's interests spread further than two wheels too, he also owns a turbo Hayabusa powered Dax Rush that regularly wins sprints, hillclimbs and circuit events using an Ultra-Gate 38, FPR 800 and an e-Boost 2.
Holeshot have won consecutive Irish Hillclimb Championships with Graham Thompson in his single seater turbo Hayabusa powered machine as well the Irish Libre Sportscar Championship in a turbo Hayabusa single seater sports car with Eamon Matherson – once again using a Turbosmart wastegates and fuel pressure regulators.
So if you're a bit of a speed fanatic, Jack Frost at Holeshot Racing is the man to speak to!
WHO: HoleShot Racing
WHERE: 30 Lough Road, Dromore, County Down, Northern Ireland, BT25 1JE
CALL: 028 3882 0026
CLICK: www.holeshot-racing.co.uk
EMAIL: info@holeshotracing.co.uk
---