Dealer Spotlight: Nissan Race Shop
---
We would like to welcome the Nissan Race Shop at Fontana Nissan to the Turbosmart Dealer family.
If you're into Time Attack racing , you will quickly recognize their Nissan 350z and Nissan R35 GT-R competing in the Redline Pro Track Challenge. Also be sure to watch them on the new "Circuit Battles" tv show airing on Versus!!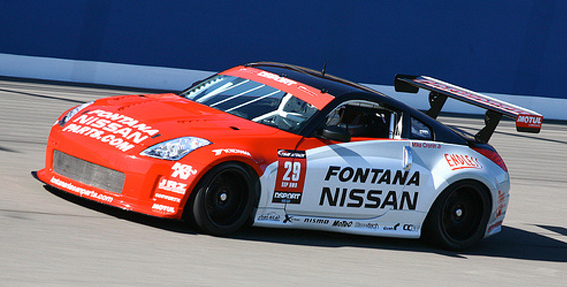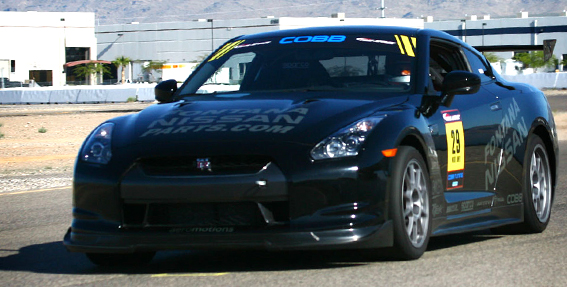 Created to fill the performance void at the Nissan Dealerships – Nissan Race Shop not only sells quality aftermarket parts for your Nissan, but they develop, test and install products as well!
So if you're thinking of upgrading your Nissan, the Nissan Race Shop can get you the latest Turbosmart products and install them too!
Who: Nissan Race Shop at Fontana Nissan
Where: 16444 S. Highland Ave, Fontana, CA 92336
Call: 800-989-6173
Click: www.nissanraceshop.com
---