Dealer Spotlight: SDR Motorsport
---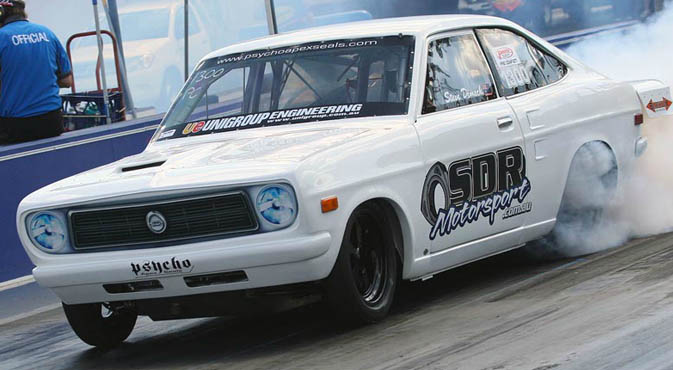 Sydney-based SDR Motorsport makes no secret of their speciality – rotary-powered cars. The workshop owner, Steven is a highly regarded rotary engine builders with years of experience with both race and street builds.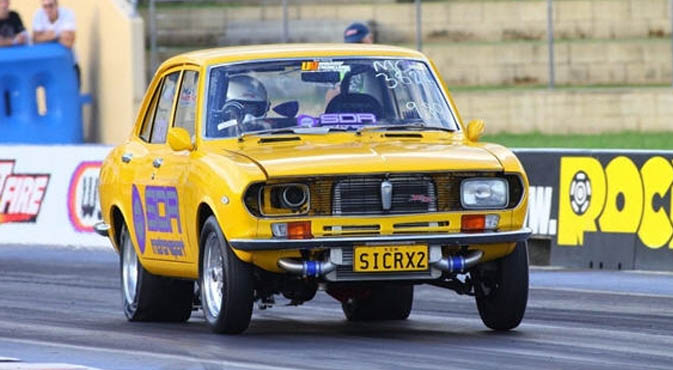 Steven's passion for old school Mazdas and drag racing is reflected in the number of cars bearing the SDR logo frequenting the local drag strips with many of them running impressive ETs.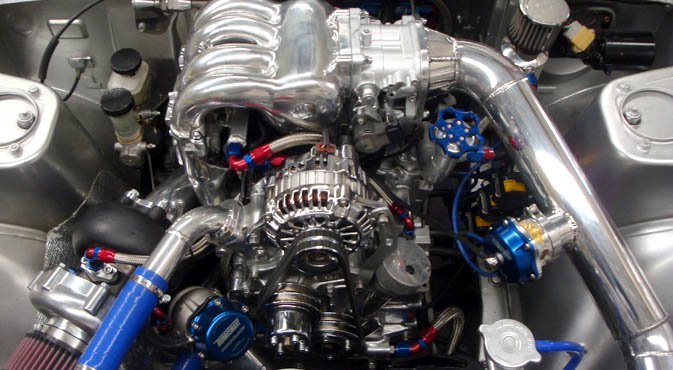 SDR is also a Turbosmart Authorised Dealer and the familiar blue caps are easily noticed on a majority of cars leaving his workshop.

WHO: SDR Motorsport
WHERE: Unit 13 / 124 Ham Street, South Windsor, NSW 2756
CALL: (02) 4577 8862
CLICK: http://www.sdrmotorsport.com.au
---