Dealer Spotlight: STi.bg Bulgaria
---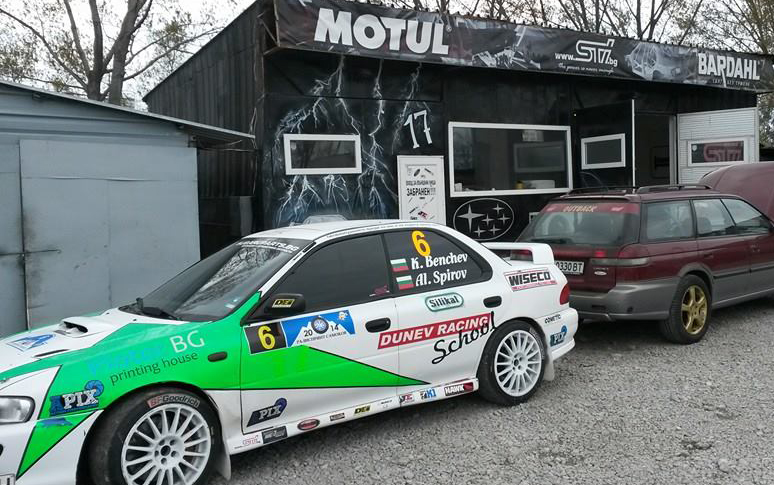 STi.bg was founded way back in 1999 after boss man Kalin Benchev got sick of spending thousands of dollars, and countless lost hours in authorized and unauthorized garages and shops, sorting out his Subarus.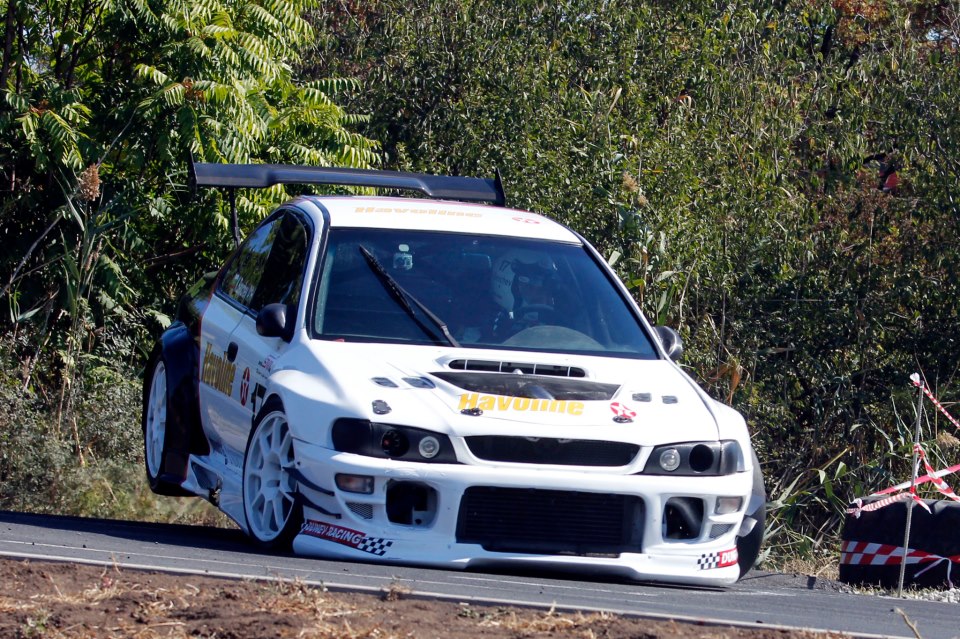 Since then the team have been working hard for continuous improvement, precision, high quality service, and competitive prices.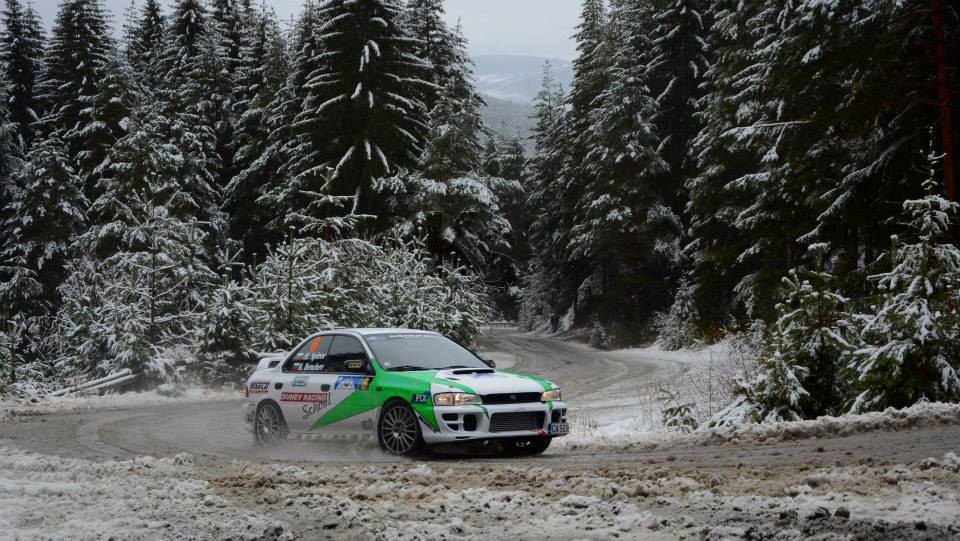 They've also been taking their motorsport very seriously, with the team successfully campaigning in both Time Attack and Rally Sprint. Naturally, all their race cars are full of Turbosmart products!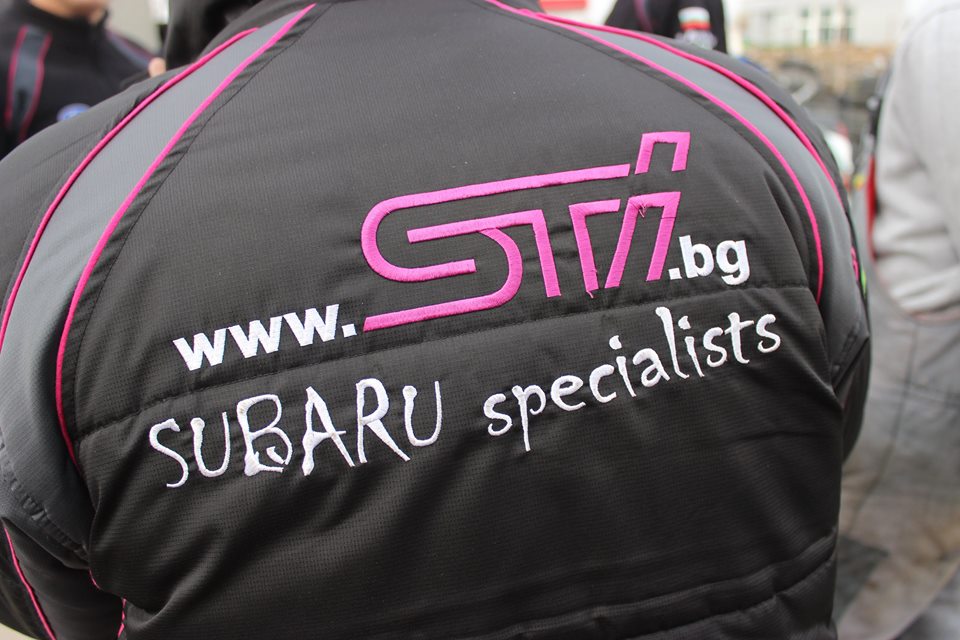 While it is obvious that STi.bg is one of Bulgaria's top one stop shops specialising the Subaru brand they offer a full range of Turbosmart parts plus auto servicing for any make of car. They also provide race driver training!
---