Dealer Spotlight: Thompson Racing
---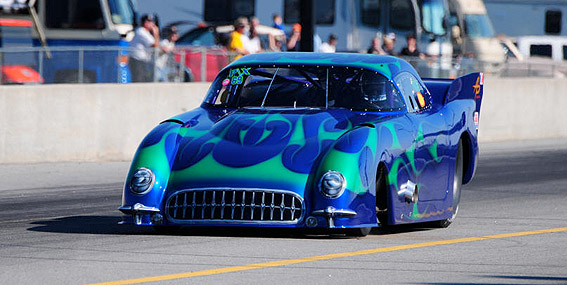 With the development of their twin-turbo Hemi powered Corvette, Thompson Racing are ready to take advantage of the recent admission of turbochargers in the Outlaw Pro-Modified class, and go head to head with the more traditional big supercharged V8s typical of the class. The car has been a hotbed of development with the latest technology being taken on board to push the car to it's full potential.
Thompson Racing is now part of Turbosmart's Authorized Dealer Network and stocks a comprehensive range of Turbosmart Wastegates, FPR series and Boost Controllers.
The Thompson Racing Corvette will soon be fitted with a full array of Turbosmart parts for the coming season.
Who: Thompson Racing
Call: 215-880-2464
Click: www.thompsonracing.us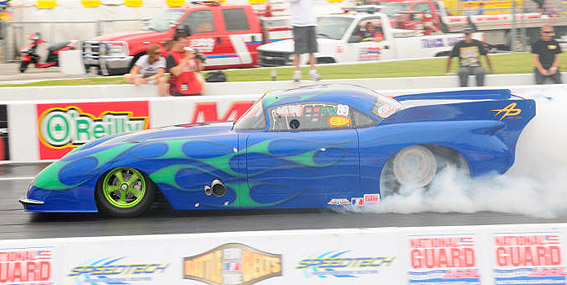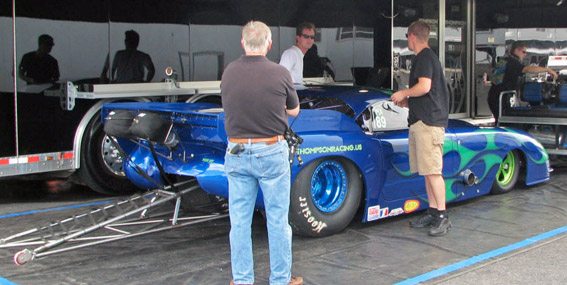 ---