Dealer Spotlight: Turbo One
---

Turbo One is the master distributor for Garrett, Holset, Mitsubishi, IHI and Borg Warner turbochargers for Indonesia, Malaysia, Vietnam and Taiwan. Turbo One also stocks the full range of Turbosmart products and is the exclusive Turbosmart Distributor for Singapore, Malaysia and Brunei.
Turbo One are great believers in genuine products and embark on a number of campaigns to stop counterfeiting. They have recently introduced a special holographic sticker used on all Turbosmart products they sell in the region. If you live in Malaysia, make sure you buy contact Turbo One – that way you can be assured of getting a genuine item!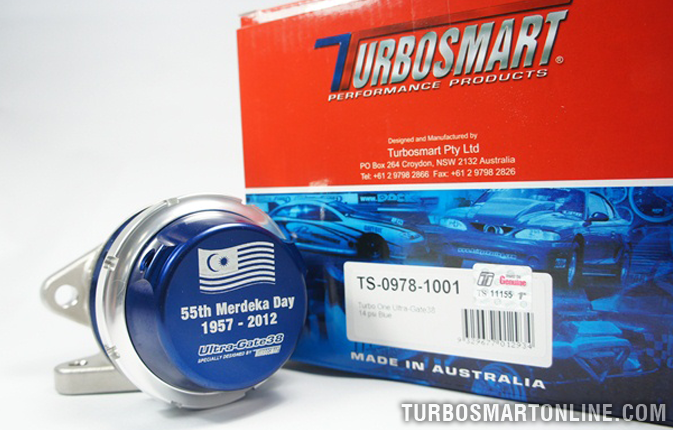 Turbo One's current promotion is a special limited-edition UltraGate 38mm wastegate celebrating the 55th Merdeka Day. These wastegates are available exclusively through Turbo One.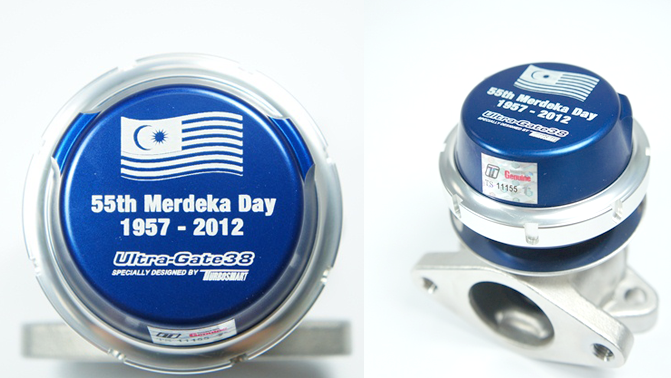 As well as stocking and distributing turbo parts, Turbo One also offer turbo repair services. Turbo One has won many awards including Garrett Asia's Best Distributor 11 times  since 1997.

Who: Turbo One
Where: 33 Kian Teck Way, Singapore 628746
Call: (65) 6579 0899 Fax: (65) 6268 1611
Click: www.turbo.com.sg
---