Dealer Spotlight: UMS Tuning
---
UMS Tuning was founded in 2004 by Anthony Szirka, bringing with him 17 years of mechanical experience ranging from Army vehicles, Dealerships, to Porsche performance shops.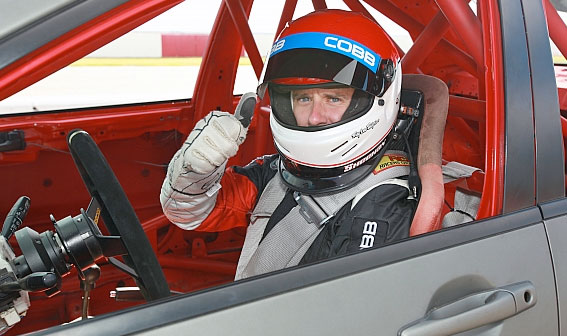 Being heavily involved in all types of motorsport, in particular Time Attack, helps UMS Tuning handle all types of performance jobs; from engine to suspension, anything to help their customers accelerate harder, stop shorter and carve corners flatter.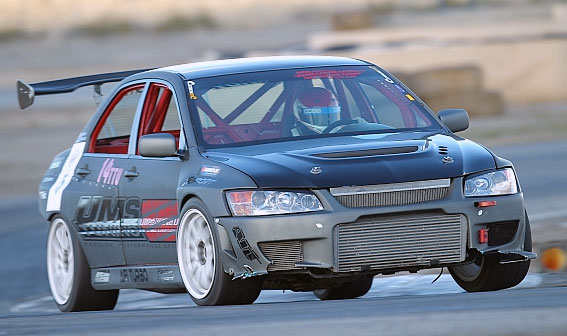 At its current location in Mesa, UMS Tuning offers fabrication services, 2wd and 4wd street and race dyno tuning for everything from UTVs to 1200hp Supras. They also stock and sell domestic and import performance parts, including a wide range of Turbosmart products.

Who: UMS Tuning
Where: 1716 W Broadway Rd, Suite 115-117 Mesa, Arizona 85202
Call: 480-446-8863
Click: www.umstuning.com
---