---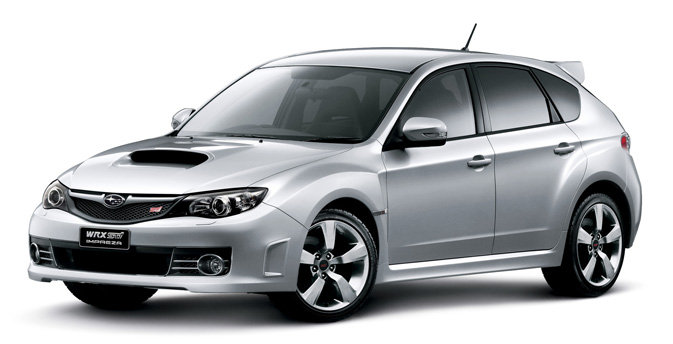 Stronger, more durable, adjustable and capable of withstanding much higher boost levels than the factory item, the new Subaru Dual Port is an ideal bolt-on performance replacement for anyone intending to increase the boost on their Subaru WRX (MY01-MY07), STi (MY01-08) or Forester (05-07).
Featuring both the recirculating and vent-to-atmosphere ports, the Dual Ports offers the best of both worlds with quiet operation during normal driving and full flow benefits of an atmospheric BOV under full throttle.
See the full range of Turbosmart Model-Specific BOVs and BPVs.
---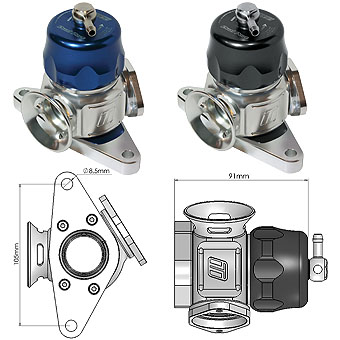 OVERVIEW
Part Number:
Blue: TS-0205-1015
Black: TS-0205-1016
DESCRIPTION:
Model-Specific Dual Port valve.
APPLICATION:
Subaru WRX MY01-MY07, STi MY01-08, Forester 05-07.
INTERESTED?
Contact Turbosmart sales on sales@www.turbosmart.com
or call +61 2 9740 2866

---