---
We have seen the e-Boost2 on cars, bikes, boats, jet skis and even on race planes, but this is possibly the toughest environment the e-Boost2 has been subjected to yet!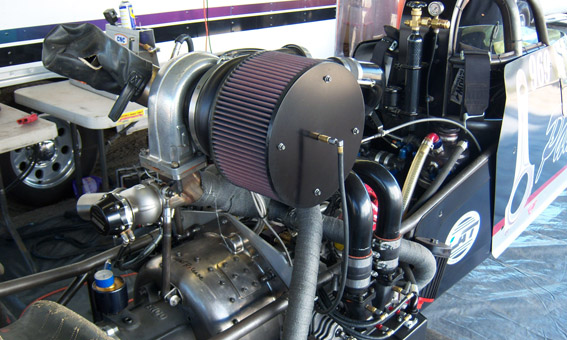 What you see here is a Top Fuel Sand Dragster. Powered by a 3200cc air-cooled motor, makes between 1200 – 1400hp. For those not familiar with the sand drags; the race is run over a 100 yard distance. The runs last between 2.7 and 2.9 seconds.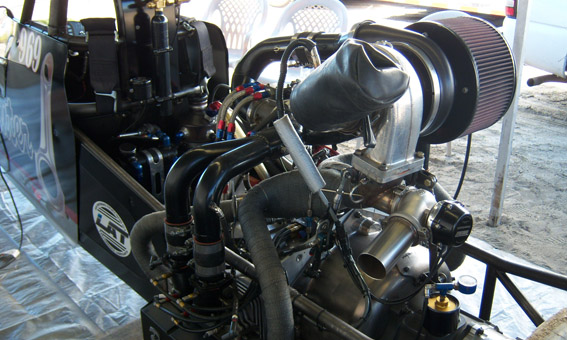 "I was curious to see just how well the e-Boost performs on such a quick and short runs" said TurbosmartUSA's Marty Staggs.
The result was nothing short of spectacular. The e-Boost performed faultlessly. Another tick for Turbsmart's flagship boost controller.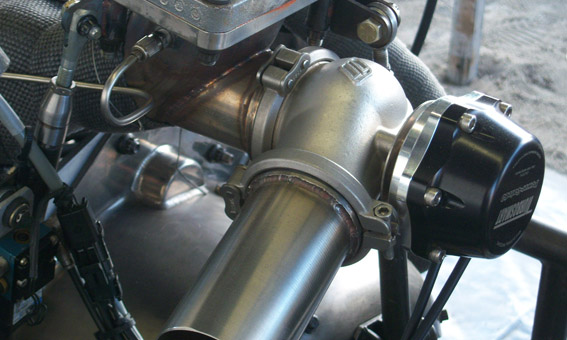 Apart from the e-Boost2, the Pauter Sand Dragster also uses Turbosmart Power-Gate60.
---