eBay Turbosmart Fakes Busted!
---
With a help of our Legal Department we were recently able to stop an unauthorised eBay dealer from selling counterfeit products.
"This is a major win. Not just for Turbosmart but for our customers too" said the company's CEO, Nicholas Cooper. "It sets a legal precedent which puts all those dealing in counterfeit products on notice!"
Turbosmart has been cracking down on counterfeits for a while now and this win is a definite step forward in ensuring that when you hand over your hard earned cash, you are getting a genuine Turbosmart product.
What are counterfeits and why are they bad for everyone
How to ensure you're buying a Turbosmart Genuine Product
Go to the Turbosmart Authorised Dealer List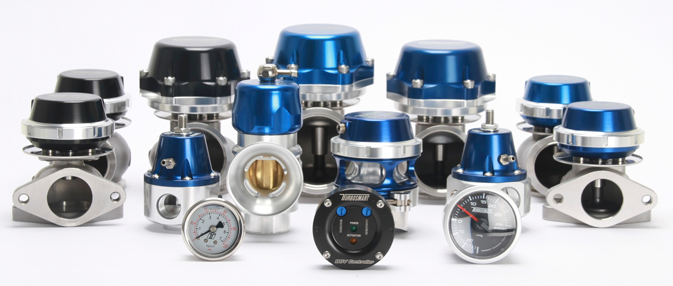 At Turbosmart we spend countless hours developing and testing our products. We use only the highest grade materials and enforce strict quality control procedures. Our products are tested on the world's top level race cars before the reach retail shelves.
When you buy a counterfeit product you bypass all that. Don't risk it!

---