The Turbosmart Flying 500 – Bigger and Better
---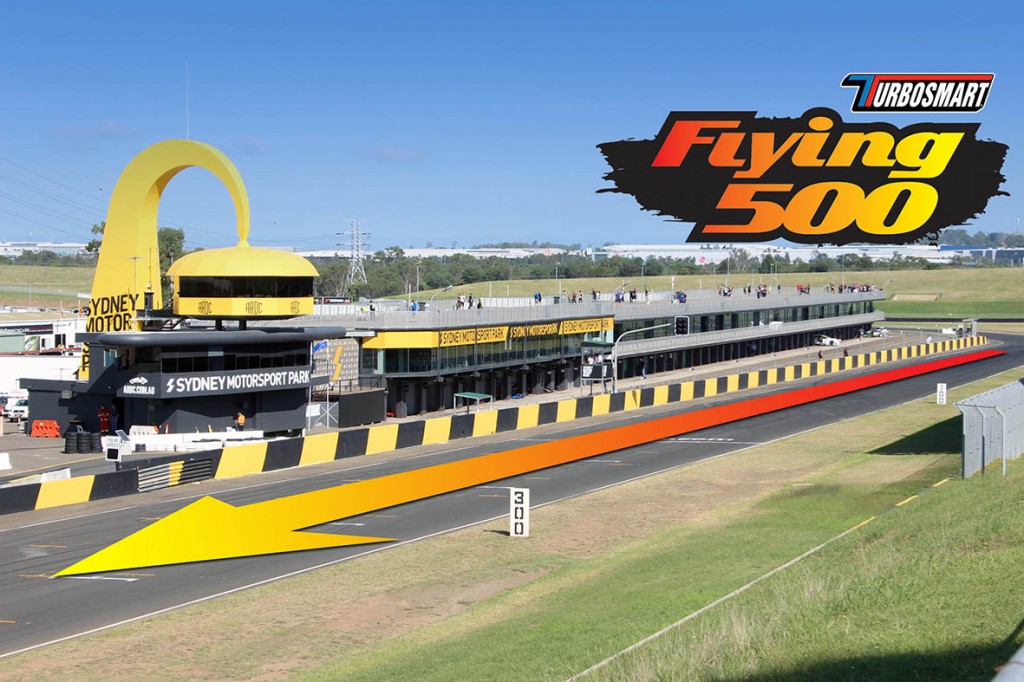 The Turbosmart Flying 500 sends cars full noise over 500 metres on the main straight of Sydney Motorsport Park where the winner is decided by the outright top speed achieved. Last year saw a collection of 1000hp-plus street cars rip up the tarmac with the winner recording an impressive 252.17km/h! This year is set to be even bigger and better, plus you can enter… if you've got what it takes.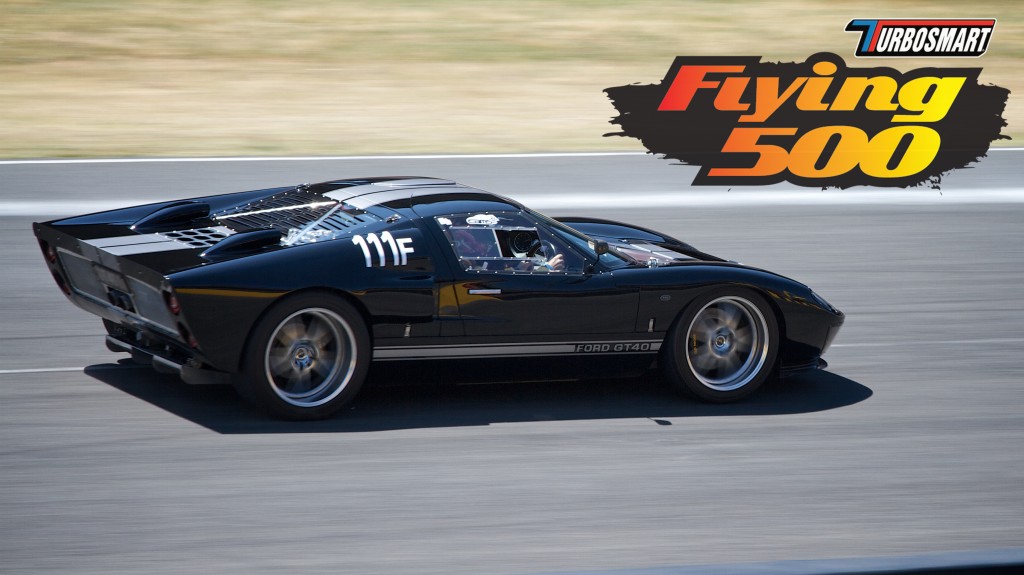 For 2014 The Turbosmart Flying 500 will feature more cars with even more horsepower, adding another exciting element to the already action-packed show that is the Yokohama World Time Attack Challenge.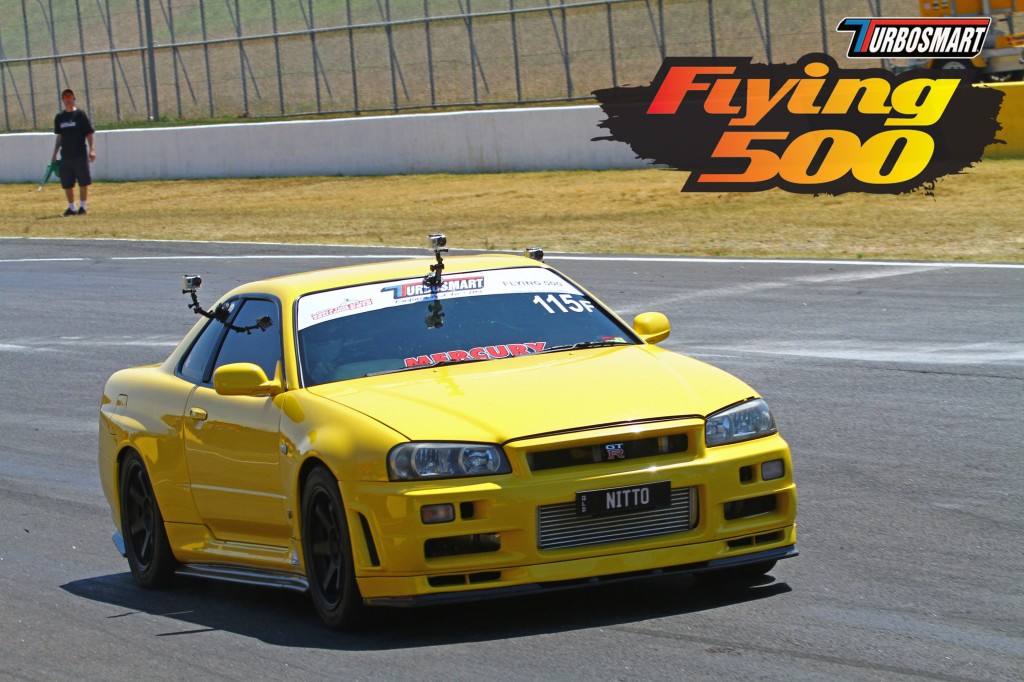 For 2014 we've teamed up with Performance Garage magazine, who will be assessing all potential entries, and are now accepting expressions of interest for entry into the Turbosmart Flying 500.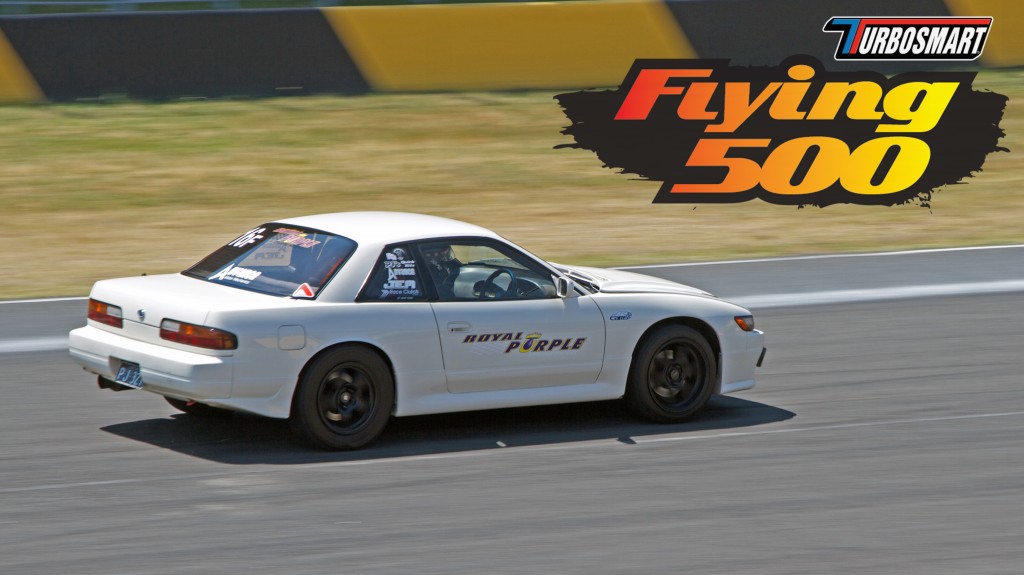 This is the only way to enter the Turbosmart Flying 500. The rules are simple and numbers are strictly limited. So, if you think you've got what it takes to bust out the fastest 500 metre time on Sydney Motorsport Park's main straight, email Performance Garage today.

---