Featured Product: Supersonic BOV
---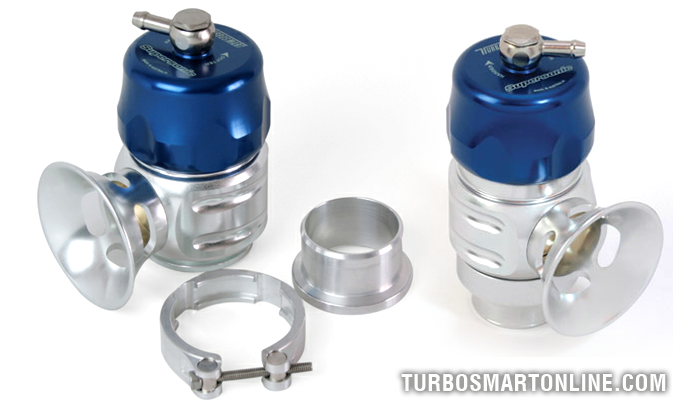 Turbosmart Supersonic is designed to reduce turbo spool-up time between gears for even greater performance from your turbocharged vehicle – at the same time they are a must have for vehicles running increased boost levels over standard as the factory BOV is designed to leak boost!
Another benefit is the protection they provide for your turbocharger from damage by reducing turbo cavitation on throttle-off and gearchanges – they also sound great with that famous Turbosmart whoosh. Our BOVs have a simple tool free adjustable cap that is used to tune the operation to you and your car's personal preference – easy!
FEATURES:
• Faster turbo spool-up between gears means greater performance!
• Made from billet aluminium
• Tool free spring tension adjustment – tune the BOV to suit the vehicle
• 38mm positive seal piston
• Quick release V-Band clamp
• Small and light
• Choice of Blue or Black colours
• Supplied with vacuum fitting, weld flange, plumb back fitting and V-band assembly
• Wide range of adapter kits and accessories also available
APPLICATION:
• For medium sized turbocharger system on 4 – 6 cylinder engines developing 200 – 600 HP
• Ideal for street, circuit and rally cars
Supersonic BOV is available in Universal Fit and Model-Specific Bolt-On models.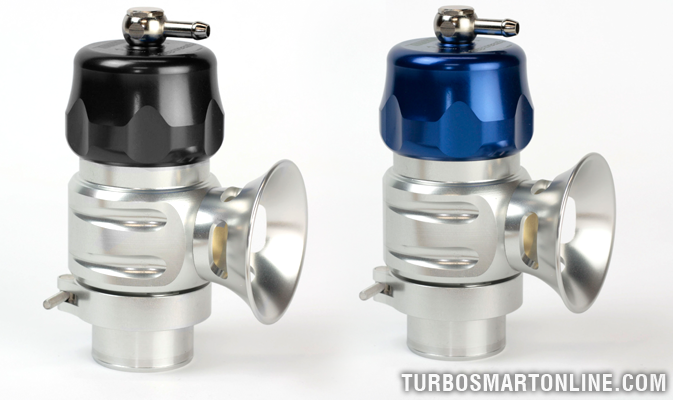 ---