---

Schwartz Performance has a long-standing history of collaboration with Turbosmart going back almost a decade when Jeff's famous twin-turbo LS2 Ultima GTR was fitted with Turbosmart wastegates and BOVs.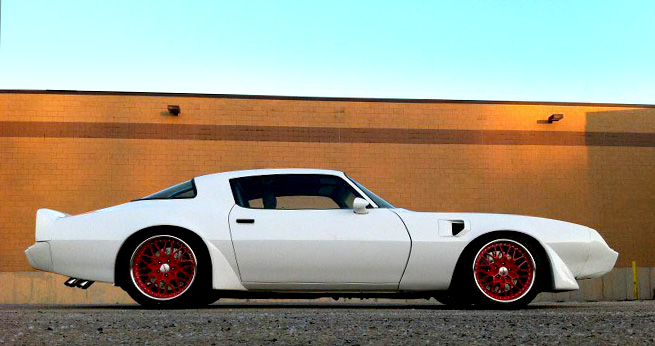 These days, operating out of their 10,000 square foot workshop in Woodstock, IL,  Schwartz Performance develops track-tested chassis for GM, Ford and Mopar and continue to produce stand-out performance vehicles like this 1981 Trans Am.

Powered by a twin turbo LS9 motor using Turbosmart Comp-Gate40s, Race Port and an e-Boost Street boost controller, this Trans Am makes 1041hp at the wheels through an auto transmission and a 9" diff.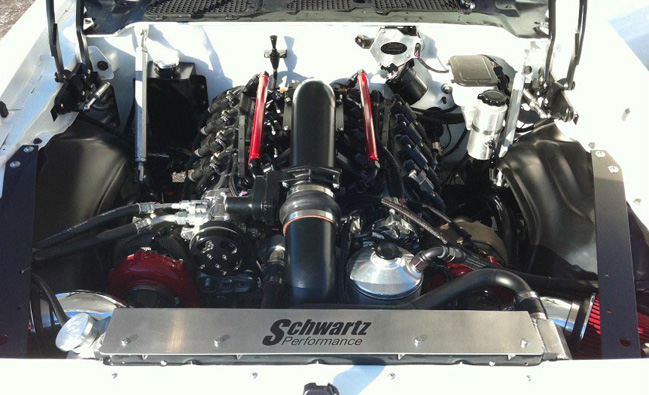 For more Schwartz Performance creations go to www.schwartzperformance.com
---