---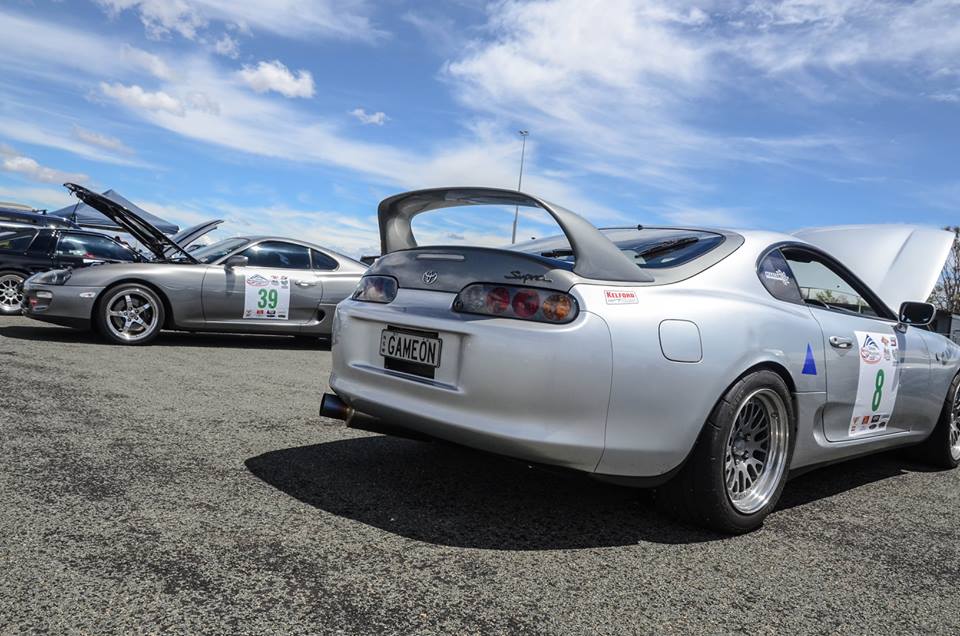 Young and fast
, that's probably the best way to describe the team at 
GameOn Motorsports
. Only in their mid 20's owners James and Alanah Pogson, already have years experience  messing around with go fast bits. About 2-3 years ago GameOn started specifically working on and specialising in performance cars, mainly Supras, but they now tackle everything from minor services, up to a major performance builds.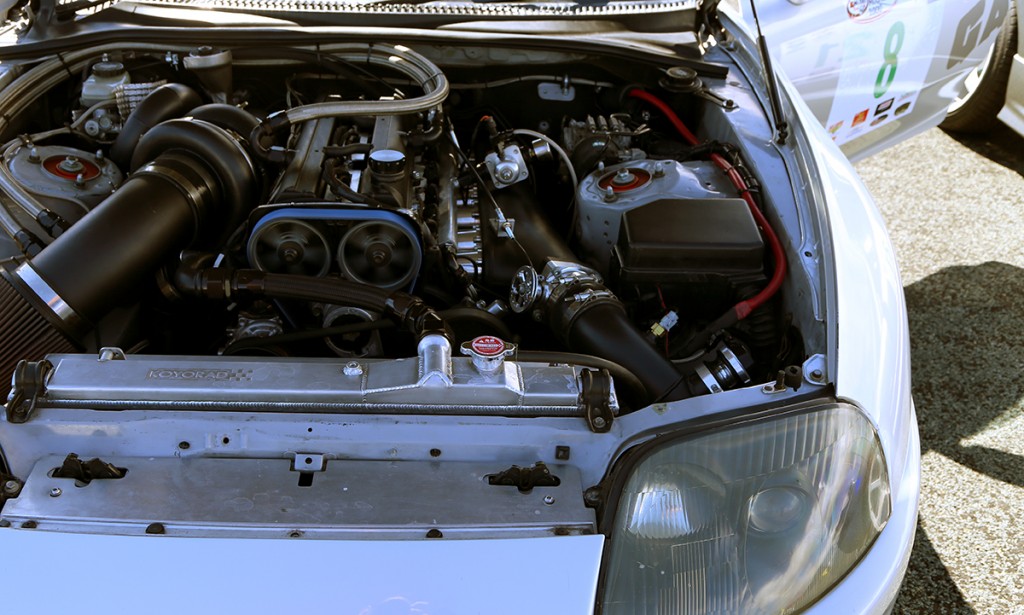 One of their own major performance builds is their very own Turbosmart-equipped Supra, which they have been successfully campaigning in several events, including the recent
Snowy Mountains 1000
. The Supra was the fastest car at last year's event, with a top speed of 281.7km/h after the Wollongong based team entered for a bit of fun. That was enough for 7th overall in time, so with that result they figured they would come back this year and give it another crack.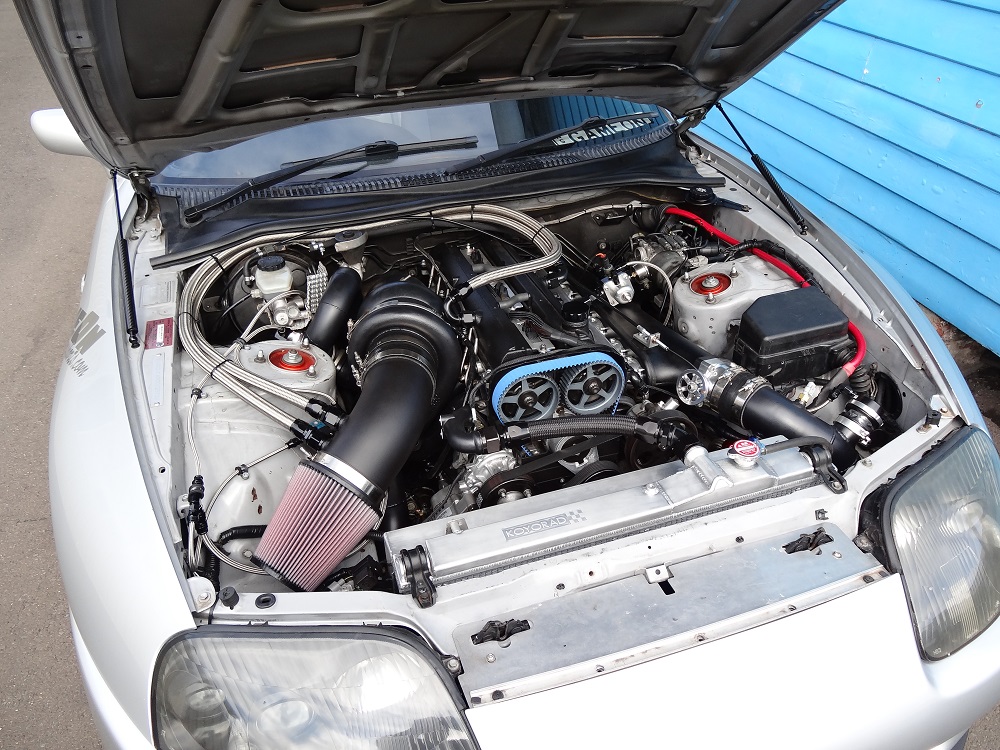 A few changes were made to the car and GameOn were back at the Snowy Mountains 1000 for the 2013 event. This time becoming the first car at an Australian 1km runway event to break the 300km/h mark, with a fastest speed of 308.1km/h. They were also the fastest RWD car, and 4th over-all.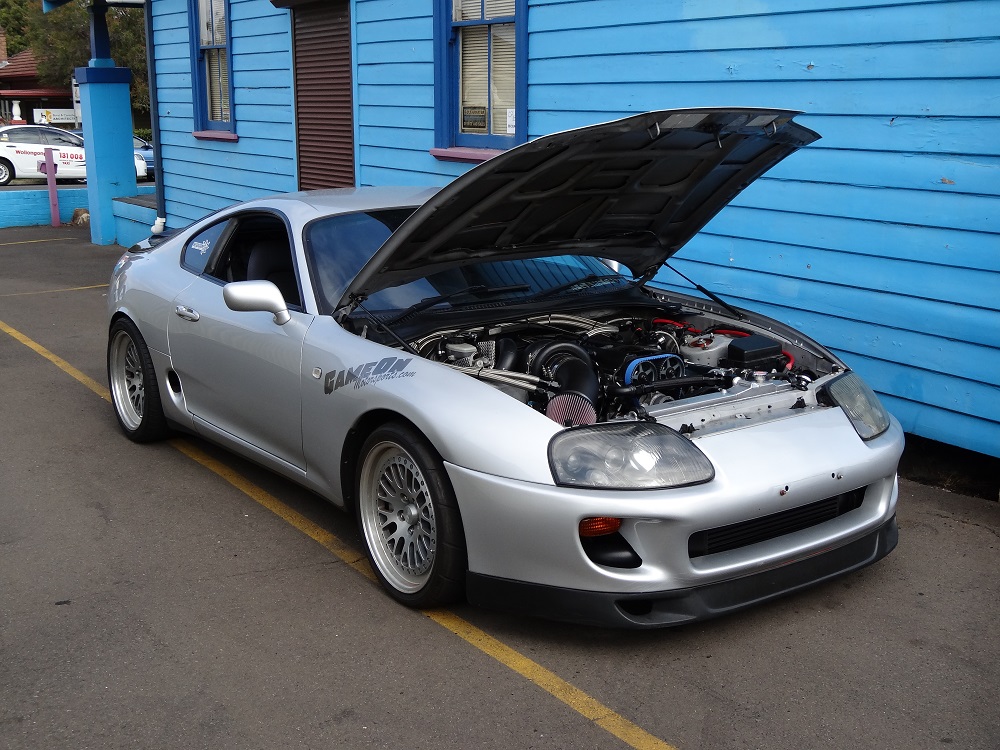 Being a Turbosmart dealer, GameOn have built the Supra with a Turbosmart
Power-Gate60
Wastegate and a Turbosmart
Raceport
BOV. Saying they were attracted to the brand because of the high level of "quality, reliability, after sales service".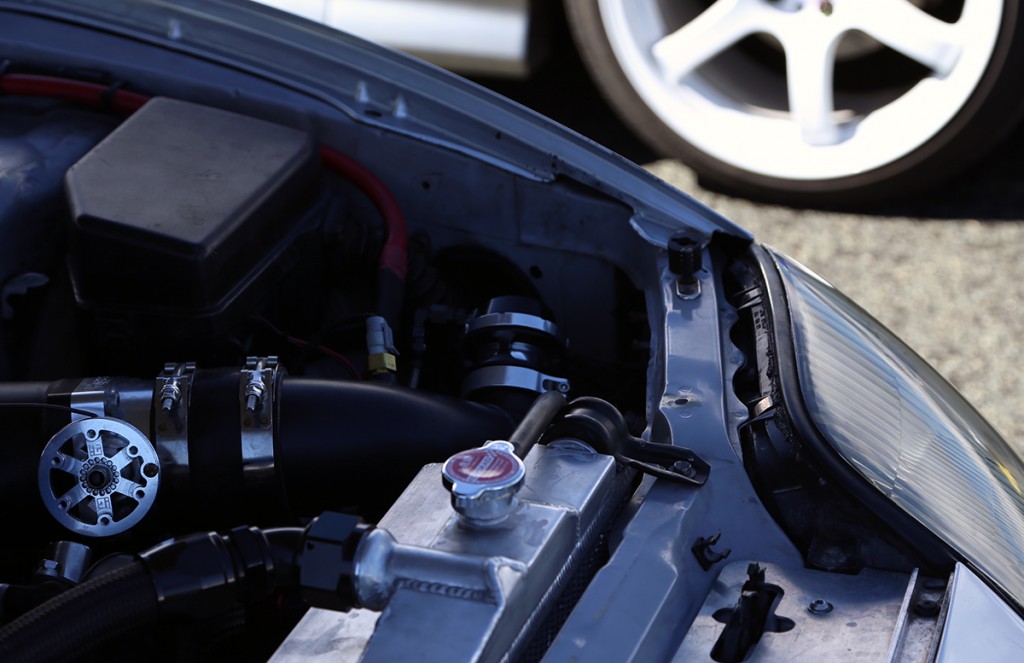 Next on the cards is some extra aero, so they can get more power to the ground at the end of the runway. The car still had extra boost in it, but there was no point using it as it floating all over the runway, as can be seen in the video below!

Watch out for big things from GameOn Motorsports in the future, they are planning to expand the name, specialising very serious complete car builds. There may even be another wild shop car on it's way soon… but you didn't hear that from us!
---