Going sideways with The DriftSquid
---
Jake "The Drift Squid" Jones got to race head to head against his idol, the reigning D1 Champion Daigo Saito at the Australian round of Formula Drift.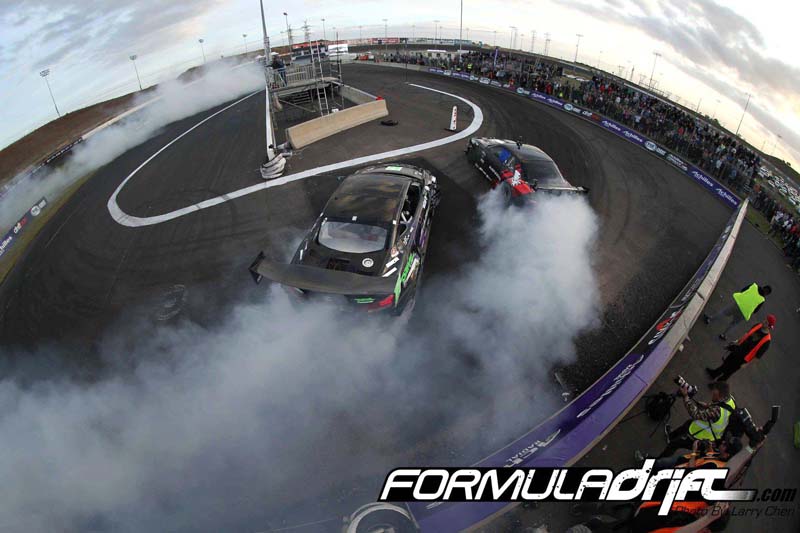 "This was a dream battle, one for the memory books no matter what the result. A 1200hp 2JZ and a 600HP RB27 screaming on rev limiters would have been music to anyone's ears!" said Jake.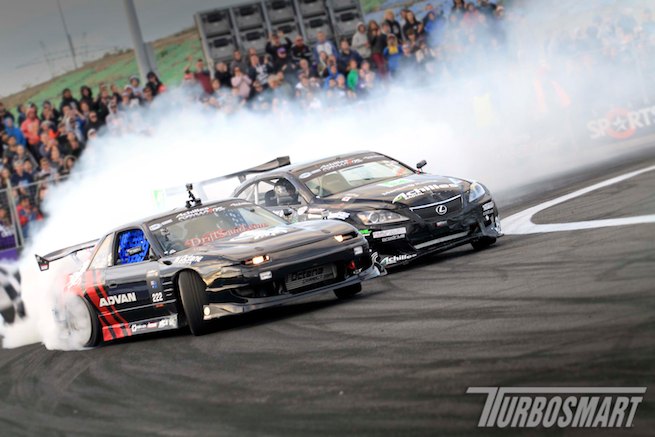 Daigo lived up to his reputation and despite Jake's best efforts ended up taking the win and going on to win the event.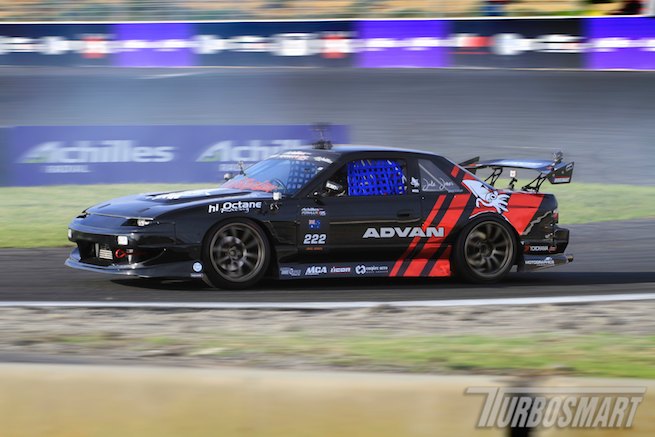 "It was awesome and I'd do anything to have that battle again someday. He was driving so consistently it was unreal to watch. Congrats Saito-San!"
Jake uses Turbosmart silicone hoses and clamps on his drift car.
---