---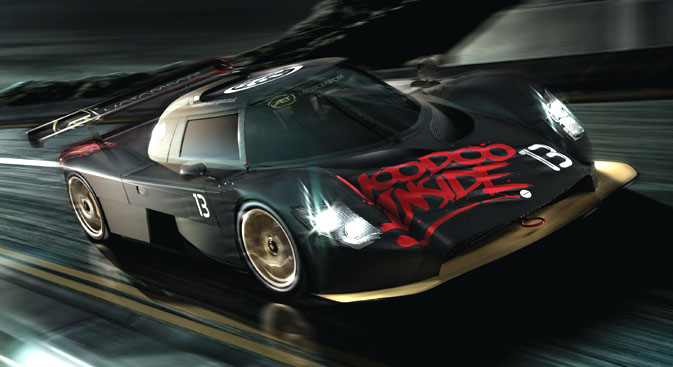 2012 is going to be a big year for our UK Distributor – AET Motorsport. One of their big projects will be the purchase and a total transformation of a Saker into a Saker RapX.
Says Andy, AET Motorsport owner and the driving force behind the project:
"Don't get us wrong, the Saker is already a spectacular vehicle. Like the bird of prey that it is named after, it is swift and very manoeuvrable and is designed for outright performance. What's more, it's a beautiful-looking car. The manufacturers have a slogan for it: more adrenaline than you can handle. But they ain't seen nothing yet."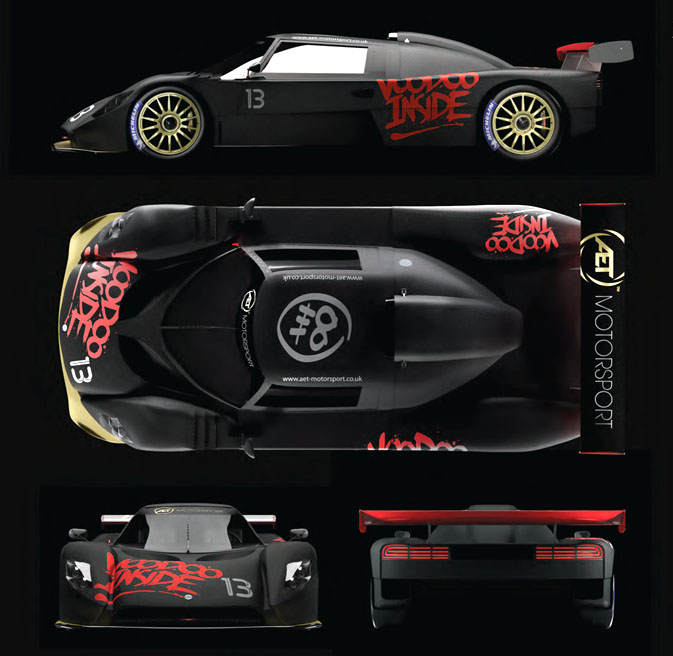 The Saker is powered by a Subaru 2.0 litre flat 4 turbo engine. This is of particular interest to AET as the company has a wealth of experience working with Subaru engines and this presents an excellent opportunity to demonstrate just how far it can be pushed.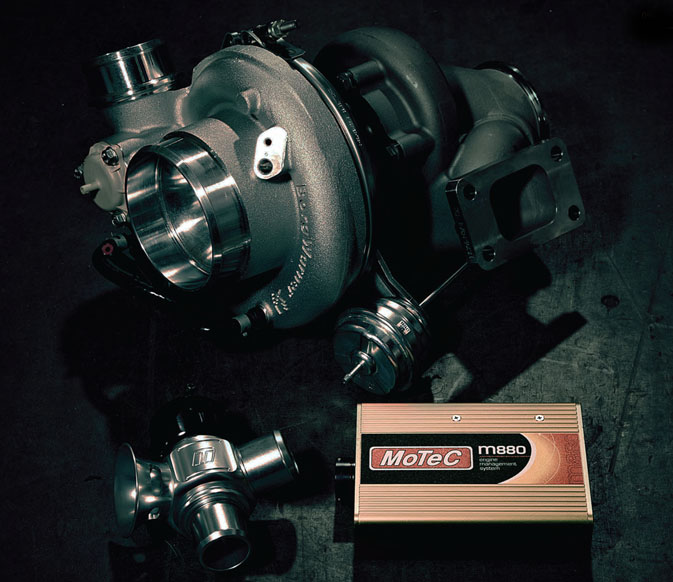 "Sakers have a limited horsepower of 270bhp. We'll be upping that to the 400-500bhp mark with a series of upgrades including: a customised hybrid Borg Warner EFR Turbo, forging the engine with bespoke internals and Turbosmart wastegates, bovs and fuel pressure regulators."
"When the project is completed we will race it at events like Brit Car, and, as it's a two seater, we'll take clients out in it too. However, the underlying objective is simple: to see how fast we can make the Saker complete a circuit of the Nürburgring."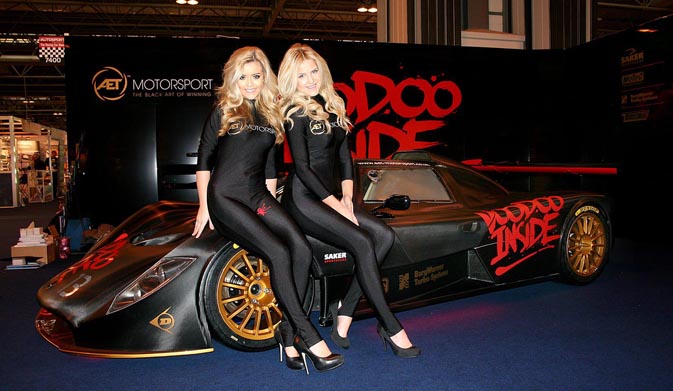 Project Saker RapX was launched in a suitably spectacular fashion at the AutoSport International show.
Keep up to date with theprogress of the build on www.AETmotorsport.com.
---