---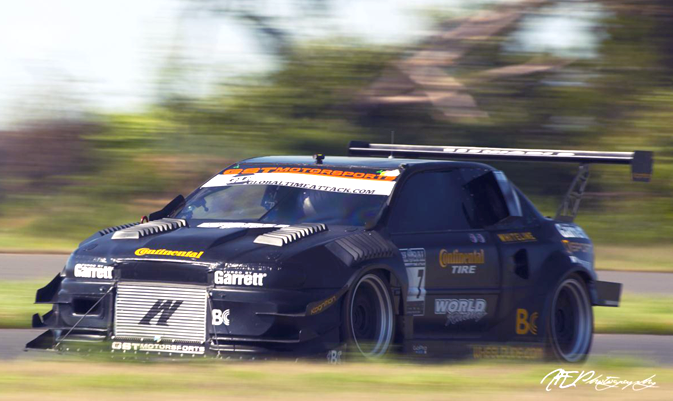 The GST Motorsports Time Attack Racing Team secured first place overall with a time of 1:03.267 at the Round 4 of the Global Time Attack series held at the New Jersey Motorsports Park.
"The team and I worked really hard during our east coast swing to make all consumables last for the string of events, and the time without a proper once-over in the shop began to show. Still, we were competitive enough to get within .8 of a second of our record lap we set last year, and secure 1st place over some serious competition." commented Jeff Westphal, driver of the GST Time Attack Subaru L.
"I can't thank GTA, WORLD Racing, and GST enough for making this platform possible, as well as giving me the opportunity to represent all sponsors involved in such a positive light."
Mike Warfield, owner and engine tuner at GST Motorsports, had this to say about the team's event;
"Some things change and some things don't! Arriving at the track with the knowledge that the car's ever increasing laundry list of issues collected on its East Coast travels had me feeling that getting a lap time under our belt that wasn't embarrassing was our main goal"
"Having the center diff break during Saturday's laps just compounded things and again proved the one constant outside of our crew's efforts and support from our sponsors is
Jeff's ability to pilot a car needing the best part of two weeks lift time to put right!"
Next up for the GST Motorsports team is Global Time Attack – Texas Motorsports Speedway, TX September 21st – 22nd.
---