Insane Speed Mitsubishi Evo 9
---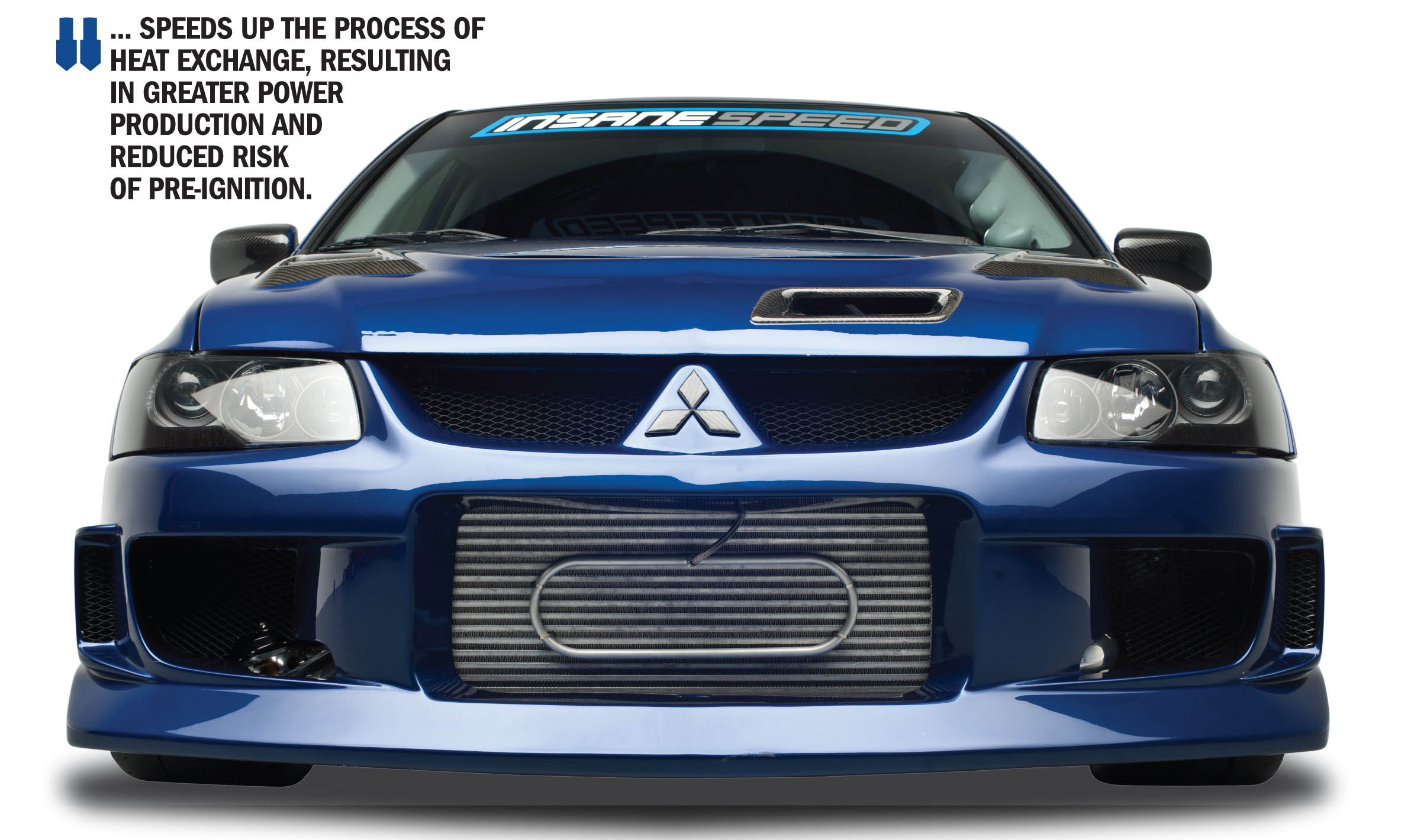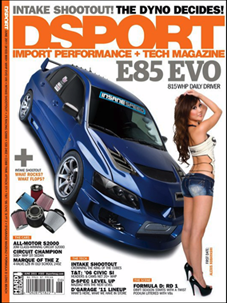 Insane Speed's test car gets a thorough work-over for the annualEVO vs STi Tuner Shootout and ends up on the cover of D-Sport magazine.
Known for their uncanny ability to extract big horsepower from import motors, Insane Speed had no trouble getting an impressive 815bhp and 791lb-ft of torque from a 2.3L Evo power plant. With a long string of modifications in both performance and appearance departments, the car is still considered a "daily driver".
It's the combination of the massive power/torque figures coupled with every day driveability that attracted D-Sport to the car. After a full appraisal the editorial team have decided that the car is definately "cover material". We couldn't agree more!
---