Insist on Genuine Turbosmart Parts
---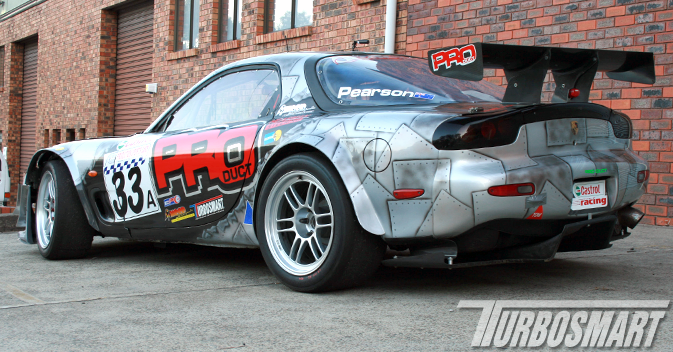 It's your pride and joy.
You've poured your heart and soul into it.
You've spent most of your hard-earned cash on it.
You've sacrificed countless days and nights working on it.
You wouldn't let anything happen to it.  Or would you?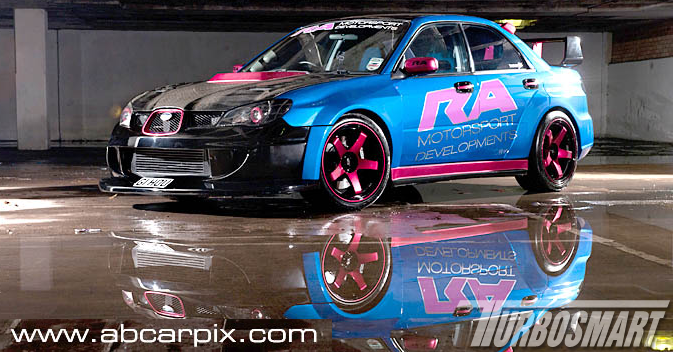 It's a proven fact that poorly made counterfeit and "fake" parts can destroy your engine, ruin all your hard work and destroy your pride and joy. Don't risk it. Insist on Genuine Turbosmart Parts – buy only from an Authorised Turbosmart Dealer.
After all, your pride and joy deserves the best.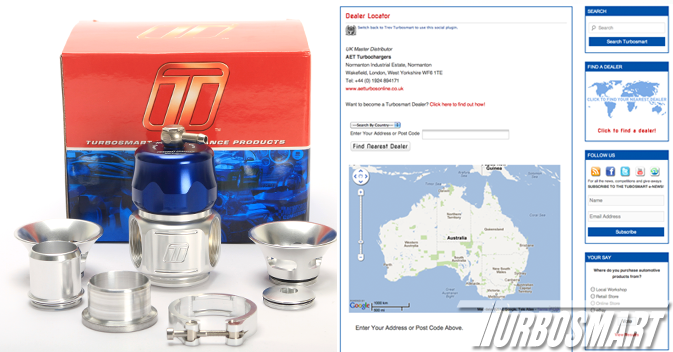 How to avoid buying a counterfeit
The surest and safest way to ensure you're getting a genuine product is to buy it from an Authorised Turbosmart Dealer. Before any workshop or retailer becomes our Authorised Dealer it must first pass our scrutineering process which ensures they only deal with genuine products.
Beware of buying brand new items from dubious sellers on auction sites like eBay. As great as eBay is for finding bargains, unfortunately it's the place where most of the unscrupulous pushers of fake products advertise. Before buying enquire whether they're an authorised dealer – and check if they're listed on our website. If not – proceed with caution. Generally if a deal is "too good to be true" like a brand new wastegate at half the retail price – treat it with suspicion.
I think I might have bought a counterfeit product
Send pictures of the product and information about the seller to sales@www.turbosmart.com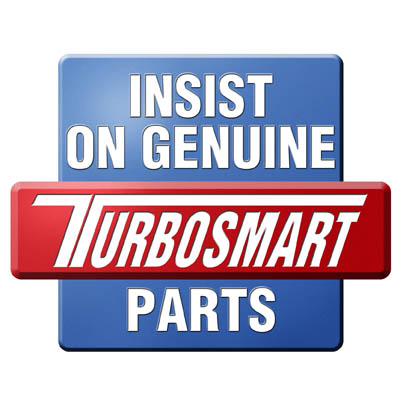 ---