---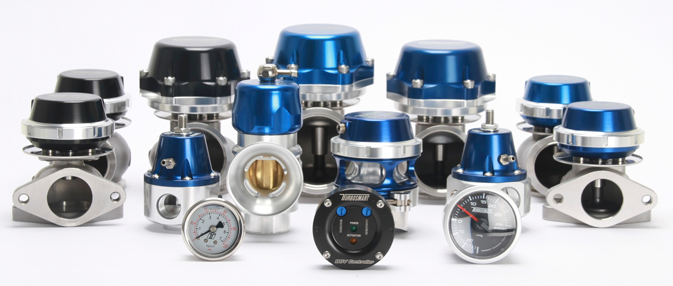 We are seeking YOU, an individual with a manufacturing background who can join our team in a 6 month stable and full time role, working in the factory/machining section of our company. You will be part of an effective and committed production team that focuses on producing high quality products.
You can get things done and people like working with you because you are reliable, responsible, friendly and helpful. You like working in fast paced areas with clear set structures and you are good at following routine.
Your major responsibilities will be setting several CNC lathe machines while attending other general workshop duties. This will include preparation and distribution of raw materials ready to machine, clean up, deburring and inspecting machined products ready to leave the area. Some forklift work (no license needed) and some cleaning and heavy lifting is required. The use of hand tools, saws, drill press, and manual lathe and mill will be also required. You will need to have a valid driver's license and also be able to work on weekends.
Located in Ashfield, Australia, we are a leading manufacturer of performance parts for cars that is continuing to grow and expand. We will train you in areas that you may not be familiar with. Apprentices are welcome.
If you feel you can succeed in this role, please apply now.
To apply, please send through your resume to jem@www.turbosmart.com
---