John Bradshaw's Project Zed
---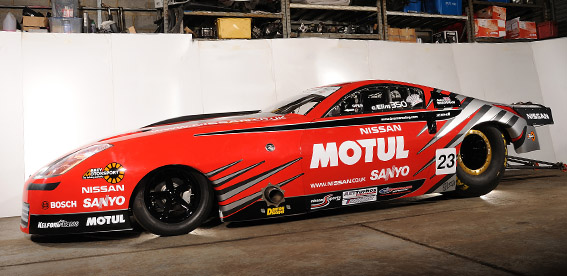 The motto for this car might as well be "no compromises", as the list of the components used in the build-up reads like the who's-who of all the top shelf performance brands.
Based on a Nissan 350Z, the car's chassis has been built to 25.1E allowing the car to run 5.99 seconds or lower. The Nissan 350Z, 3.5 litre twin turbo engine produces over 2000bhp. Turbosmart's Power-Gate60s control the boost.
We can't wait to see this beast run!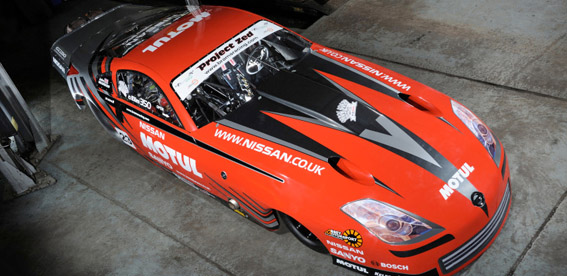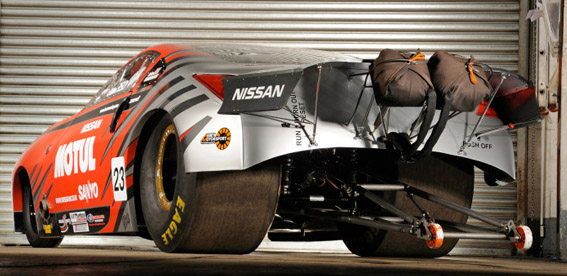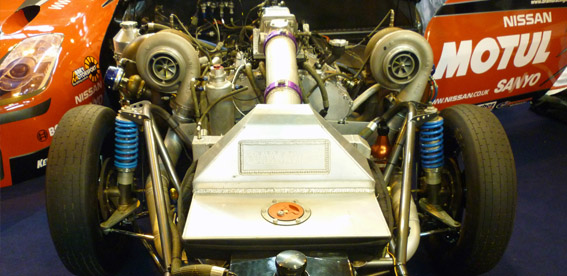 ---