Graduate Engineer (Mechanical) Wanted
---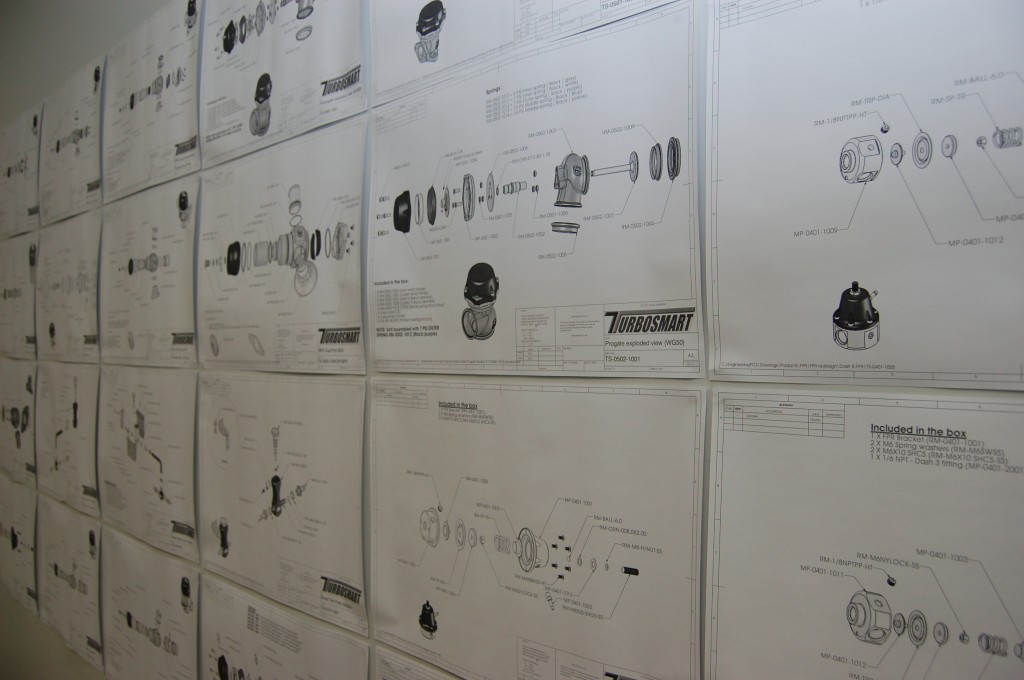 Position: Graduate Engineering Assistant, Mechanical Engineer.
Challenging position with opportunity to grow
You can get excellent results
Be part of a hardworking team 
You are detail oriented and want to work in a company with high standards. You enjoy fixing and designing things and like to come up with new ideas.
You are organised and you are a problem solver. You are a team player who is dedicated in assisting a company with achieving their goals and targets.  You're good at getting things done on time and meet deadlines and you've always added value to past groups or organisations you've been a part of.
Turbosmart is an Australian owned leading manufacturer of high performance automotive products located in Ashfield, NSW.
Your duties will include maintaining the drawing database, assistance with testing and design of new products, maintaining detailed costing of products, maintaining quality control documents and identifying areas of improvement in our manufacturing process and products.
You need to be very willing to learn and work hard, follow instructions and do what it takes to meet your production expectations. There will be a lot of hard work, pressure and while working to schedule, you need to care about the quality of your work and take ownership.
You have a recent qualification as a Graduate Engineer (Mechanical) and have knowledge of Solidworks CAD software.
Knowledge and experience with performance cars and motorsports will give you a strong advantage as you will be required to assist customers with technical queries.
If you enjoy a challenge and can show initiative, then apply now. Send through your resume to reception@www.turbosmart.com
---