Level Up: NEW Turbosmart Kompact Shortie Blow-Off Valves for Mk7 VW Golf GTI
---
The Volkswagen Golf GTI is often credited with being the superlative hot hatch – a car that is capable of performing daily driver duties with minimum fuss, but also providing genuine driving fun whenever desired. The latest Mk7 Golf GTI, and its even more potent brother, the R, have only refined the breed.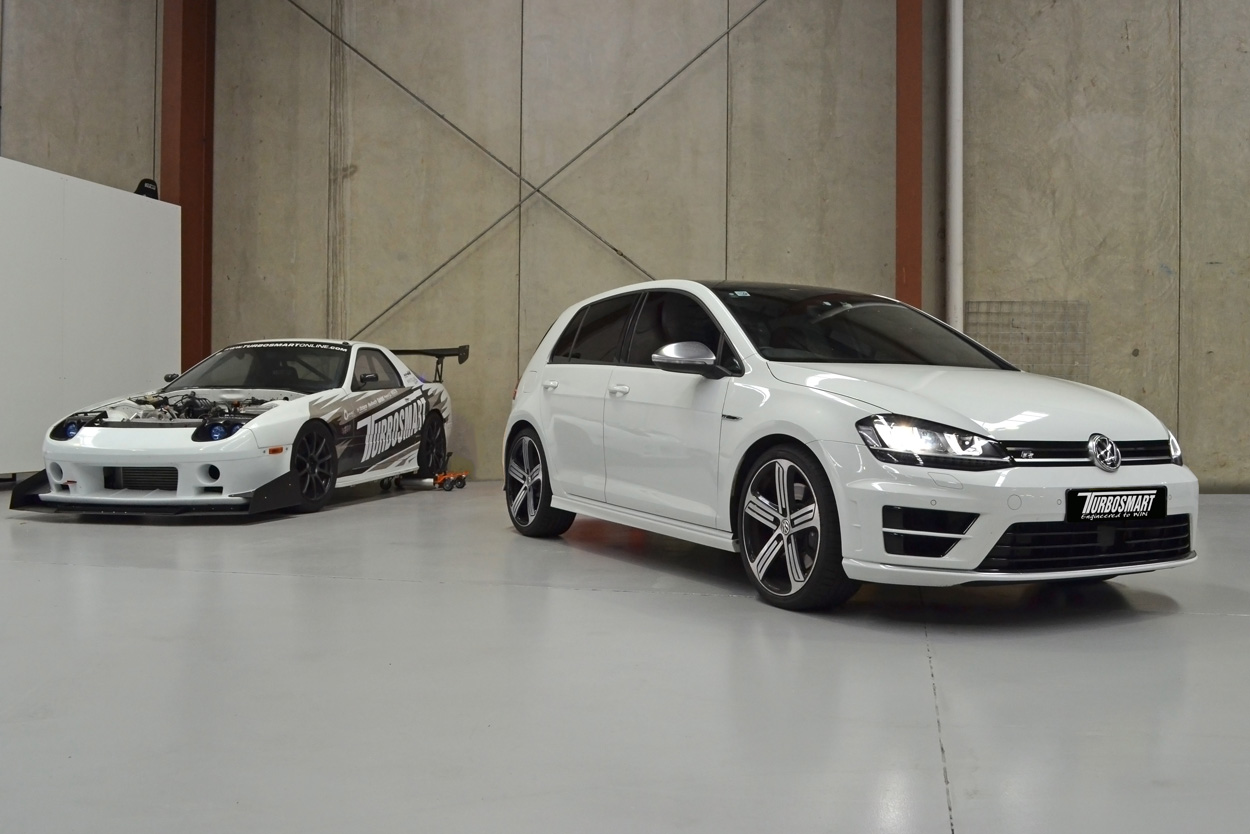 Turbosmart's new Kompact Shortie Blow-Off Valve for the Mk7 GTI and R, which also suits a number of similar VAG vehicles including the Skoda Octavia RS and Audi S3, takes these vehicles' performance to the next level. These valves are a high performance replacement for the standard diverter valve. Unlike the standard valve's plastic construction, they are machined from aircraft grade aluminium, and bolt straight up to the factory location, offering all the technology from Turbosmart's race-bred BOV range in an OEM-replacement package.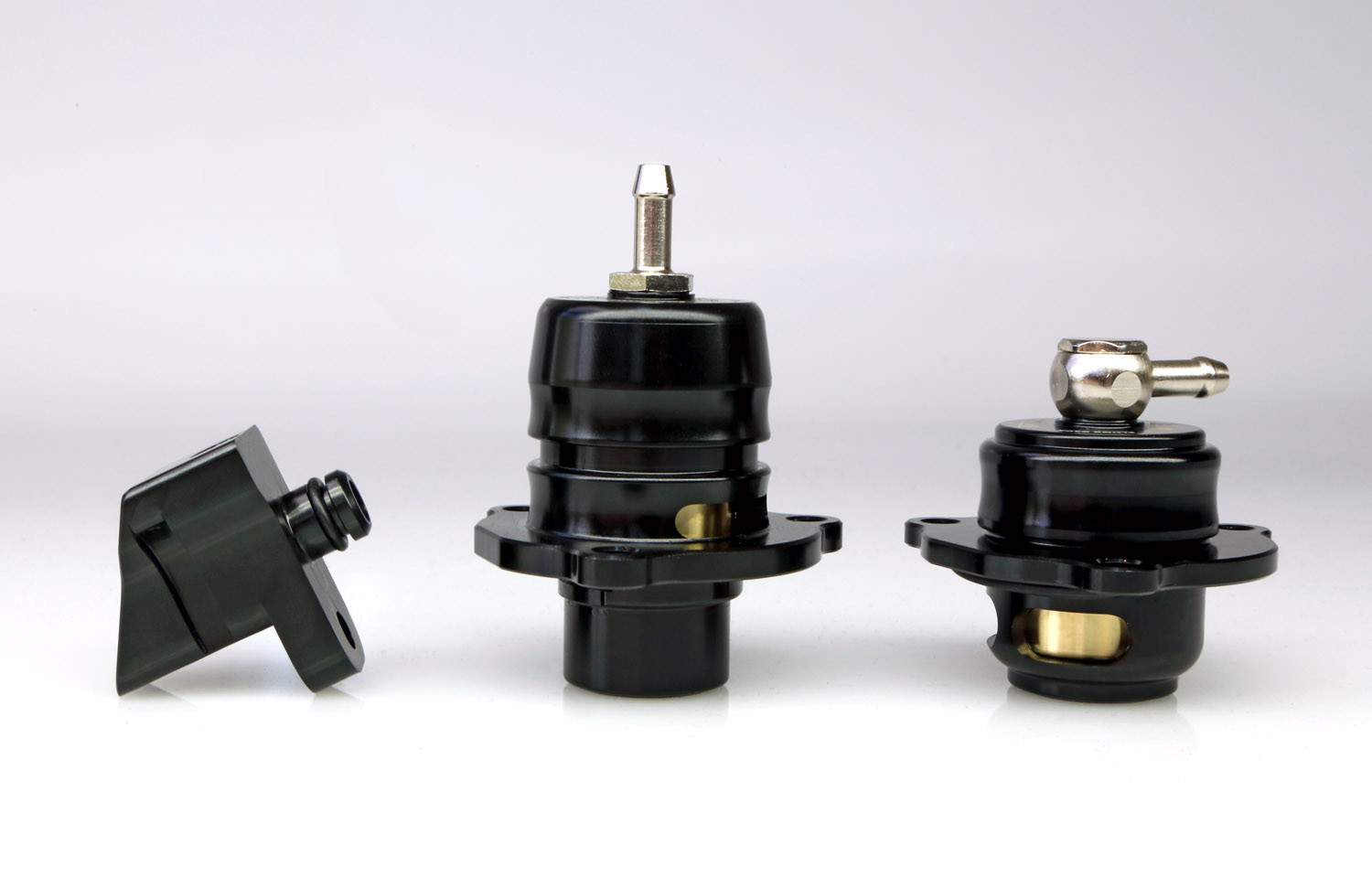 Turbosmart's Kompact Shortie does not leak, bleed boost pressure or struggle with increased boost on tuned vehicles. Where OEM plastic valves can run into issues when the boost is turned up, the Shorite can handle the pressure.
The Kompact Shortie is available in two variants – a Dual Port, for the classic sound of a Turbosmart BOV, and a Plumb Back for avoiding unwanted attention with its quiet operation. Both feature the same precision machined, anodised aluminium body, hand assembled with a lightweight piston matched specifically to each individual valve, ensuring razor-sharp response and excellent sealing.
When you purchase a Turbosmart Kompact Shortie for the Mk7 Golf, you receive everything you need to get it up and running, including a Boost Reference Adapter that allows the blow-off valve to operate with a boost reference, without using any destructive methods. For those who want to get the most out of their Mk7 Golf, a Turbosmart Kompact Shortie Blow-Off Valve provides the real-world results that take this highly popular nameplate to the next level.
Part Numbers and Pricing:
TS-0203-1063 – Kompact Shortie Dual Port – EVR05 | For pricing and more info including vehicle fitment, click here.
TS-0203-1263 – Kompact Shortie Plumb Back – EVR05 | For pricing and more info including vehicle fitment, click here.
---