Mad Mike to drive PPRE 6-Rotor RX4 in Turbosmart Flying 500
---

We couldn't me more excited to announce that New Zealand-based rotary gurus  Pulse Performance Racing Engineering have confirmed entry of their absolutely insane, 6-rotor, peripherally ported RX4 in the Turbosmart Flying 500 event at this years World Time Attack Challenge!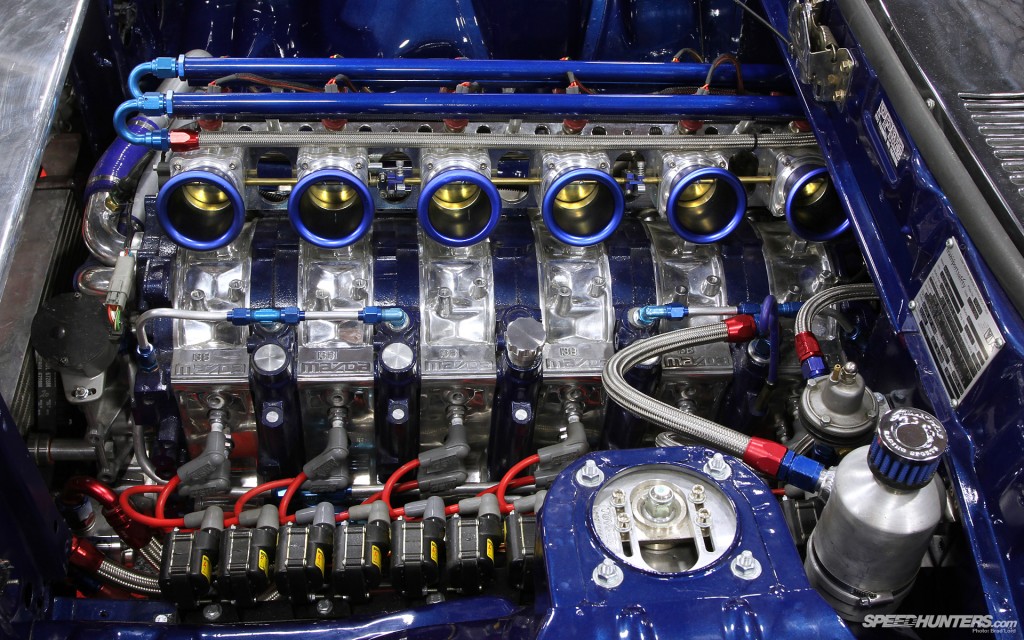 And who better to drive the beast than fellow Kiwi, rotary-nut, and drift ace, "Mad" Mike Whiddet?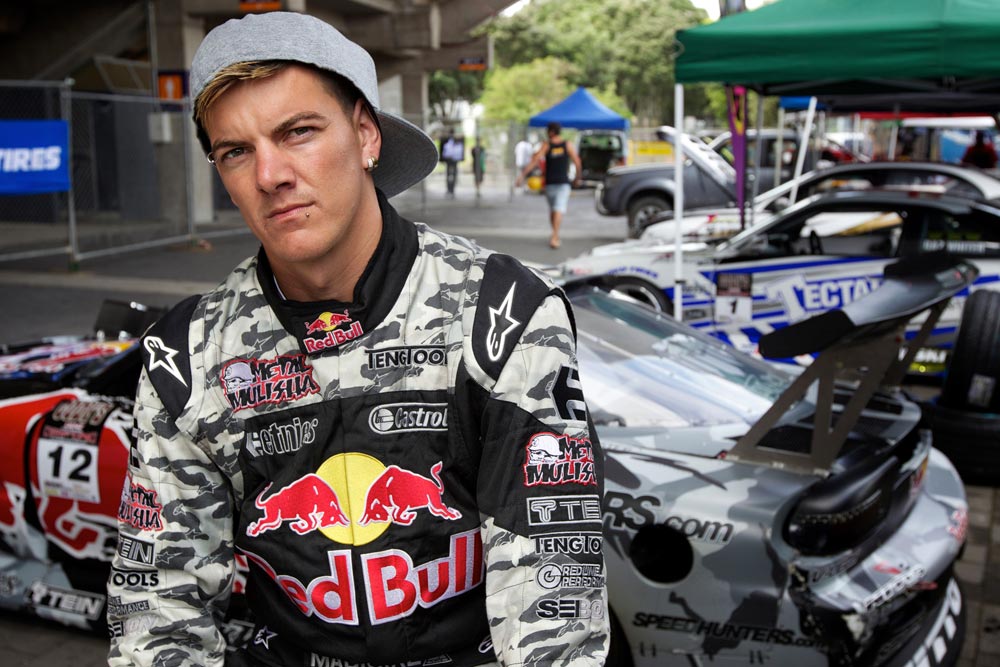 This absolutely mental engine set internet forums ablaze when it debuted with a video of the "bespoke" 6B, 6-rotor engine being fired up on a stand in the PPRE workshop.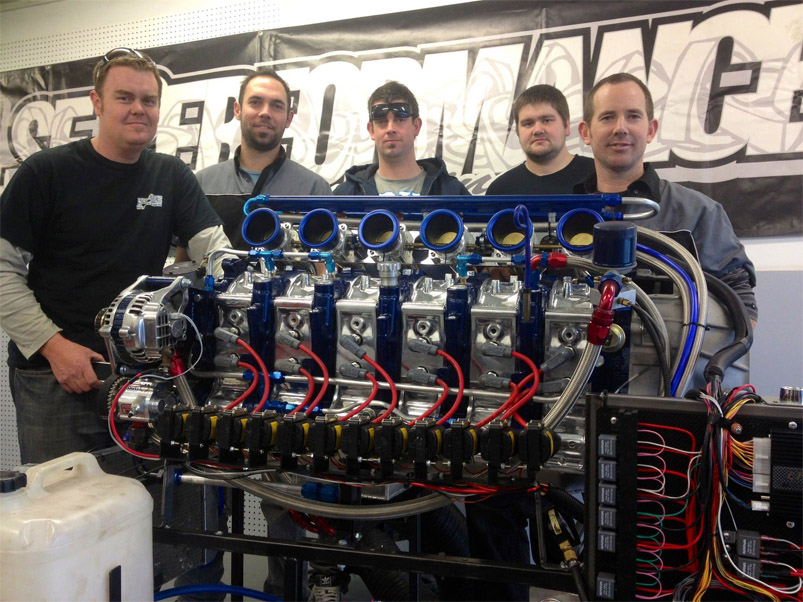 It is believed to be the first engine of its kind in the world to actually run and find its way into a car, and the car that it has found its way into is a road registered Mazda RX4 coupe. The RX4 is referred to by the PPRE head honcho Warren Overton as a "bit of a hotrod as it has some good bits in it but is essentially still a tough street car and carries NZ road registration. It is really all about showcasing the engine and letting the fans see, hear and experience it. It really is something else."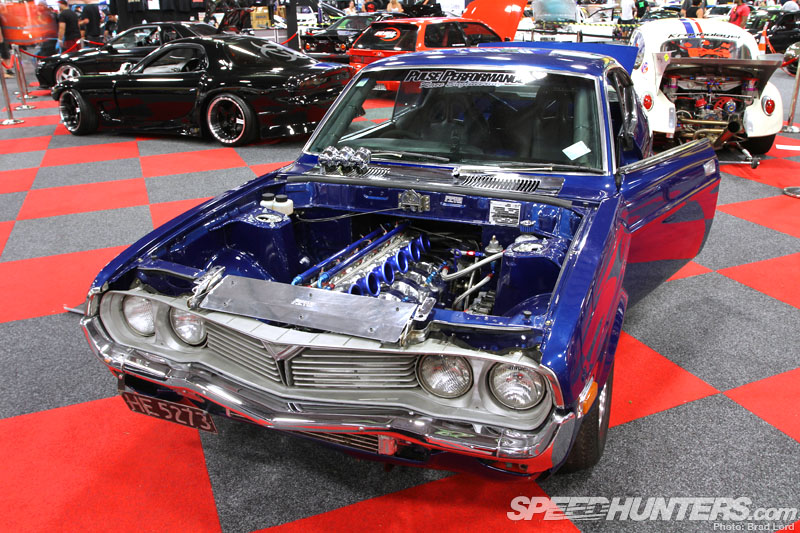 "Through our association with Mad Mike and his 4 rotor drift car we decided he would be a better wheelman than anyone else so he has put his hand up to pedal it in Australia. We hear there are some real tough street cars in this event but we will have a crack. It will certainly create some attention as it has a sound like nothing else on earth."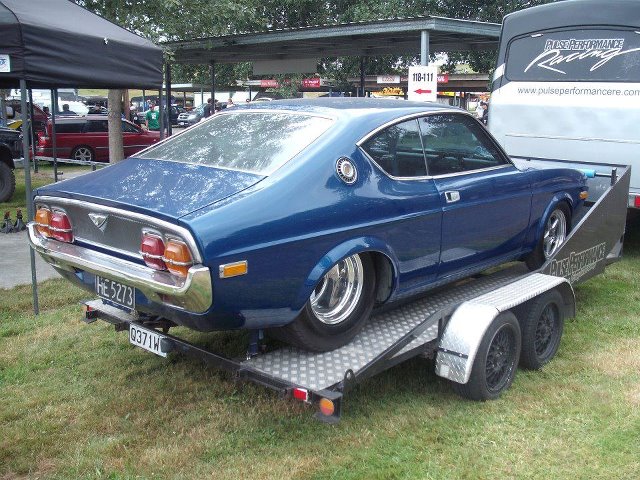 With the Turbosmart Flying 500 on October the 18th scheduled as the "official" competition debut of this absolutely insane machine, we reckon there is nowhere else you'd want to be than on the main straight of Sydney Motorsport Park, as one of the world's most recognized rotary wheelmen opens all 6 throttles on what is unquestionably one of the world's wildest rotary engine.
Check out the PPRE website: pulseperformance.co.nz
---