MCA 'Hammerhead' S13 Feature!
---
The MCA 'Hammerhead' finished in 3rd place overall at the 2012 World Time Attack Challenge, and was the quickest rear-wheel drive overall.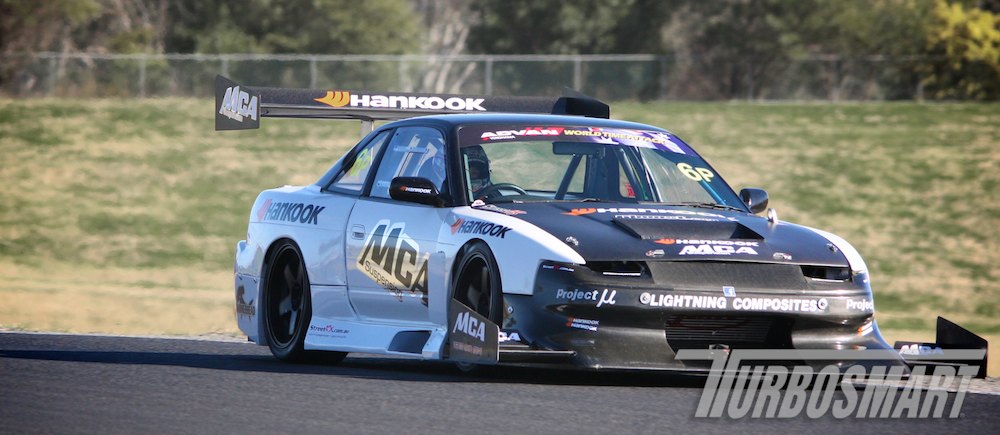 One of the biggest performance blogs in the USA, MotoIQ takes a closer look at the MCA's time attack S13, and do a break-down on what makes it tick.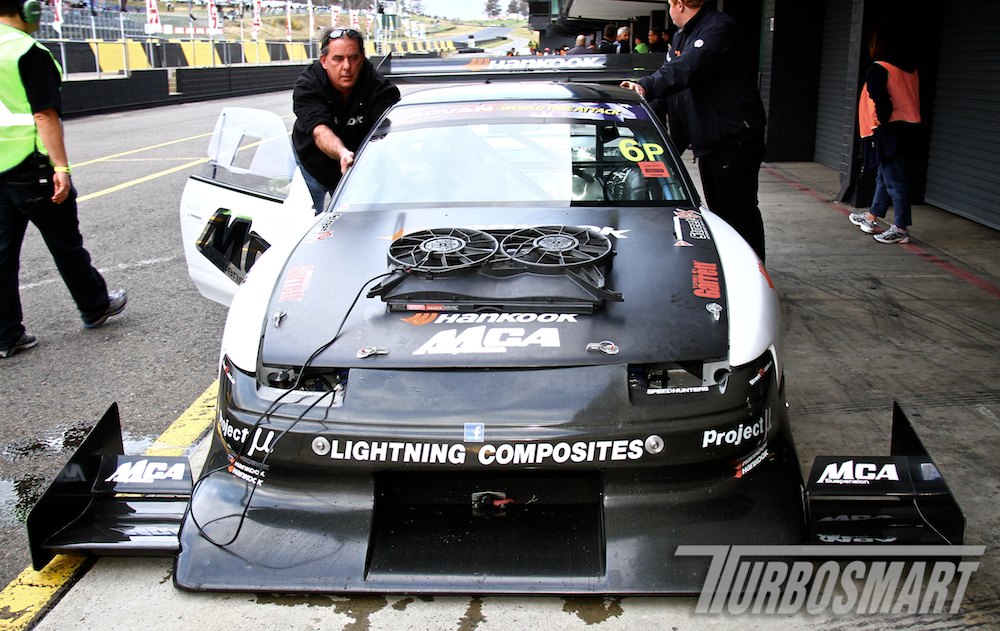 Under the hood, you will find an assortment of Turbosmart bits including a Pro-Gate50 and a FPR-2000
---