Modifying your Evo Part 3
---
Internal Wastegate Actuators
Pretty much all production turbo cars are fitted with a wastegate actuator. That's the round can, on a bracket, bolted directly to the turbo. It is responsible for 'actuating' the wastegate flap (controlling boost). Your EVO is no different!
As with all mass-produced components however, they're often built with cost in mind, rather than outright performance. Enter the Turbosmart Internal Wastegate Actuator – or, Turbosmart IWG for short. We have taken all the award winning and Motorsport-proven technology that we use in our Ultragate38, Compgate40 and Hypergate 45 series External Wastegates and applied it to these great Internal Wastegate Actuators.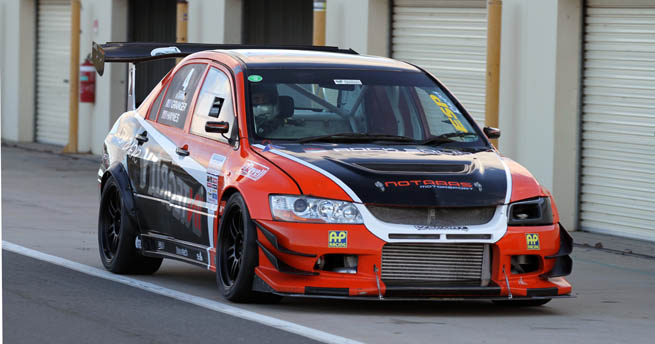 More options – Like our External Wastegate's, our IWG range is available in base pressures, from 3psi, right up to 26psi.
Better Control – The massive working area of our IWG gives you greater control over boost. That means more boost earlier and up high in the revs too!
Greater Reliability – In terms of boost, performance and reliability the Turbosmart IWG range is made with the same engineering and technology you will find on some of the most powerful, reliable and successful race cars in the world.
We're proud to bring our customers the Turbosmart IWG range as even the most basic street setup can now benefit from the engineering we deliver to your Motorsport heros.
Available as a direct bolt on fitment for the EV0 4-8, EVO 9 as well as the EVO X, there is a part number to suit your suit your Mitsubishi Evo that are easy to fit and offer performance gains over the factory unit.
---