Modifying Your Subaru – A Beginner's Guide Part 1
---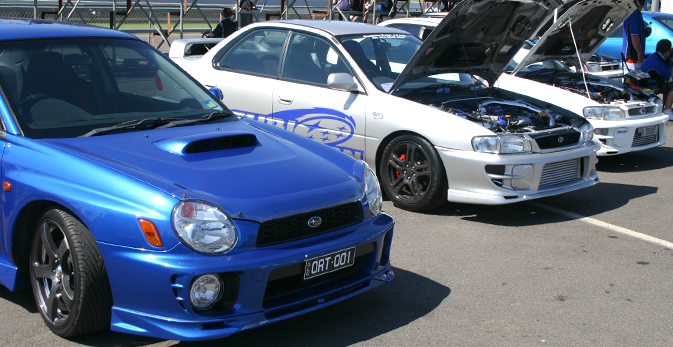 You only need to flick through the pages of your favourite import performance publication or website to notice the aboundance of highly modified Subarus and in particular the ever popular Impreza range.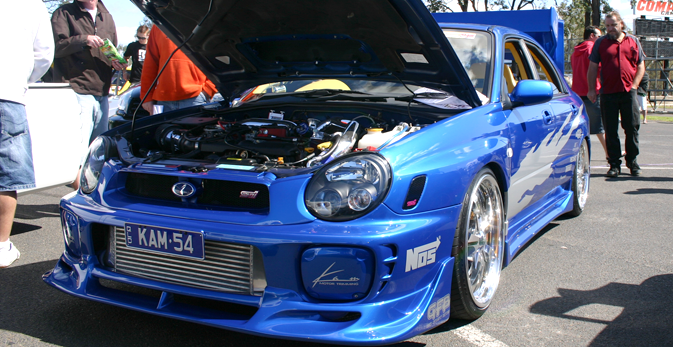 Subaru introduced the all-wheel drive, turbocharged Impreza WRX in 1992. Featuring low profile tyres, big brakes and sporty suspension, the WRX immediately proved popular amongst performance enthusiasts looking for a fast, well-handling compact sports car. 1995 brought Subaru a much needed race cred with Colin Macrae winning the WRC drivers' title in his famous "555" Impreza.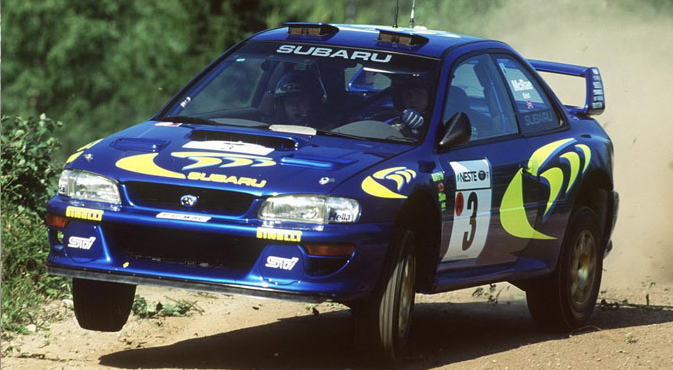 The rally success cemented Subaru's position as a performance brand with solid roots in motorsport.The first North American Impreza WRX was sold in 2001 and the brand had since gained a strong foothold in the North American import market.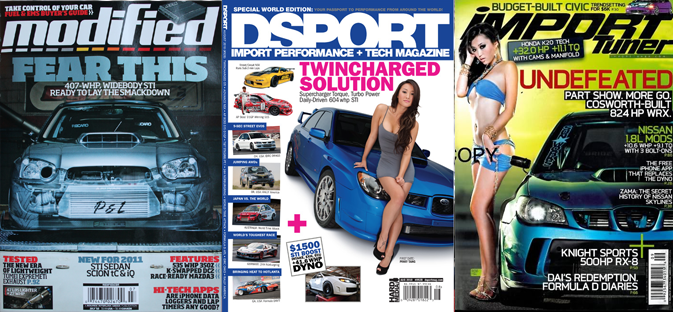 The Impreza WRX has been powered by various variants of the EJ series (2L & 2.5L) 16 valve, SOHC, flat four "boxer" engine. The powerplant proved to be very tuner-friendly with a majority of modified Imprezas producing well in excess of the factory 220bhp.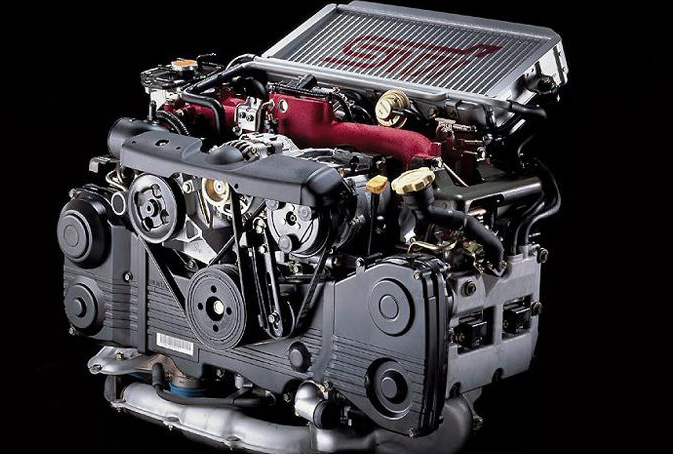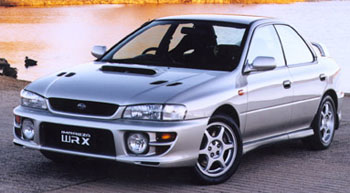 The Impreza WRX models are split into three major chassis types: GC chassis (1992-1999), GD chassis (2000-2007) and GE/GH chassis (2008-current).
1992-1999 GC chassis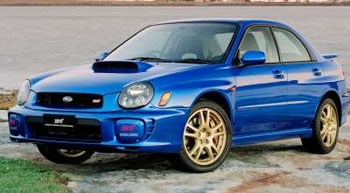 2000-2003 GD chassis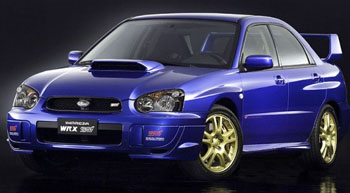 2004-2005 GD chassis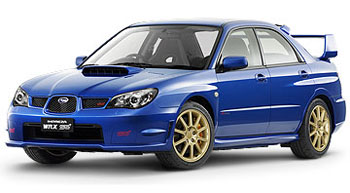 2006-2007 GD chassis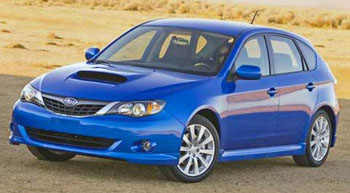 2007-current  GE/GH chassis
The Impreza platform is well catered to by Turbosmart. From mild, bolt-on mods, through to full blown, high horsepower race builds there are Turbosmart products to suit every Subaru enthusiast's plans, but more on that later, stay tuned!
---