Motorsports Mechanical R32 GTR at Nulon Nationals Round 4
---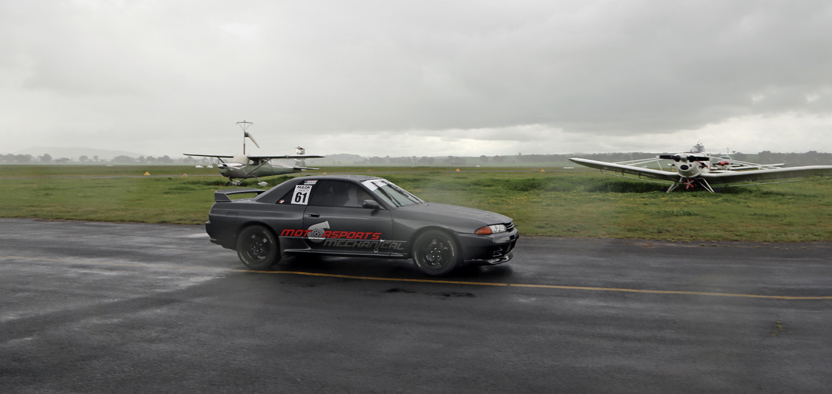 The fourth and final round of the Nulon Nationals series has just wrapped up in Cootamundra, and Turbosmart was there to take part in the drag racing component of the multi-motorsport series.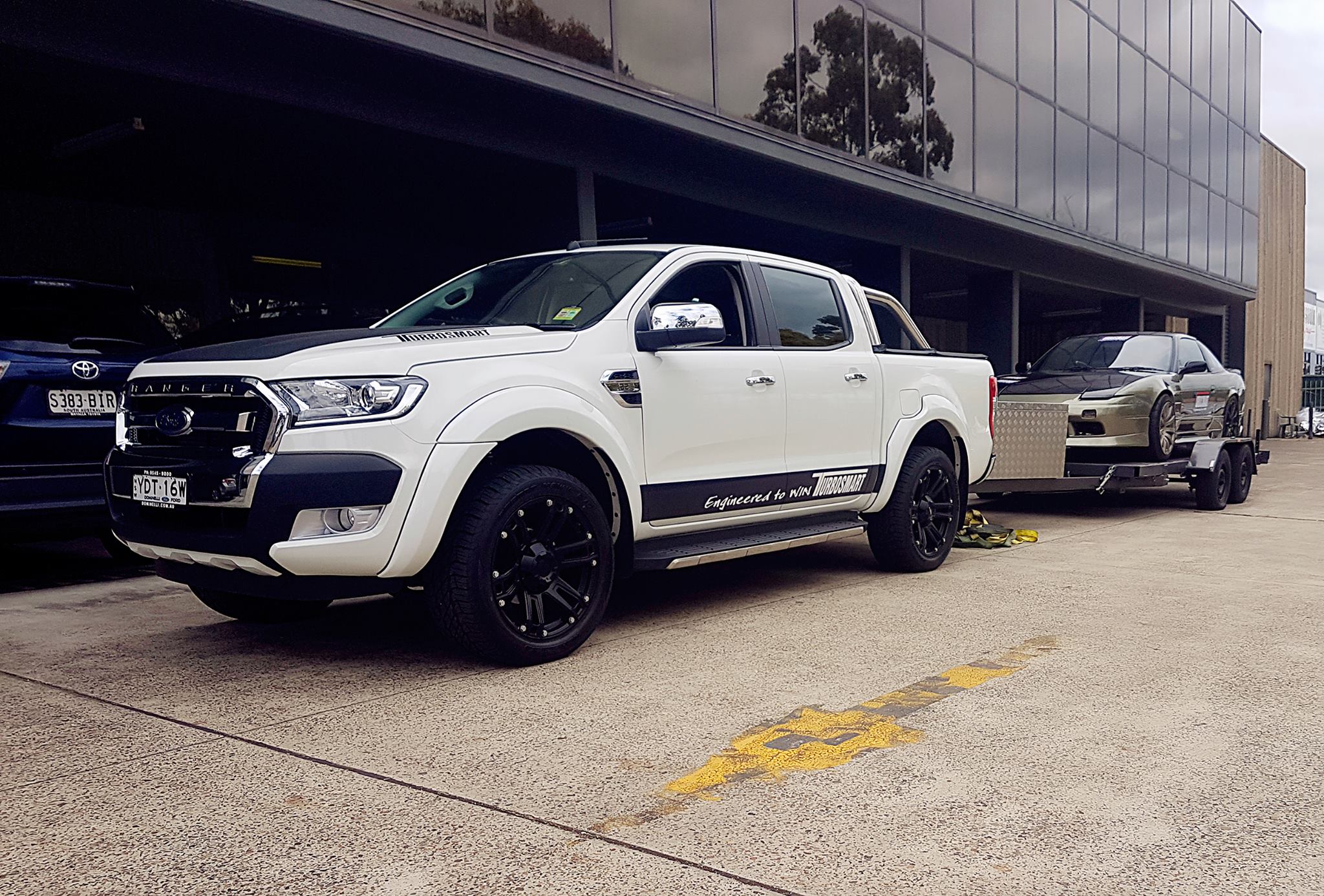 Our Asia Pacific Sales Manager, Brendan, entered his RB25-engined 180SX, and we trailered the Nissan down behind the Turbosmart Ford Ranger for the four-hour drive from Sydney to Cootamundra.
While the 180 impressed us with a twelve-second flat pass on the slippery runway, it was another Team Turbosmart Nissan that made an even bigger impression at the event.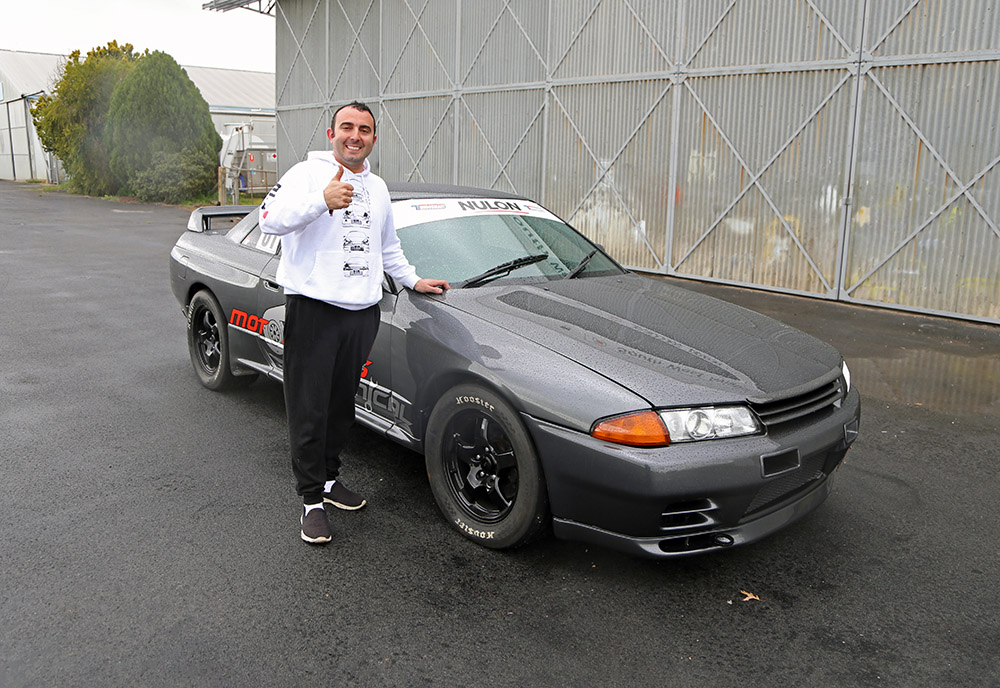 This grey R32 GT-R was built by Motorsports Mechanical for Daniel, a customer of the workshop. This road-registered street car ran 11 consistent mid-9 second passes throughout the weekend. Eventually, a 9.4 was enough to edge out the competition. The RB26 has been stroked out to 2.8 litres with a Nitto stroker kit, with a single Precision turbo working to push out 690kW. All-wheel-drive traction fed through a PPG synchro gearbox helped secure those consistently fast times, despite the wet conditions and imperfect runway surface.
37PSI of boost is kept in check by a Turbosmart eBoost2 boost controller, external wastegate and Type 5 Plumb Back BOV, while an FPR3000 fuel pressure regulator backs up the fuel system in this impressive build.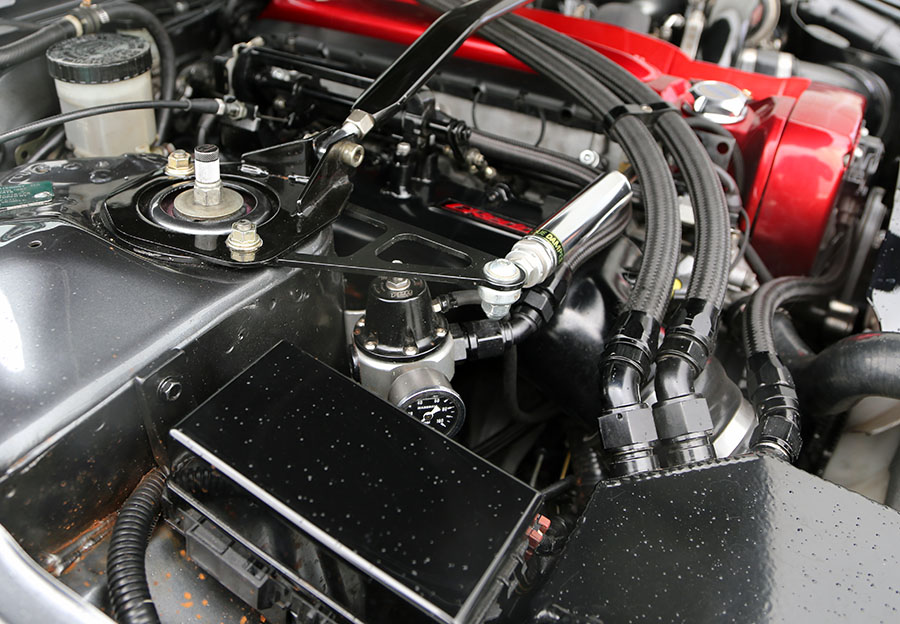 Engine management is provided by a Haltech ECU. Motorsports Mechanical owner Mick Mansour swears by the eBoost2 boost controller used with the Turbosmart four-port solenoid for accurate boost control.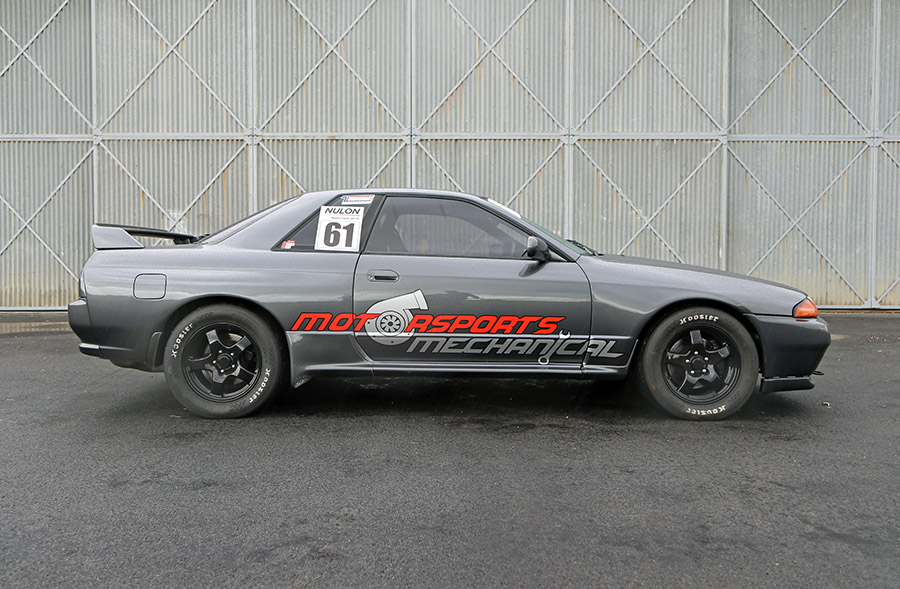 Daniel's R32 is yet another 9 second street GT-R that we are proud to have on Team Turbosmart.
---