New Internal Wastegate Actuator for 1997-2007 Subaru WRX
---
Subaru's Impreza WRX is one of the greats of the turbo world. The early models of Impreza WRX are already reaching cult status, while later models from the 2000s continue to prove popular as high bang-for-buck performance cars. Turbosmart has released a high-performance replacement Internal Wastegate Actuator for 1997-2007 WRX models, designed to get better boost response from the WRX's standard turbo, for those who wish to avoid the cost of an aftermarket turbocharger.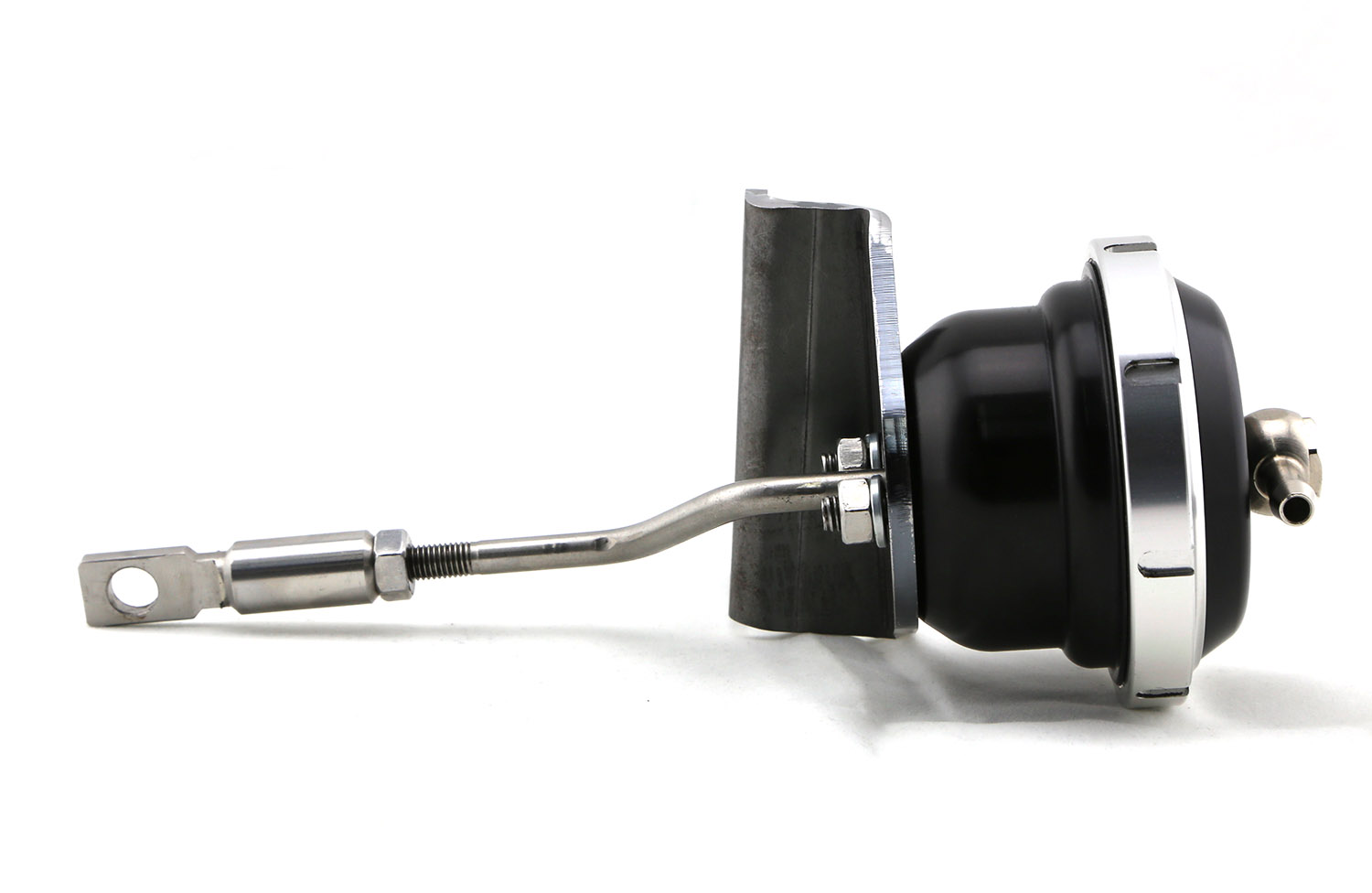 The standard pressed steel actuator fitted to the Subaru's TD04 turbocharger does not offer the best possible boost response. They are easily forced open by exhaust gas, meaning it experiences slow boost build up and boost drop at high RPMs. Turbosmart's IWG-75 is therefore fitted with stiffer springs, and features a larger diaphragm area that makes it more difficult for the wastegate to be forced open when it should be closed.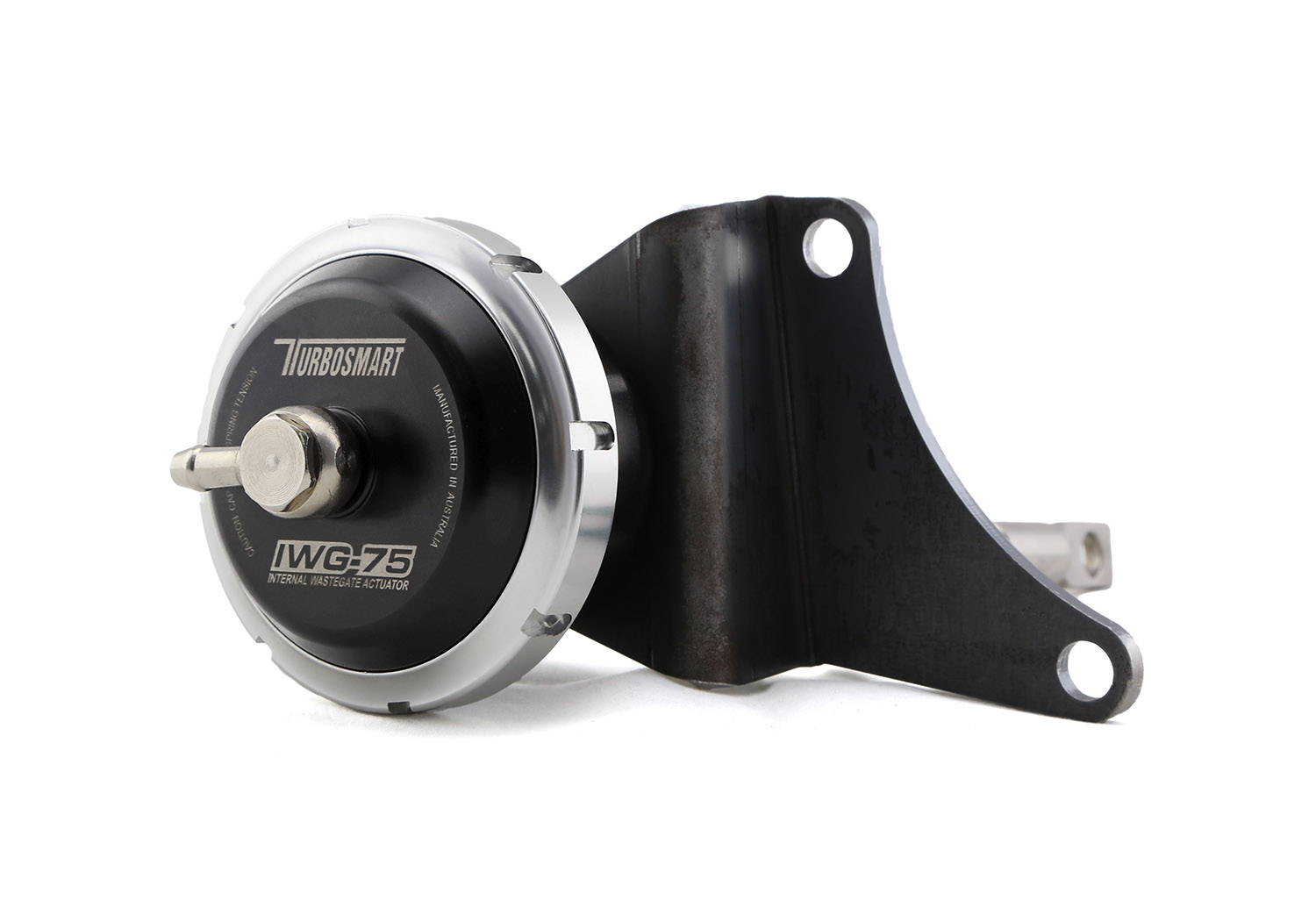 The result is faster boost build up and improved power and torque throughout the rev range. With the Turbosmart IWG, the boost curve is smoother and holds on stronger until the redline.
Furthermore, as these cars age, the standard actuators begin to deteriorate and eventually fail. Turbosmart's IWG-75 is manufactured out of billet aluminium with high quality heat resistant materials used throughout, to ensure excellent reliability.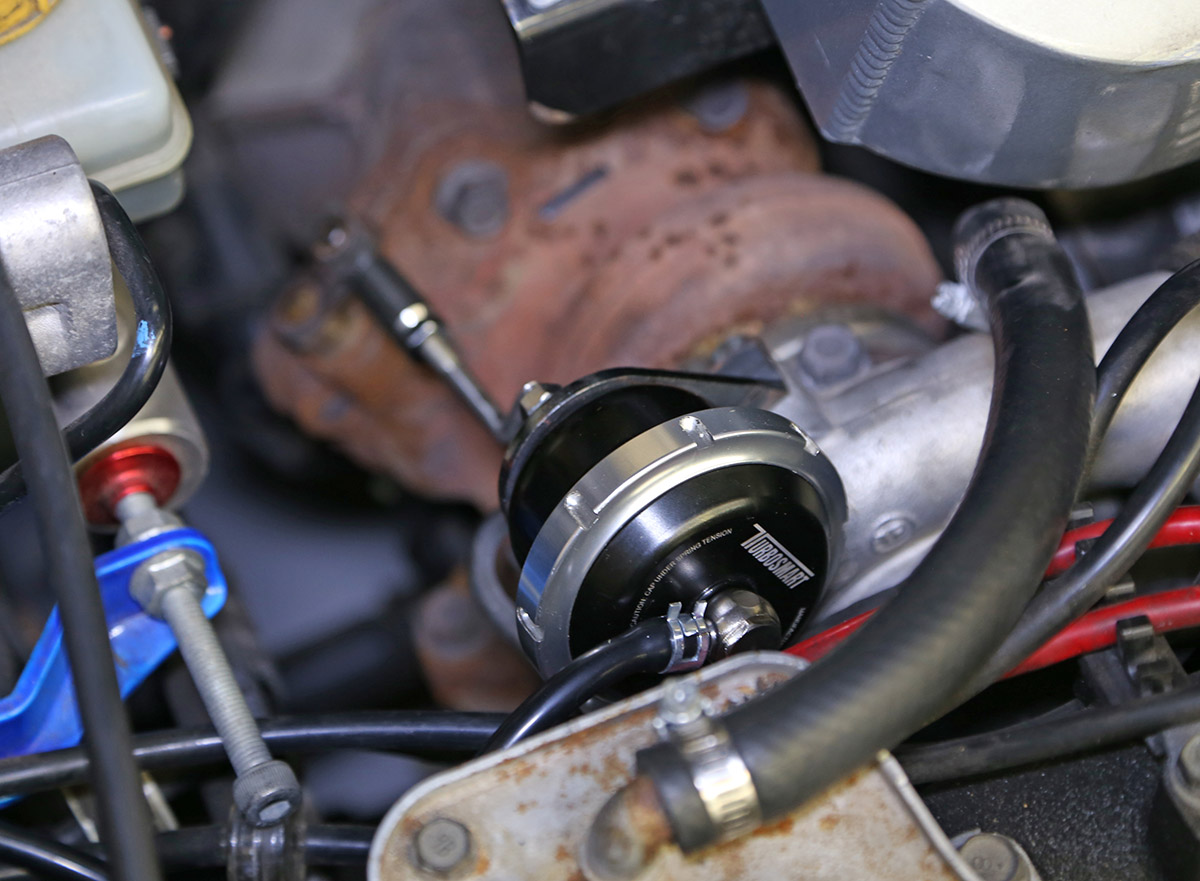 Joining the new Kompact Dual Port blow-off valves for Subaru, Turbosmart's range of products for Subaru is now more comprehensive than ever.
Part numbers and pricing:
TS-0605-5072 – IWG-75 Subaru WRX 1997-2007 TD04 – 7PSI | For pricing and more info, click here.
---