NEW Kompact Blow-Off Valves for Mini Cooper S R56
---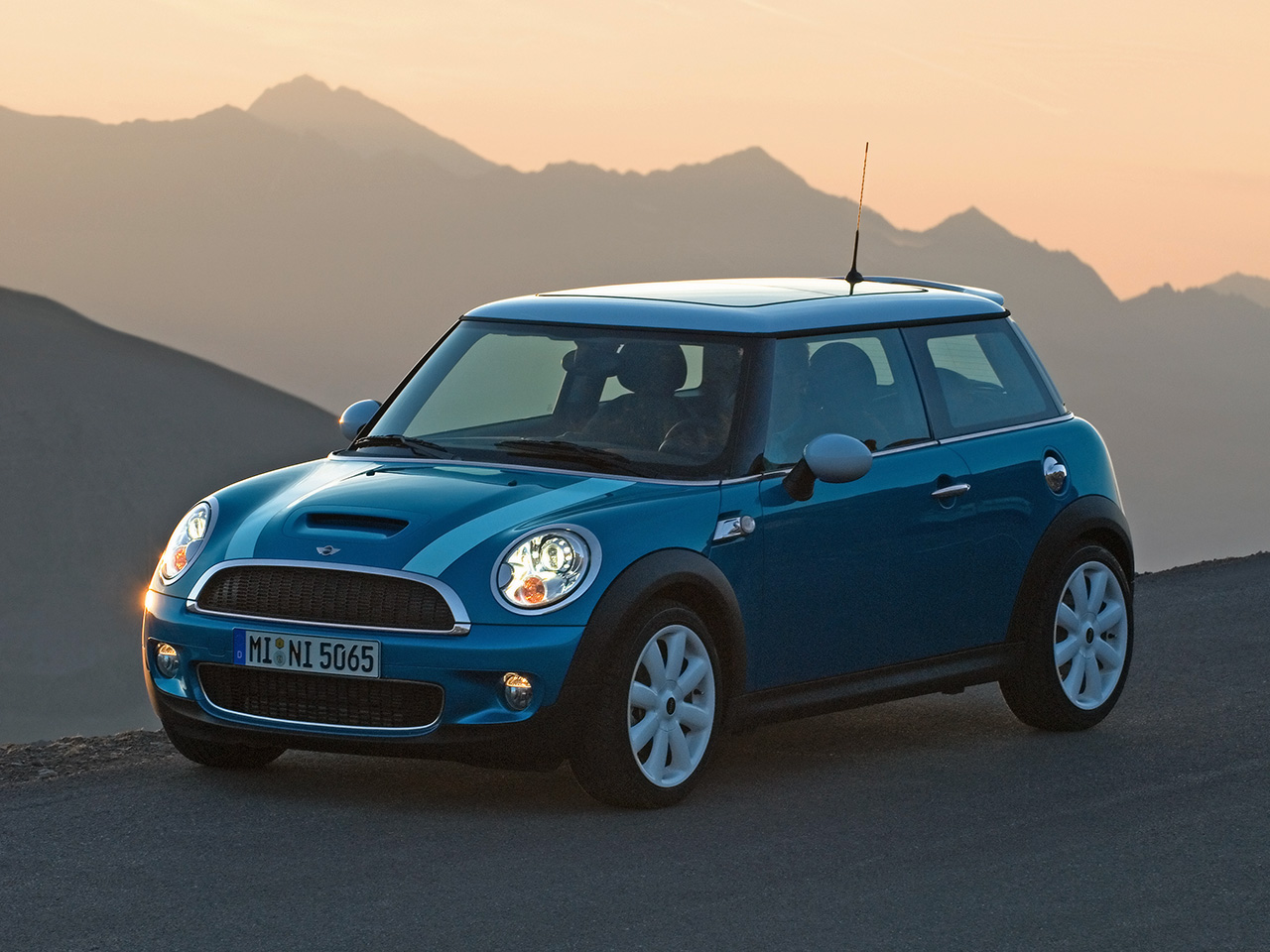 Turbosmart has released two brand new blow-off valves to its expanding model-specific range. The Mini Cooper S has found favour with enthusiasts around the world, thanks to its unique retro styling, sharp handling and fiesty turbo power. Turbosmart's Kompact EVR06 blow-off valves are a bulletproof direct replacement for the fragile and trouble-prone factory valve. Easy to install and designed specifically for the Mini, the Kompact EVR06 improves boost response and valve performance, all with race-proven durability. These new valves fit the 2006-2013 Mini Cooper S, and the 2010-2013 Mini Cooper JCW.
The standard plastic bypass valves like those fitted to the Cooper S from the factory have a track record of failures. Even at standard boost, many Mini owners have experienced the issues caused by a failed standard bypass valve. Their plastic construction fatigues with the heat of the turbo causing it to become brittle and crack. They also struggle to withstand the pressure if the boost is turned up.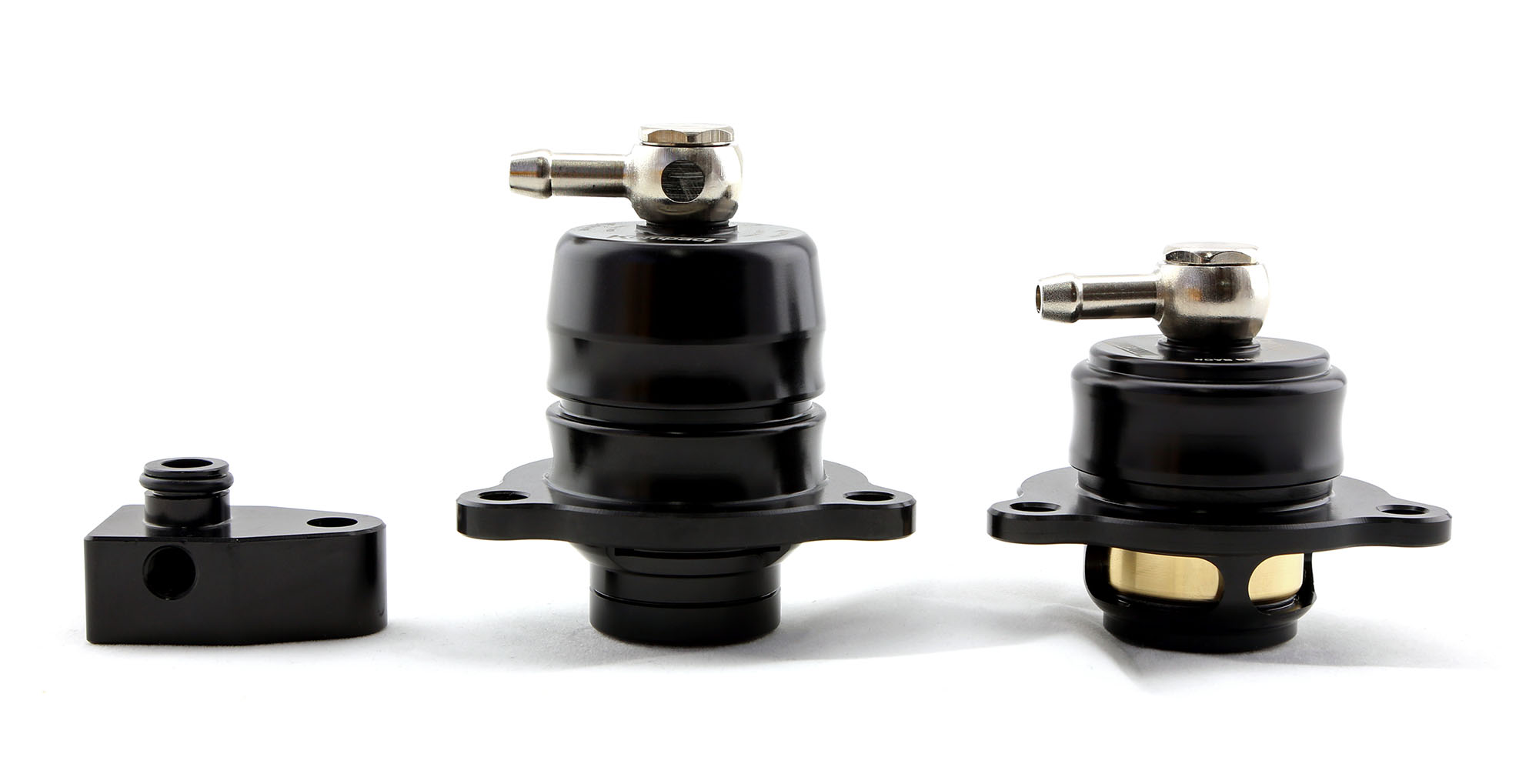 Available in both Dual Port and Plumb Back configurations, Turbosmart's Kompact valves are durable and performance-focused. Machined out of solid aluminium alloy, the Kompact contains absolutely plastic to break or fatigue over time.
The Dual Port is a 50-50 vent-to-atmosphere/recirculating valve. It combines the responsiveness and  of a recirculating valve, with the high-performance sound of a vent-to-atmosphere valve. The Plumb Back is a 100% recirculating valve, for quieter, OEM-style operation and stealthy performance.
Both configurations are designed to integrate smoothly with the car's standard mapping. The Kompact's billet construction and precision-matched piston ensures excellent boost-holding ability, combined with fast response and unsurpassed durability.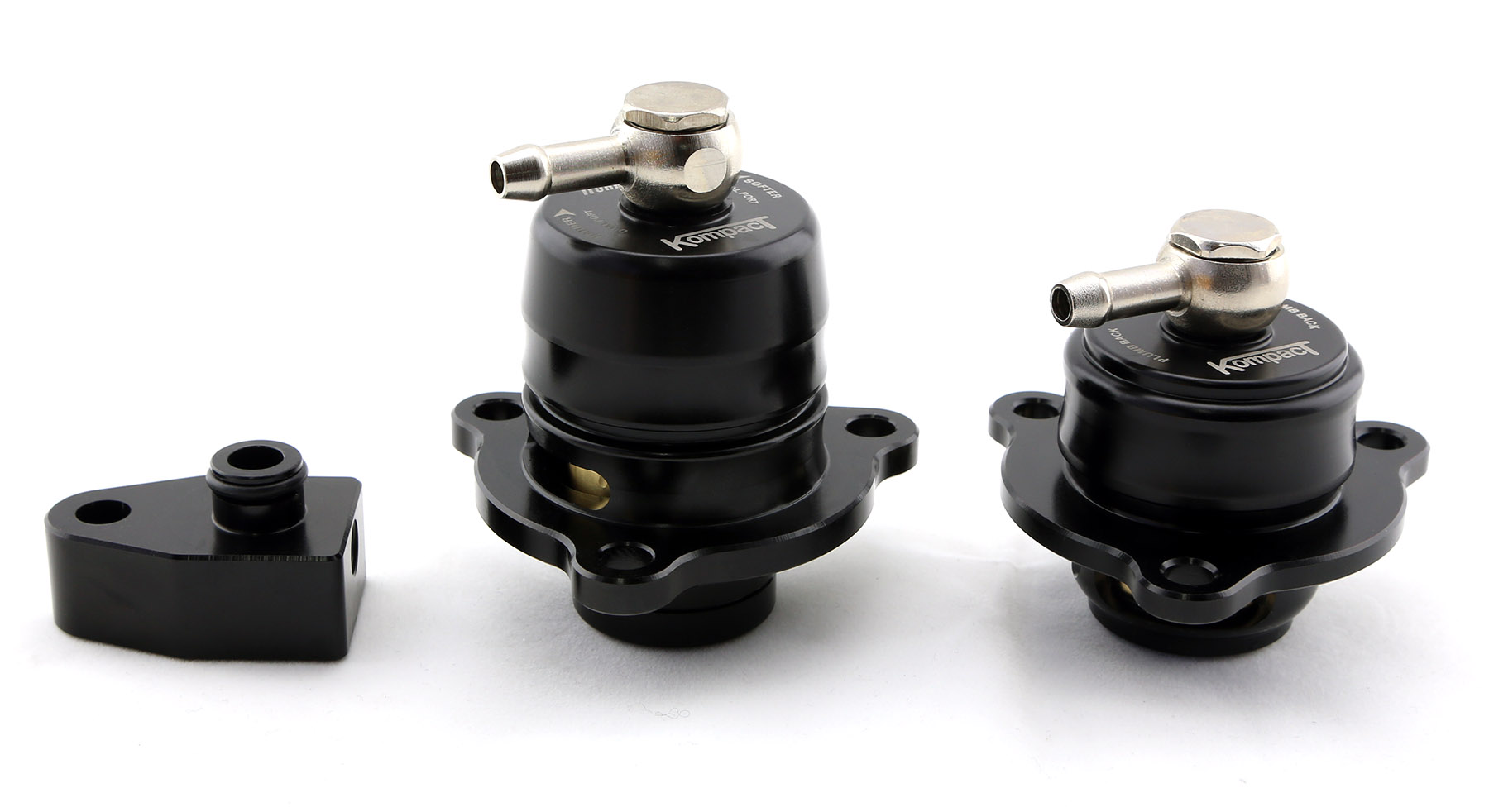 The Kompact kit for the Mini includes a Boost Reference Adapter, which connects to the vehicle's MAP sensor to obtain a reliable manifold pressure reference, avoiding any destructive methods such as tapping into the manifold. The Boost Reference Adapter features two ports, permitting the use of a second manifold pressure operated accessory, such as a boost gauge.
Part numbers and pricing:
TS-0203-1052 – Kompact EVR06 – Dual Port | For pricing and more information, click here.
TS-0203-1252 – Kompact EVR06 – Plumb Back | For pricing and more information, click here.
---